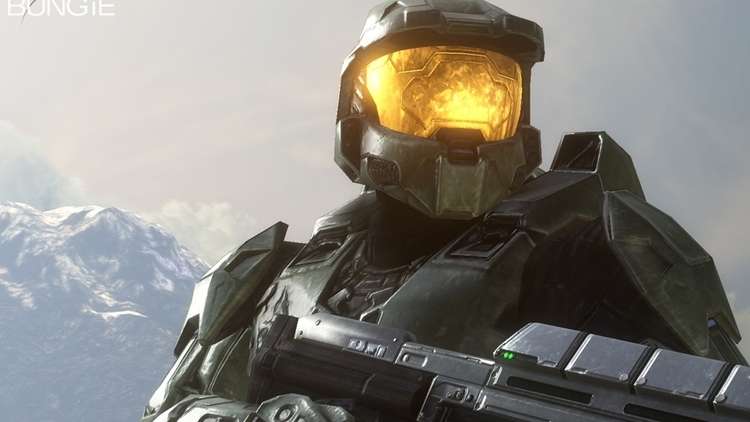 Halo multiplayer, especially in the earlier titles, is something of a time capsule. For an entire generation of gamers, Halo 3 represents the golden age of online gaming. To be fair, nostalgia may play a huge part in this.
Many of us remember arriving home from school and immediately hopping into an Xbox Live party with our friends. Staying up all night while drinking way too much Mountain Dew and trash-talking the enemy team through our headsets. In many ways, the early days of Xbox Live were like the Wild West and Halo players were the cowboys. (Get Halo: The Master Chief Collection for 60% off !! here (Steam),here(XBOX) or here(XBOX, Amazon).
343 Industries Announces the End (In Phases)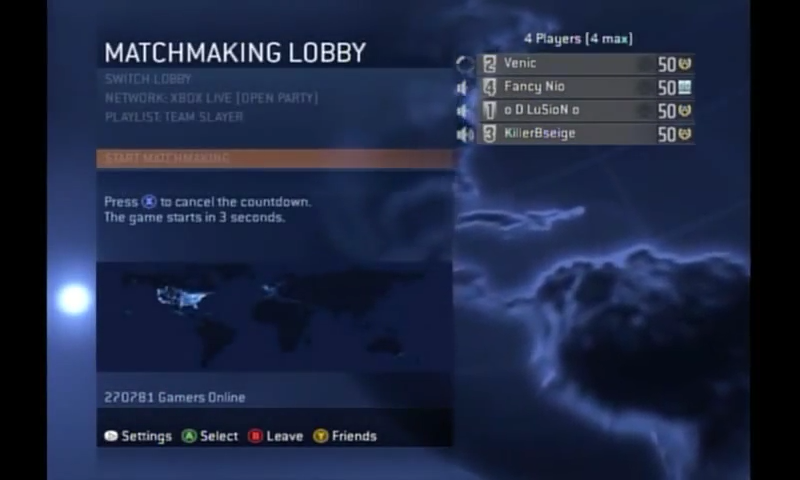 Gamers are still able to fire up their old 360's and take to the matchmaking lobbies… but not for much longer. This past Friday, 343 Industries announced their four-phase plan to sunset legacy Halo servers. If you are still trying to grab any of those multiplayer achievements, now is the time.
Phase One of the plan actually already happened back in Fall 2019. This phase involved the transferring of legacy Halo data over to Halo: Master Chief Collection servers.
In December 2020 (Phase 2), Halo titles will no longer be digitally available on the Xbox 360. DLC content will still be available at no cost.
Phase 3 will cover all of 2021, and will simply consist of constant reminders to players across all Halo channels.
Phase 4 will occur no later than December 18th, 2021, and will mark the final shutdown of legacy services.
The End of A Halo Era
This news is likely to sadden gamers the world over (myself included). Xbox Live during the mid to late 2000's was an unforgettable setting within the history of gaming. Online gaming was far from new at the time, but millions of gamers must have felt that something culminated in the days of Halo 3. I don't mean to be sappy, but it is sad to think that at some point in the past, we hopped in a lobby with our friends for the last time but none of us realized it would be the last…
But Halo fans should count themselves lucky, because all of these titles and their respective multiplayer lives on in Halo: The Master Chief Collection (Get it for 60% off !! here (Steam),here(XBOX) or here(XBOX, Amazon).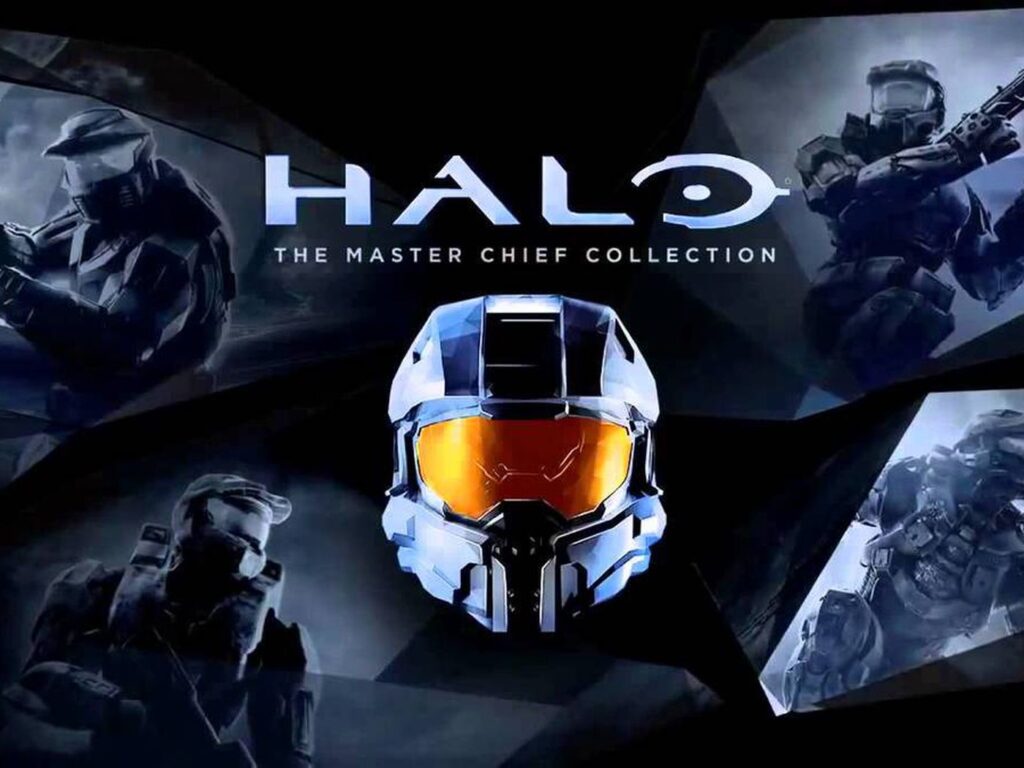 As far as remasters go, Halo MCC is just about all a fan could ask for. If you don't have this in your library, do yourself a favor and pick it up now. 343 Industries has done an incredible job providing support to this collection. The collection even released on the Steam platform this time last year(Get it for 60% off !! here), and is nearly finished porting all Halo games to PC. This collection is also receiving just as much support on the new Series X, which means these beloved games are guaranteed to stick around for years to come.
Halo's Promising Future
343 Industries ultimately arrived at this conclusion because they wish to focus on the future of the franchise. With the past of Halo perfectly preserved in Halo: MCC, this is a solid decision. Time that was previously spent maintaining old multiplayer servers can now be used for developing new content. And if you ever wish to play it on an Xbox 360 for nostalgia's sake, the single-player portions will still be fully functional.
In addition, Halo Infinite is set to release in Fall 2021 and now looks it will take full advantage of the impressive Series X hardware. Hopefully by the time this flagship Xbox title arrives, more of us will be able to outmaneuver the scalpers and get our hands on a Series X. No matter what happens, just remember…
Spartans Never Die. They're Just Missing in Action.
Do you have precious memories of your time with the older Halo games? Are you planning to finish up some achievements before the servers are offline? Let us know in a comment below! Go ahead and read about Epic Games' MOBA that was shut down in the past. Or check the news we have about Overwatch 2!