Hitman 3 has been a huge success since its January 20 release. It will therefore surprise no one to hear that developers IO Interactive are already hard at work on upcoming Hitman 3 DLC content.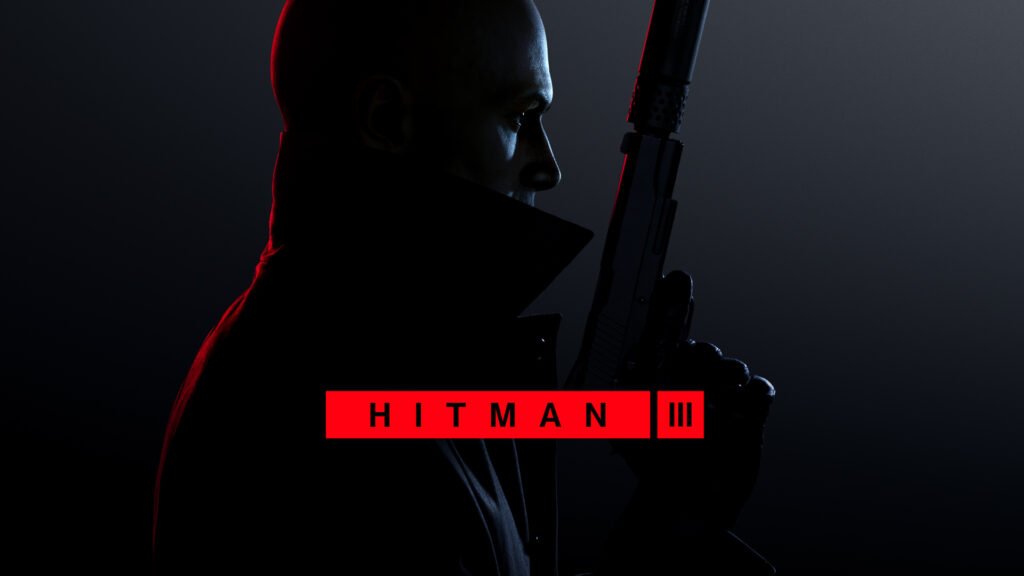 In an interview with The Gamer, executive producer Forest Swartout Large talked about IO's plans for the franchise moving forward. "We're continuously working on Hitman so we are already looking to the future," he said.
For now, this is likely limited to housekeeping duties for the new title, including bug patching and localization tweaks for its Arabic translations.
However, Large also dropped some hints about upcoming Hitman 3 DLC, particularly its maps. "I think for now we are not looking at new maps like the bank and the island," he said.
We're more looking at using existing locations and reimagining them, twisting them. And this time around, we can use the whole trilogy. We can look back at Hitman 2016 maps, Hitman 2 maps – we have all the locations.

Quote Source
While some fans may be disappointed by this news, others will relish the opportunity to revisit locations from Hitman (2016) and Hitman 2 (2018). In fact, we can probably chalk this up to another instance of IO updating their existing catalogue. Just recently, they revealed that Hitman 3 would include graphical improvements to its two predecessors as well.
You can get Hitman 3 on PC through the Epic Games Store as a timed exclusive.(use creator code VeryAli at checkout ) or here for console versions.
What Hitman 3 DLC would you like to see? Let us know in the comments! And while you're here, why not check out our other pieces, such as PS5 Exclusive 'Returnal' Delayed Until April 30th? You may also like 343 Reveals New Halo: Infinite Details in Inside Infinite Update?