Shortly following gameplay footage of Hitman 3's Dubai level, interesting information has been released regarding how the team will help to solidify the trilogy as a package.
Speaking in a forum at ResetEra, a developer at IO Interactive discussed how the third installment's overhauled reflections, would be coming to the first and second game, too. (Get Hitman 1 GOTY Edition for only $9 here , Hitman 2 for $7 here)
Responding to presumptions that the impressive reflections came from techniques used in the previous game, an IO Interactive developer had this to say:
"Nope! We upgraded the engine with screen space reflections. Best thing? It's backwards compatible with the previous two games in the trilogy and lots of surfaces has been upgraded. It's pretty stunning I gotta say!"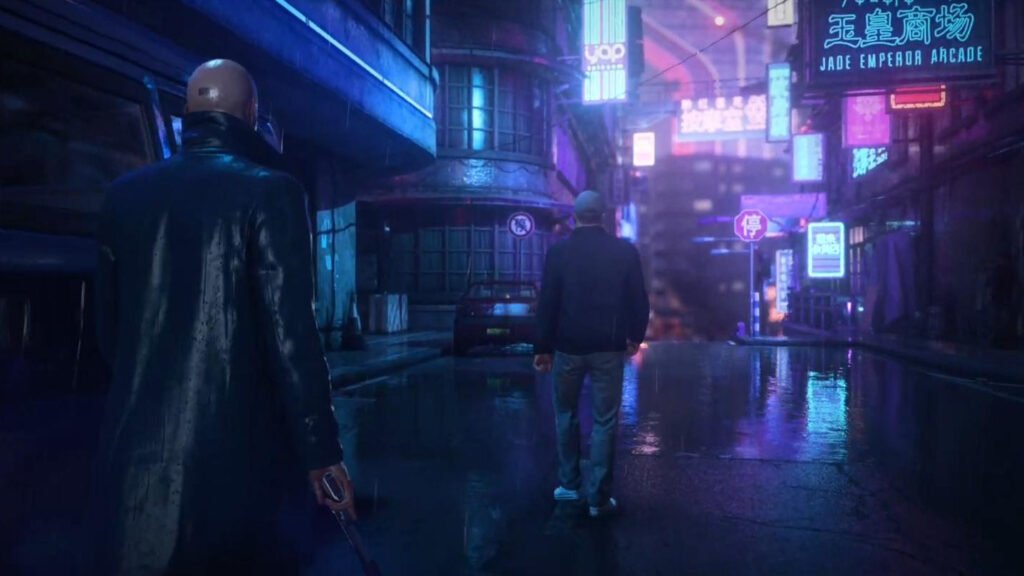 It seems the previous Hitman installments will utilize the third's newly implemented screen space reflections. These are rendered in a more efficient way and look a great deal more realistic.
The developer referred back to the first level of the first game. The Paris level till looks impressive today, and should look decidedly more so with the new update.
"We definitely had reflections in the other two games, but we have indeed upgraded the engine with screen space reflections and so there will be much more reflected goodness this time around. As an example, the Paris fashion show catwalk floor is now fully reflecting the models and the rest of the room, making the whole scenario look way more impressive."
The Hitman 3 team have also worked to provide a more efficiently sized package. Reportedly, all three games – despite increased graphical finesse – will fit into a single, 100-gigabyte file. The dev wrote:
"One thing I think all of you will be happy to hear is that we have managed to get the size of the game down significantly," and that "All three games with all content will take up around 100GB."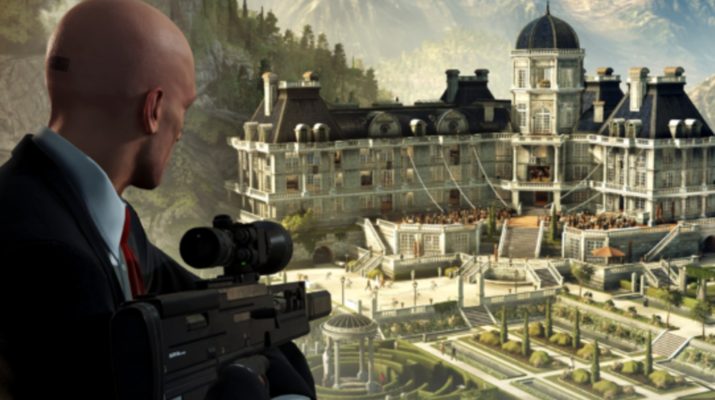 The developer continued to elucidate how they'd achieved the feat. They put it down to newer compression techniques, more efficient, less graphically expensive rendering, and data management:
"Biggest wins are because of data management and file structures and how we deliver the game so we could remove duplicate data. We also use newer and better compression for textures—that helps too."
Hitman 3 will be the last game to release within the 'world of assassinations' trilogy, which began when the series was rebooted in 2016. Players will get free access to all episodes from the first two games. Progress will even carry over for those who have already played them.
Players will be able to get their hands on Hitman 3 come January 20th through the Epic Games Store as a timed exclusive. (Pre-order it here -use creator code VeryAli at checkout-, for console versions pre-order here) It will also be launching on next and last-gen consoles, as well as the Nintendo Switch at a later date which will utilize cloud streaming.


Are you excited about the latest and final installment? Have you played the prior games already, or are you settling in for your first run of the whole trilogy? Let us know in the comments.

If you enjoyed this article, why not check out our other work such as Ikea Creates Mock PS5 and Xbox Series X Consoles to Help Customers Buy Cabinets That Are Big Enough, or Modder Reveals You Can Insert Your Own Mii in Zelda: Breath of the Wild.