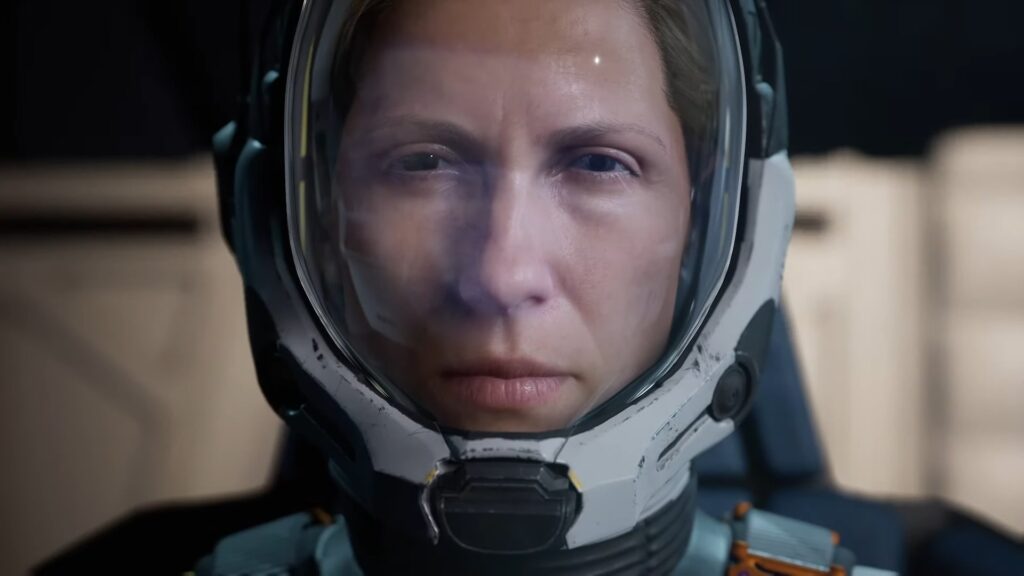 The Update
Today, Finnish developer Housemarque (Super Stardust, Resogun, Nex Machina) showed off some brand new gameplay footage for their upcoming sci-fi/psychological-horror game Returnal. (Pre-order Returnal here)
In the latest episode of the developer's podcast series, Housecast, marketing director Mikael Haveri speaks to the game's director, Harry Krueger, about the origins and development of what the company calls its "most ambitious game to date." The video also shows ample new pieces of Returnal gameplay footage.
The title was first shown off in an announcement trailer during Sony's PS5 reveal in June of this year. In the game, players take control of Selene (played by Carole Ruggier), a space pilot who crashes into an alien planet and is quickly killed by a monstrous creature, only to find herself awakening back in her ship. Realizing that she is stuck in a time loop, Selene must fight for her freedom, and her survival.
From the sounds of things, the game's development process has been remarkably organic: Krueger describes early conversations with company cofounder Harri Tikkanen about what game he would like to develop if he "didn't have to compromise on anything and just dared to dream."
It was here that the topics of dark sci-fi and time travel first emerged, as well as the idea of having a female lead with a traumatic past. This organic, almost ad-hoc creative approach didn't stop at the early design stage either, with Krueger noting how seeing the game emerge also gave him and the team ideas for new concepts to add later on.
Returnal is Housemarque's first entry into AAA territory. Besides their involvement in porting Angry Birds to consoles, since their inception in 1995, Housemarque's bread and butter have been arcade-style shoot 'em ups like Super Stardust, Resogun, and Nex Machina. (Get Housemarque's most recent game, Matterfall, here)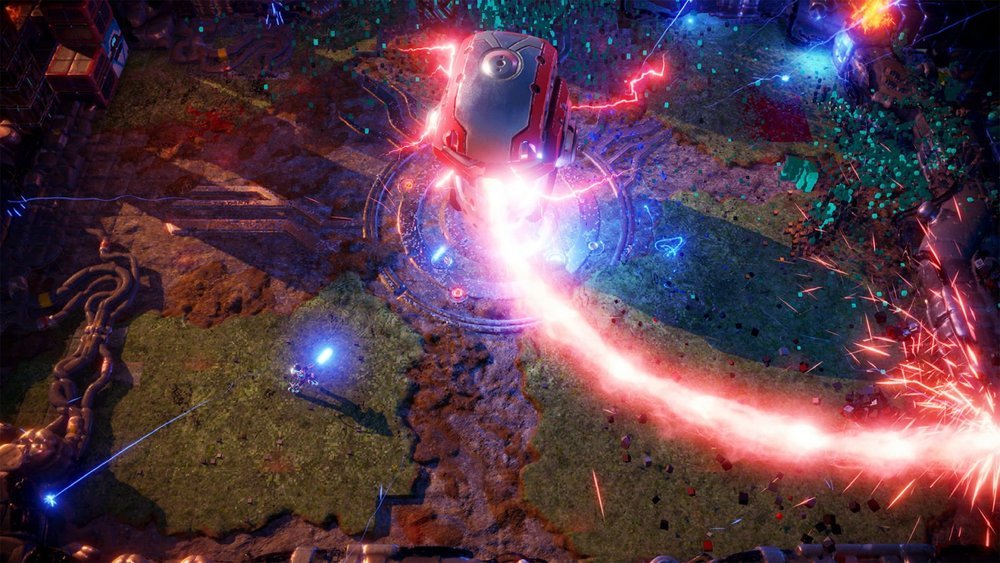 Despite the genre change, it is clear that some Housemarque staples are still around, as the Returnal gameplay footage shown here features a lot of dynamic lighting and neon particle effects reminiscent of the company's old side-scroller titles.
This shift in focus also seems to have necessitated a change in work ethic for the company. Early this year, before Returnal was even revealed, the company announced that they were now "focused on delivering our most ambitious and biggest game to date, putting every other project on hold, including the development of Stormdivers," with the "amazing support from our yet-to-be announced partner."
Of course, we now know that the game in question was Returnal, and the "partner" none other than Sony, who are publishing the game, thus making the title a PlayStation 5 exclusive. It is scheduled for release on March 19, 2021.(Pre-order Returnal here)
But wait! There's more…
While that ends the news portion of this article, I wanted to add a few personal comments to this story that I think are important to think about, and to commend Housemarque in the process.
When I first heard about this game, one thing I particularly liked was that it features not only a female protagonist, but one who is clearly a bit older and who is not overtly sexualized. In much the same way, I like that the other upcoming time-loop game for PS5, Arkane and Bethesda's Deathloop features both a Black protagonist and a Black and female antagonist. In fact, I was struck that overall, the game lineup of Sony's PS5 reveal in June included so many games with either non-white or non-male heroes.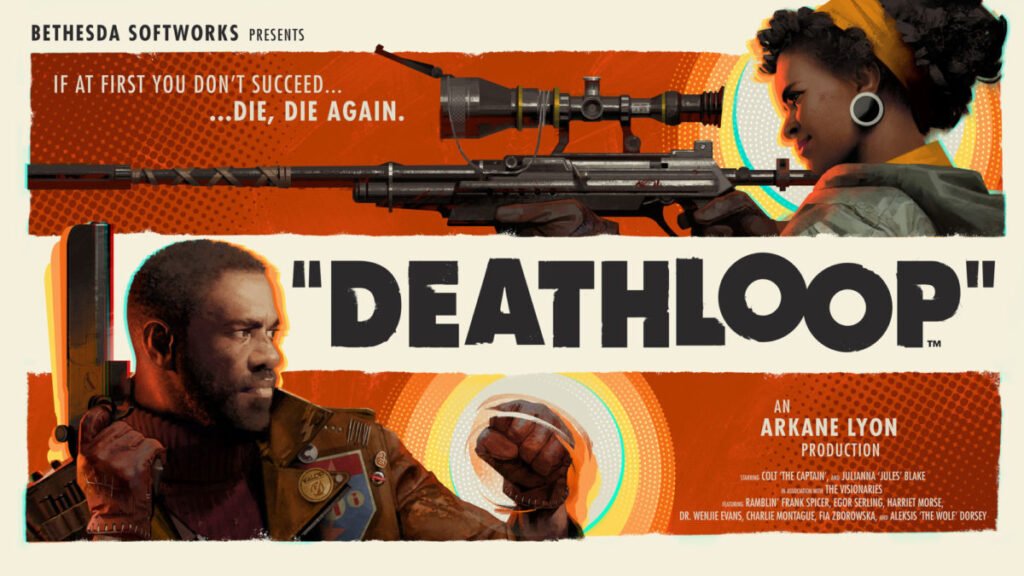 I was therefore deeply disappointed, if also totally unsurprised, to see the shameful responses that the trailer for Returnal received from some quarters of the gaming community (never read the YouTube comments, right?).
The fact that, in 2020, a significant number of men (actually, let's just call them man-children) are upset that a game features a woman who isn't just there for the sake of players' sexual gratification (one commenter called it "cultural Marxist indoctrination" in Spanish, proving true that old Romantic precept that we're at our most creative when at our most irrational), is evidence that we need more games, not fewer, with a clear and unapologetic diversity of characters.
On a different-but-not-unrelated note, I want to highlight the fact that, in their statement regarding their new focus on a single title (Returnal), Housemarque made it clear the decision was made in part to ensure that they as a company could provide "a great workplace that supports [their] team in developing professionally as well as living full personal lives."
Given the very serious problems surrounding crunch culture in the games industry at the moment, as exemplified by AAA projects like Red Dead Redemption 2 and Cyberpunk 2077 (read about the latter on our very own site here and here), it's great to see a studio making the conscious and preemptive decision to prioritize employee wellbeing over company profits.
It remains to be seen if Returnal will be a good game or not, but these points suggest that Housemarque is at least on the right side of history. Given the current state of the games industry, that alone is noteworthy. (Pre-order Returnal here)
Did you enjoy this article? Then why not check out some of our other pieces, such as Judy Alvarez: The Fictional Character Stealing Real Hearts, or A Collection of Remarkable Video Game Concept Art.