As you may have heard already, the PlayStation 5 is the largest video-game console ever made. The Xbox Series X, while more compact, is not exactly tiny either. Unsurprisingly, both consoles are also quite heavy, meaning that you're unlikely to want to lug them around unless absolutely necessary.
This could make buying the right cabinet for your media center difficult; that is, until Ikea decided to step in. As reported by an observant Reddit user, the Swedish furniture chain has built mock PS5 and Xbox Series X consoles to help customers with their cabinet-buying needs.(If you haven't been able to buy one already, be sure to keep an eye out for the Amazon listings for the PS5 here and XBOX SERIES X/S here.)
The mock PS5 and Xbox Series X also have their respective dimensions printed on their sides for extra ease of reference, but the real standout feature is the snarky joke added to the PS5: "Which IKEA media storage unit will be able to fit my new, meme-ishly oversized, game console? [sic]"
This simple-yet-elegant guide could prove incredibly useful. As high-end consoles become ever more ubiquitous in the average household, more and more gamers also want a home-theater system that will do these powerhouses justice.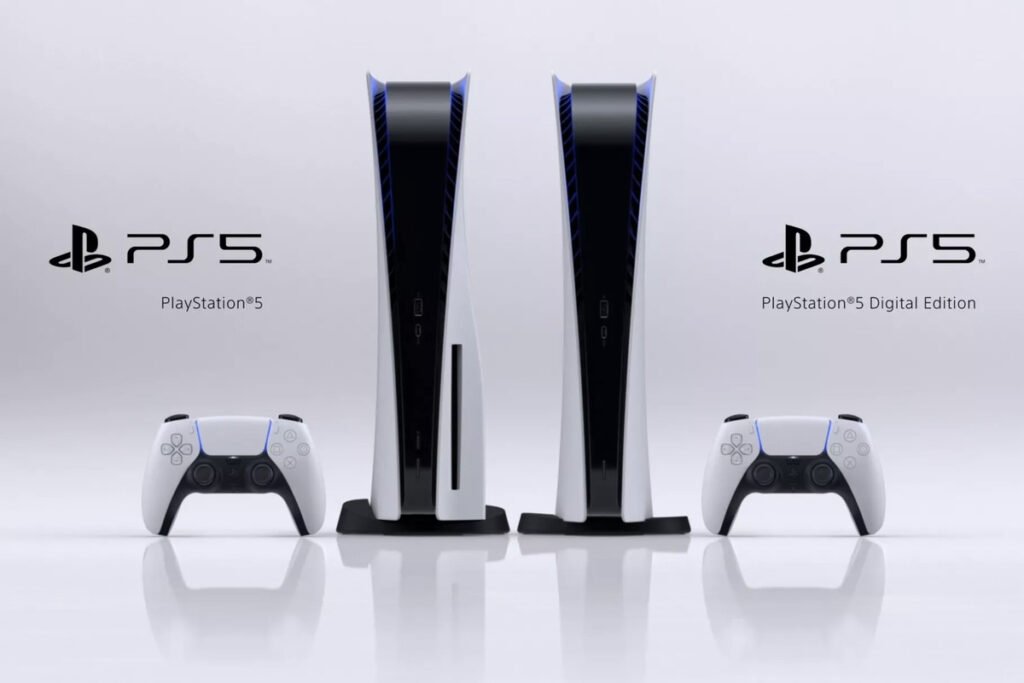 That means not only a big TV but potentially a sound system as well. Just like the new consoles, AV receivers and amplifiers tend to be quite large: just check out the dimensions of this beast from Denon! It is therefore surprising just how difficult it can be to find a cabinet big enough to house them all.
I myself recently went on the hunt for some furniture, and almost everything I saw had shelving spaces no higher than 100–150mm (3.9–5.9″). That's barely high enough to house your average DVD/Blu-ray player, which few people buy anymore anyway.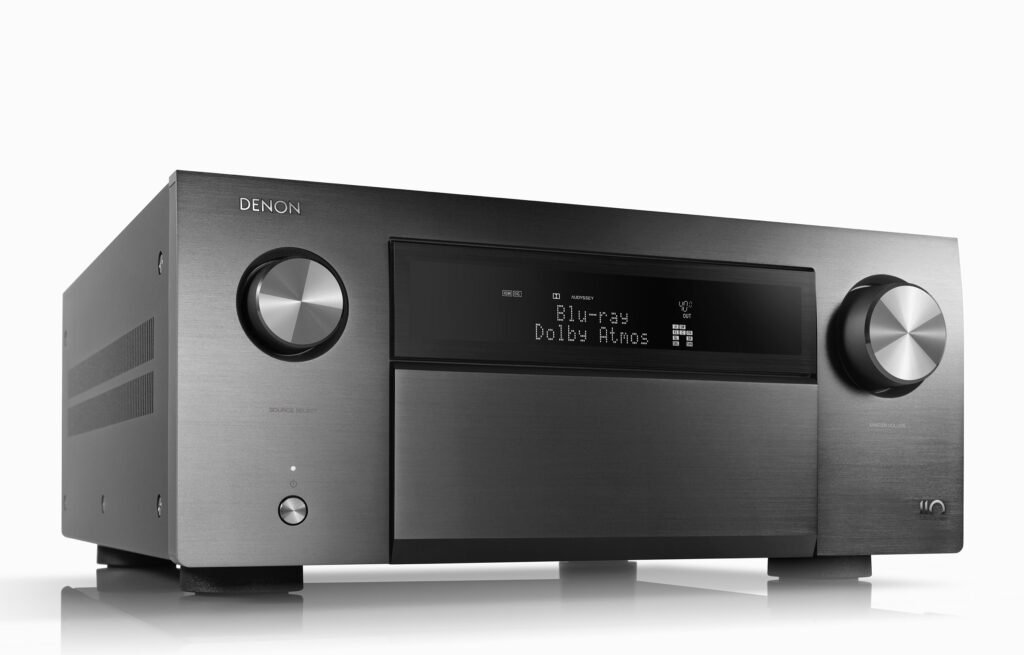 Hopefully, furniture manufacturers will catch on soon and get with the times when designing the dimensions of their living-room units. In the meantime, when you go to grab your new cabinet, make sure it has enough room not only for the console (or receiver) itself, but some extra space for air to circulate around it as well.
Did you enjoy this article? Then why not check out some of our other pieces, such as Team Ninja Devs Tease 'Several New Titles' in 2021, or Third Person Camera/View PC Mod Released for Cyberpunk 2077.