You heard it right, the beloved Disney/Square Enix saga is coming to a personal computer near you! All 11 games for purchase on the Epic Games Store! Or is it 10 games and a movie..? Nine full games, a movie, and a "fragmentary passage" of one of the 9 games. Also one of them is a rhythm game. I love Kingdom Hearts but, man, I forgot how many games came between the main console releases. Here are your options when buying the Kingdom Hearts PC release!
There are four items available for purchase: Kingdom Hearts HD 1.5+2.5 ReMIX, Kingdom Hearts HD 2.8 Final Chapter Prologue, Kingdom Hearts III + Re Mind, and Kingdom Hearts Melody of Memory. (consider using the Creator tag VERYALI at checkout if you want to support us for free)
Let's run back through that, one at a time.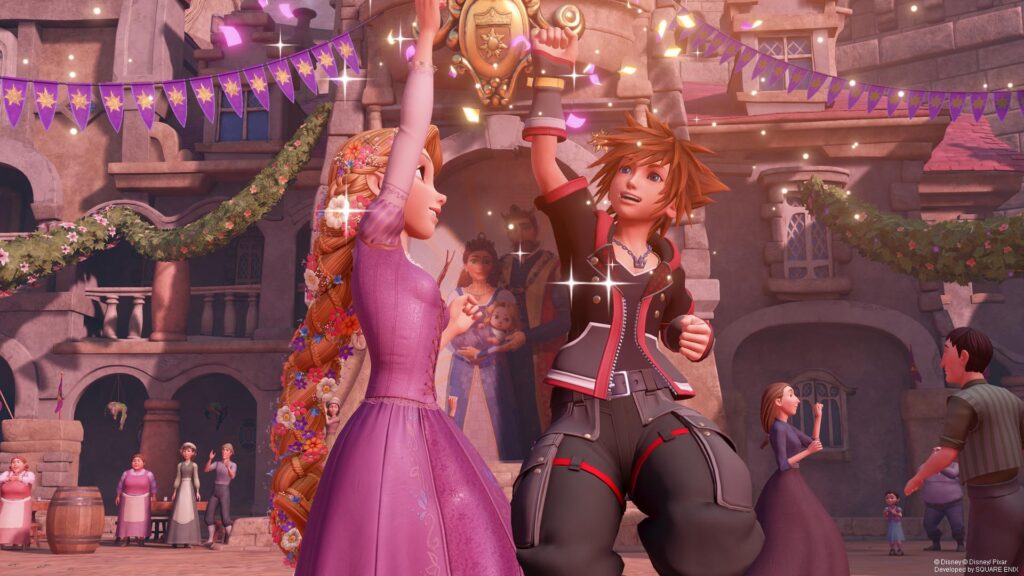 Kingdom Hearts HD 1.5+2.5 ReMIX
To me, this is the definitive Kingdom Hearts bundle. In it are (get ready for another doozy of a list): Kingdom Hearts Final Mix, Re:Chain of Memories, 358/2 Days, Kingdom Hearts II Final Mix, Birth by Sleep Final MIX, and Re:coded. This bundle has the first two Kingdom Hearts console releases, which are easily the best Kingdom Hearts games. The others are fine games, don't get me wrong, but being originally released on handheld consoles (Chain of Memories was originally released for the Game Boy Advanced) has its drawbacks.
This bundle will run you $49.99 on the Epic Games Store. It's actually on sale from now until the 24th of February on the Playstation Store for $12.49. Either price point is a solid deal for the amount of games you're getting! If you're going for any of the Kingdom Hearts bundles on PC or Playstation, you can't go wrong with this one!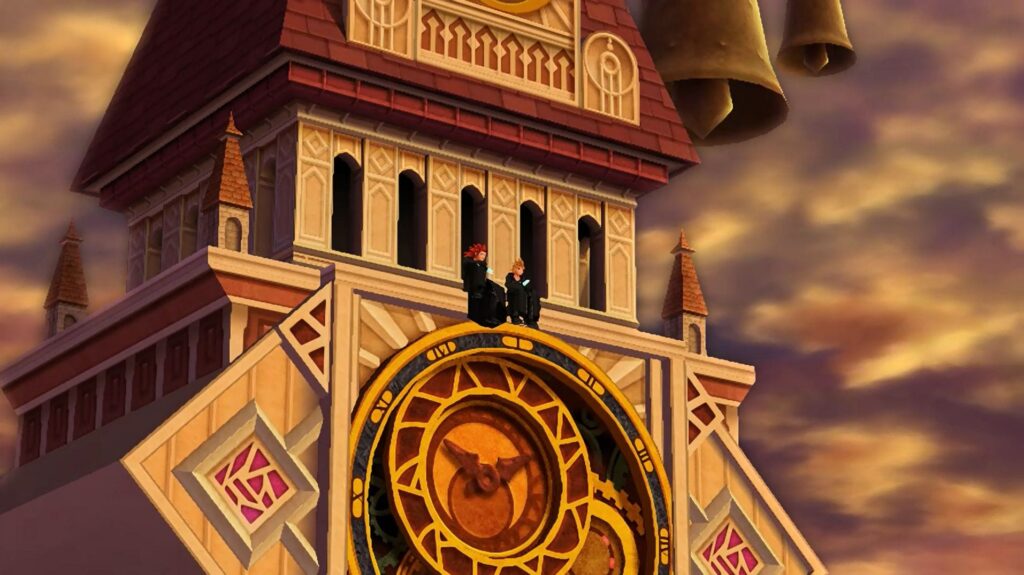 Kingdom Hearts HD 2.8 Final Chapter Prologue
I'll start by admitting that I don't have much experience with the contents of this bundle. I played about halfway through Dream Drop Distance, and haven't played the mobile game Kingdom Hearts X (that's the Greek letter chi, not just X, that's lore important I think) nor the Birth By Sleep "fragmentary passage" they include. Dream Drop Distance originally came out on the 3DS, and was a solid handheld take on the series, and used the dual screens in a unique way to execute special moves. The content included for Kingdom Hearts X is a movie that expands on the series' plot.
Overall, this bundle seems a bit pricy at a full $59.99. I'd only really recommend it to the diehard fans wanting the complete Kingdom Hearts experience on their PC.
Kingdom Hearts 3 + Re Mind
Thank goodness, this one isn't a bundle. It's just Kingdom Hearts III and its DLC in one place! Kingdom Hearts III is honestly the weakest in the mainline trilogy for me, but still worth a play. The combat is very heavy on the "environment" interactables, and the Disney worlds fall a little flatter than in previous titles. The destinations are fantastic, Sora and crew battle through Monstropolis (Monsters Inc.), Corona (Tangled), and Arendelle (Frozen), and the game itself looks lovely.
It's no surprise that the full version of this recent game is $59.99. Kingdom Hearts III is definitely worth this price if you're going into it to complete the trilogy. As a standalone game, however, you're better off with the bundle with 1 and 2.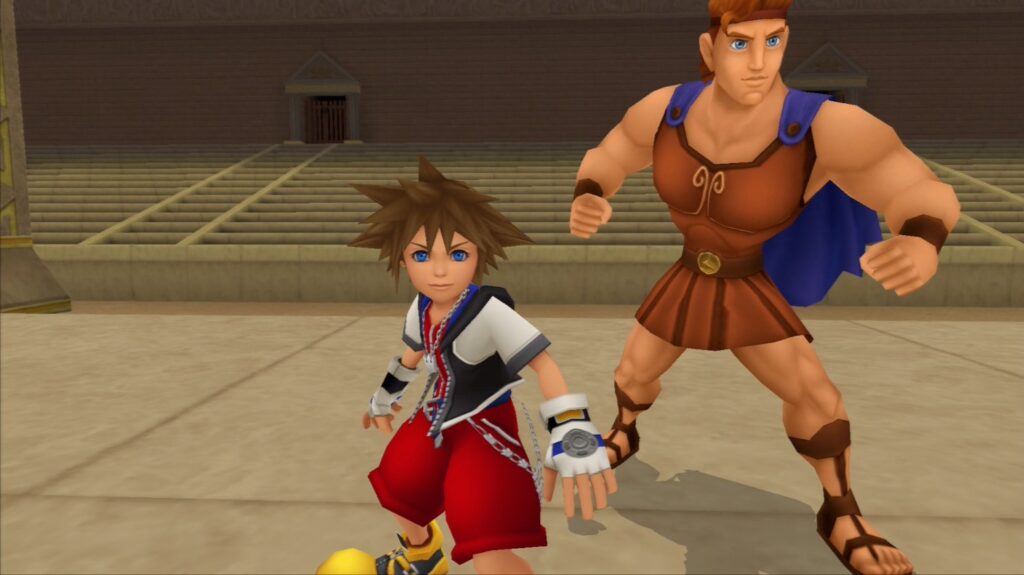 Melody of Memory and Wrap Up
Melody of Memory is the most recent Kingdom Hearts installment, and true to form, it's a funky spin on the series. This one's a rhythm game! I haven't had a chance to get my hands on it, but I've seen it played, and it holds up. It's a Kingdom Hearts game where you vanquish Heartless to the beat. I'm not sure I'd agree with its price tag at $59.99, but it's a new release, so if we wait a bit, it's sure to go on sale.
The only Kingdom Hearts bundle I can wholeheartedly recommend would be Kingdom Hearts HD 1.5+2.5 ReMIX. The games in this bundle do still hold up. They're egregiously cheesy and full of "the real treasure is the friends we made along the way," but that's the charm of it all. Dive on in and learn all about how Kingdom Hearts is light!
You can preorder the games on the Epic Games Store here. If you like our content & found this article useful then consider using the Creator tag VERYALI at checkout if you want to support us for free. The games are set to release on the 30th of March this year! Happy Gaming !
Excited for the PC release? Have a favorite Kingdom Hearts moment? Let us know! If you enjoyed this article, check out or others like Huge Stardew Valley 1.5 Update Coming to Consoles or New Guilty Gear Strive Gameplay Videos Released!