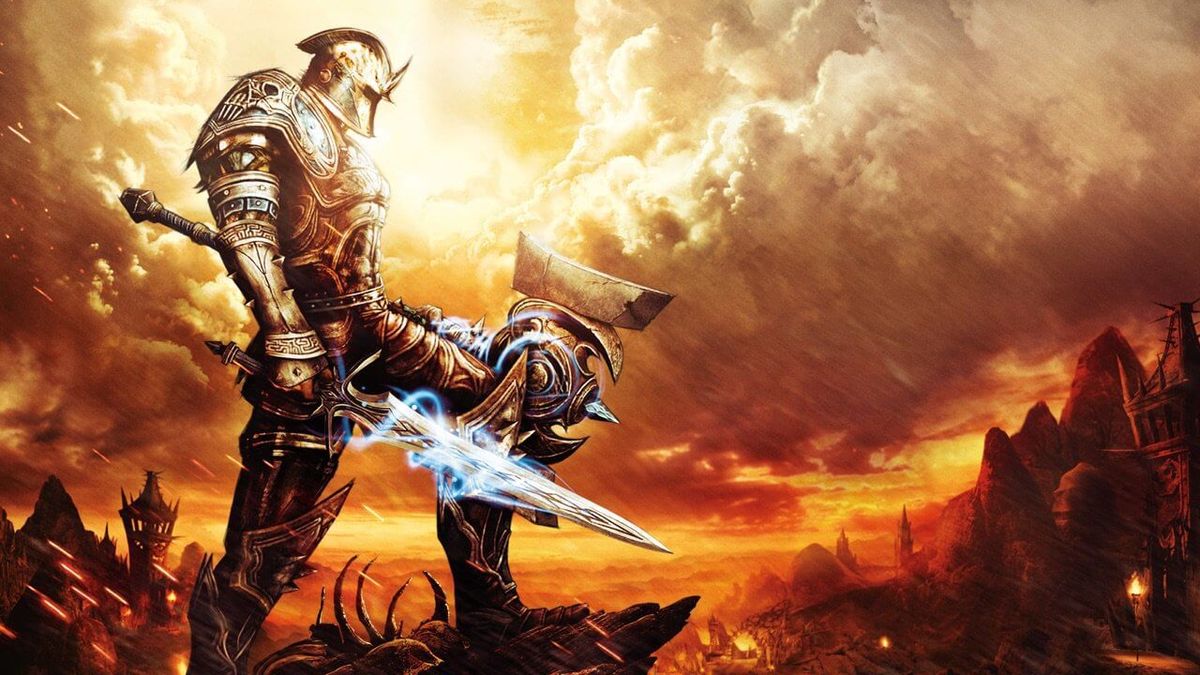 Nintendo Switch owners can get their hands on Kingdoms of Amalur: Re-Reckoning March 16th on the Nintendo Eshop
It was announced today that Kingdoms of Amalur remaster will finally be releasing on the Nintendo Switch. Switch owners have waited with bated breath for news on whether the game was getting a Switch port.
Developed by the lead designer of Elder Scrolls IV: Oblivion Ken Rolston as well as best-selling author R.A. Salvatore. Kingdoms of Amalur takes place in the fantasy world Amalur where the player takes control of the Fateless One, a mortal who has been resurrected from death. In true RPG fashion, the Fateless One can't remember anything before their death. Allowing the player to role play and build their character from the ground up.
Kingdoms of Amalur: Re-Reckoning for those who don't know is a remaster of the 2012 RPG. The game includes all DLCs of the original game as well as new weapons and armor packs.
Furthermore, THQ Nordic has confirmed on Twitter that physical copies of Kingdoms of Amalur: Reckoning will be available in the future. Although we have no information on whether that means physical copies will release on March 16th or in the future. You can buy Kingdoms of Amalur: Re-Reckoning now on other platforms here.
Check out the Nintendo Switch Announcement Trailer here
THQ Not Done With Kingdoms of Amalur
Nintendo Switch owners got a port just in time as THQ Nordic has announced that they are not finished with the world of Amalur. Teasing a brand new expansion for the game, Fatesworn, will add 5+ hours of gameplay. Although we know the DLC is in the works, no release date has been announced yet. However, we do have a brief description of what the DLC will entail. Courtesy of the Microsoft store website.
Agarth visits you and explains that the resurrection by the gnome in the Well of Souls has caused massive disruptions to the Weave. You are the 'epicentre' of the potential dissolution of the Weave or the beginning of the first threads that will start to unravel in the Weave.
If you found this article useful why not check out our other work such as PS5 Restocks: Stores to Watch This Week in the US and UK, Possible Restock Starting TODAY. Or Fallout: New Vegas 2 Rumoured to Release Tail End of the Decade.