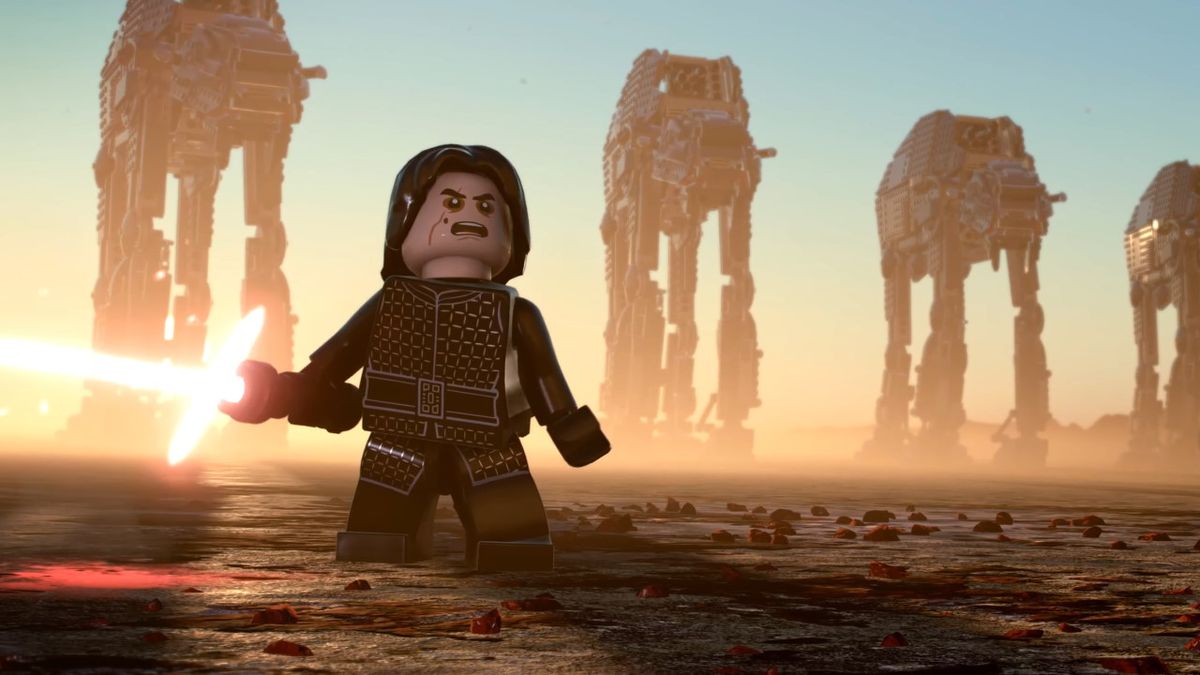 300 Playable Characters in Lego Star Wars: The Skywalker Saga
Recently, the official PlayStation Magazine shared details on the upcoming Lego Star Wars game. Players will be able to play 300 different characters of the 800 to feature. We additionally got information on the number of locations we will be able to travel to. TT Games have gone out of their way to include fan-favorite Star Wars characters. As players will even be able to play as Babu Frik.
Lego Star Wars: The Skywalker Saga will be an open-world game that will feature 23 planets, moons, and 28 locations to explore. TT Games' lead hub designer, Dawn McDiarmid further revealed that Lego Star Wars: The Skywalker Saga is powered by a brand new game engine that has allowed for the game to feature new mechanics. Such as an open-world experience and even space battles!
Freedom to Explore the Universe
Lego Star Wars: The Skywalker Saga will feature all 9 films. Therefore it's no surprise that there are just shy of a thousand characters. However, players will not experience the films in order, and will instead have the choice to quest in any order they wish.
No information has been disclosed yet on the game's release date. However, expect it release sometime in Spring 2021 for the Nintendo Switch, PS4, Xbox One, PC, and next-gen consoles.
Lego fans were given a taste of the upcoming game, in a gameplay trailer all the way back in August. The trailer features stunning visuals of the iconic X-wing Death Star run. Therefore we should expect some incredible looking space battles.
The trailer revealed that Lego Star Wars: The Skywalker Saga will feature third-person gameplay. This is a big departure from the zoomed out platform perspective that was present in past Lego titles.
If you found this article useful why not check out our other work such as Five Pokémon Products You Need To Buy In 2021. Or Diablo 2: Merger May Make the Remake a Reality.