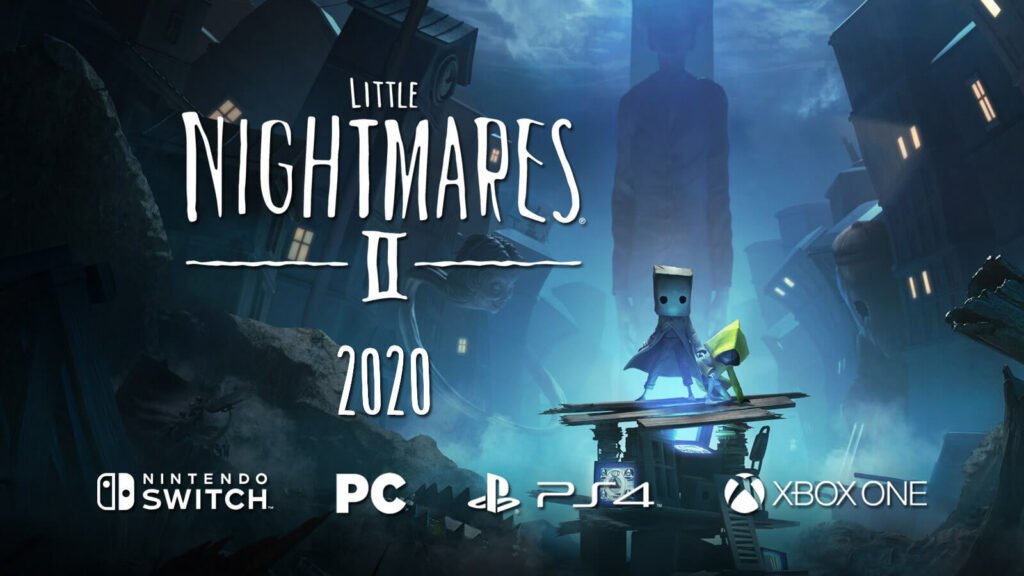 It was announced yesterday that a Little Nightmares 2 demo is now available for PC via Steam. The game is set to release on February 11th on all platforms. However, console players will not get access to the Wilderness demo until January.
Tarsier Studios created an incredible and unique horror experience with the first Little Nightmares (Get it for only $4! here). The game had the unique premise of wandering around an intimidating ship trying to avoid the crew. The story intrigued players as they progressed through the game piecing together the narrative.
The Little Nightmares 2: Wilderness demo shows off an hour of gameplay. The player will take control of Mono as he makes his way through a forest and cabin. Furthermore, the demo features the hunter, one of the new characters that the player must avoid.
Little Nightmares 2 Pre-Purchase Bonuses
Little Nightmares 2 can be pre-purchased for £24.99 on Steam (get it as a physical copy on consoles here). Pre-purchasing the game on the BANDAI NAMCO website will include exclusive animated backgrounds, art, and a calendar. The deluxe version of the game will include:
The Nome's Attic DLC can be accessed by following the Nomes to find the special in-game puzzle which unlocks the Nome's hat as a reward
Full Digital Soundtrack composed by Tobias Lilja from Tarsier Studios
Digital Artbook that contains 56 pages full of sketches and design decisions by the Tarsier Studios art team
Purchasing the deluxe edition on the PSN store will further include a PS4 dynamic theme and PS4 avatars of Six and Mono.
Very Little Nightmares Wins Google Play Award
If you didn't know, Very Little Nightmares is a mobile puzzle adventure game where you take control of a character that resembles Six and try and escape from a mansion. The game won best Innovative Game in the 2020 Google Play awards. However, the mobile game received mixed ratings as Metacritic scored the game 53%.
Check out our other articles Spider-Man: Miles Morales Gets New Mode With 60 FPS And Ray Tracing. Or Marvel's Spiderman II Likely To Introduce Spiderverse. Get even more content on our YouTube Channel.