Live-action adaptations of popular video game series are becoming increasingly popular on Netflix.
We've already had the beloved Witcher series see a high budget, live-action prequel, with franchises like Assasin's Creed, Resident Evil, and Final Fantasy Soon to follow suit.
Then there are the animated adaptations such as the excellent Castlevania, with Splinter Cell, Cyberpunk 2077, and even Cuphead reportedly getting the treatment in the future.
Several years ago, rumors emerged that Nintendo was creating a live-action Legend of Zelda. The rumors were denied by Nintendo.
College Humour's Adam Conover, however, provided insider details on why the series was scrapped in a recent interview.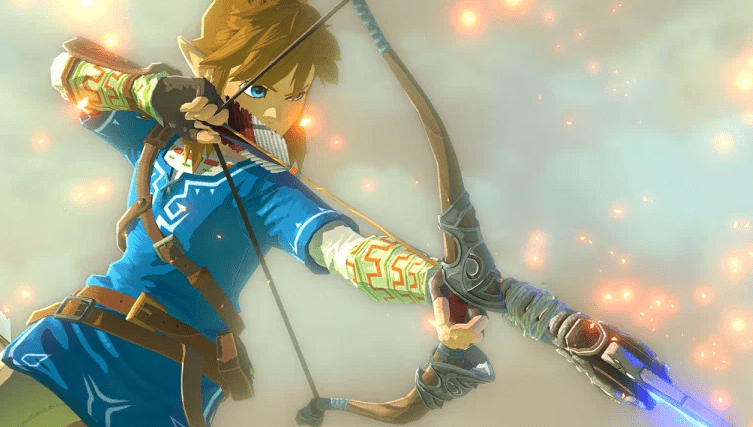 Fantastic Mr. Star Fox
According to Conover, he and his team were developing a claymation Star Fox series after the go-ahead from creator Shigeru Miyamoto. He visited the College Humour offices at the time:
"We were going to make a fantastic Mr. Fox style Star Fox".
He goes on to describe how both The Legend of Zelda show and College Humour's Star Fox adaptation were abruptly canceled:
"Like a month later [after College Humour sealed the deal with Miyamoto], suddenly there were reports that Netflix wasn't doing this Legend of Zelda anymore…Then I heard from my boss "we're not doing the Star Fox anymore" "
It turns out that someone at Netflix leaked the Legend of Zelda project, causing Nintendo to "freak out", as Conover put it, and pull the plug on both projects.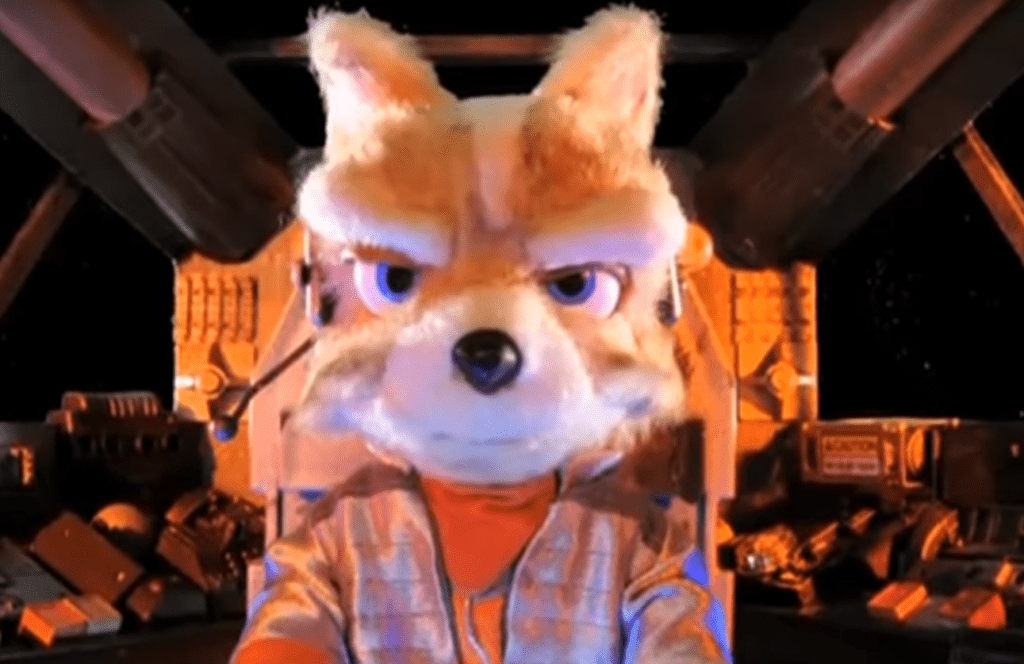 The two projects would've marked the first time in decades that Nintendo had used their IP's for TV or film.
You can watch or listen to the full interview here. Star Fox specific talk at 39:14.
There's also a short Star Fox sketch from 2011 by College Humour. This came several years before Miyamoto's involvement.
Currently, Nintendo does have a Mario movie in the works with film company Illumination.
All is reportedly going well despite the setbacks associated with COVID 19.
Are you at all interested in the Mario movie? Would you rather have seen the above Zelda and Starfox shows? Let us know below.
If you enjoyed this article, why not check out our other work such as LCS 2021 Lock In Finals – Champions to Watch, or No Plans for a Nintendo Switch Pro, Says President.