After 28 years, an unreleased Game Boy add-on has been unearthed and reveals a wealth of could-have-been applications. The additional hardware, known as the Work Boy, would have brought a host of PDA options to the original Game Boy if it had been launched.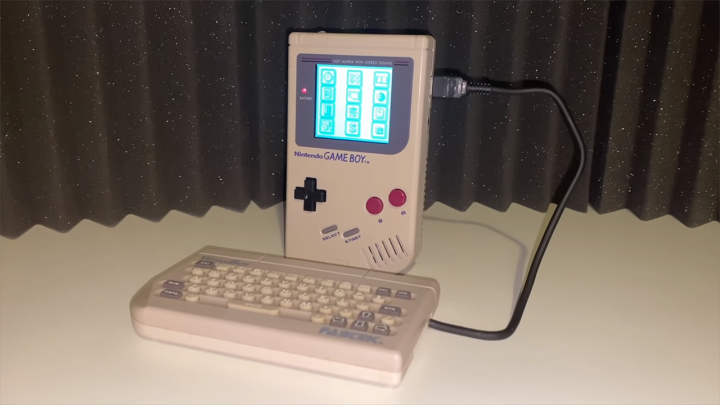 Trip Down Memory Lane
Launched in 1989, Nintendo's original Game Boy was a huge success. The now-iconic green and black colour palette attracted a fan base that still survives today. The console sold over 118 million units, a number that has only ever been beaten by Nintendo's own DS and the PlayStation 2. (Get the Nintendo Switch – Animal Crossing: New Horizons Edition -along with other versions- here)
Throughout its history, the Game Boy has had plenty of add-ons ranging from a light fixture, to even a camera, which – for the time – was pretty incredible.
The Work Boy
Now, Liam Robertson, a Video Game Historian, has discovered a Game Boy add-on that was sadly never released. If it had been, it would have taken the Game out of Game Boy, and instead given us the coolest pocket diary ever.
The Work Boy was set to be an officially licensed Nintendo accessory, produced by Fabtek Inc. with support from Nintendo themselves. The add-on was promoted globally, profiled by popular outlets, and made an appearance at CES 1992. But just as quickly as the Game Boy add-on gained anticipation, it disappeared entirely. Until now that is.
Where Is It Now
The full story of the discovery is fairly long-winded. Robertson was able to track down the original architect for the Work Boy, but sadly he himself did not have a copy of the prototype. He speculated that one was kept "deep in the vaults of Nintendo". But perhaps another could be sourced from Franz Ballouz, founder of Fabtek.
Ballouz was kind enough to send over his own copy which should have been the end of the journey. However, it turns out the Work Boy requires a cartridge to work which no longer exists. But thanks to the Nintendo Gigaleak early in the year, Robertson was able to burn his own. The Work Boy was finally ready. For the first time in almost 30 years, the add-on was live. (Get the Nintendo Switch – Animal Crossing: New Horizons Edition -along with other versions- here)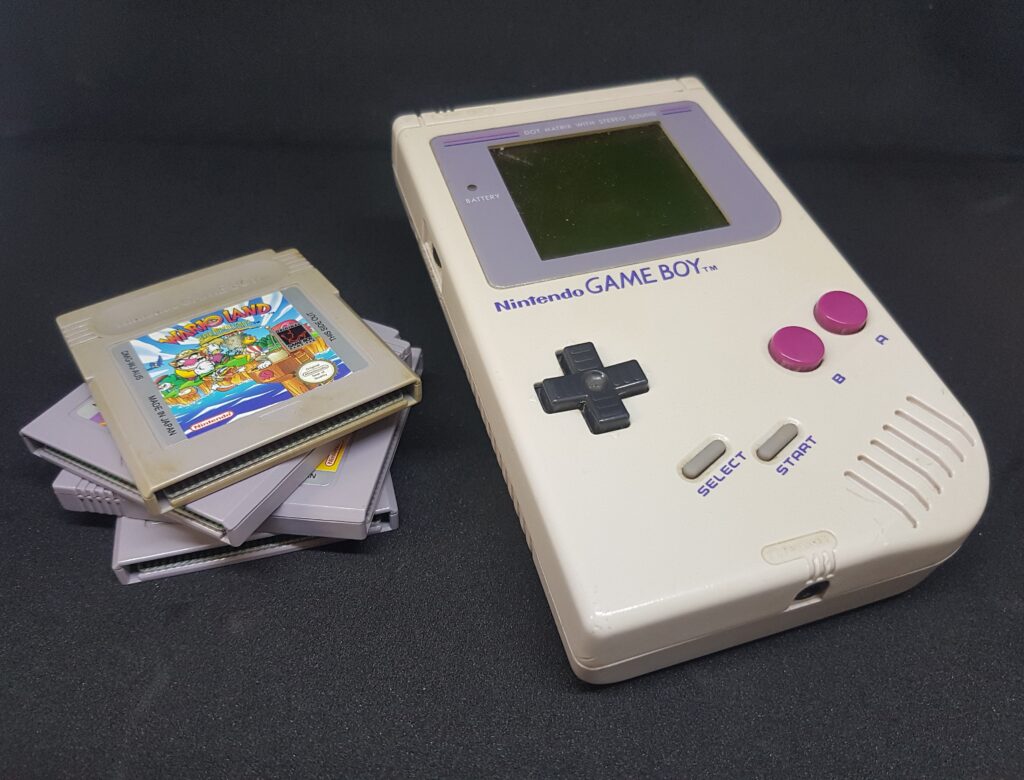 But Where Did It Go?
So why did such a useful Game Boy add-on disappear? Well, the official reason may never be known. However, it may have had something to do with a change in Game Boy price. Due to the hefty software the Work Boy provided, it would have come with a hefty price tag of around $79-$89. But the Game Boy itself was scheduled to be brought down from its $89.99 RRP. This would have made the additional software more than the console and may explain why we never had the opportunity to organise our lives with the Game Boy.
You can watch the full video on the discovery below. It's well worth a watch for a walk down memory lane.
That's all from me, if you enjoyed this article, why not check out our other work, like Gotham Knights May Finally Have a Release Date. Or our Gaming In 2020 – Peep Show Edition.