As a celebration of the 10th Anniversary of the release of Metro 2033 (Get The enhanced Redux version for only $5 here) and a decade of making Metro games. 4A Games announced in an update that Metro Exodus (Get it for only $15 here (Digital copy) or here (Physical copy) ) will be receiving an upgrade for next-gen consoles. However, 4A Gaming has not given a specific date yet. Owners of Metro Exodus will be happy to know that they are entitled to a free upgrade, whether it be digital or disc.
The upgrade will consist of the usual goodies that we have seen with these generation upgrades. 4A Gaming stated that the game will be enhanced with "major enhancements". Such as Ray Tracing, faster frame rate, increased resolution, and reduced load times. We can only imagine how beautiful this game is going to look with these upgrades, as it's already a stunner on the eyes.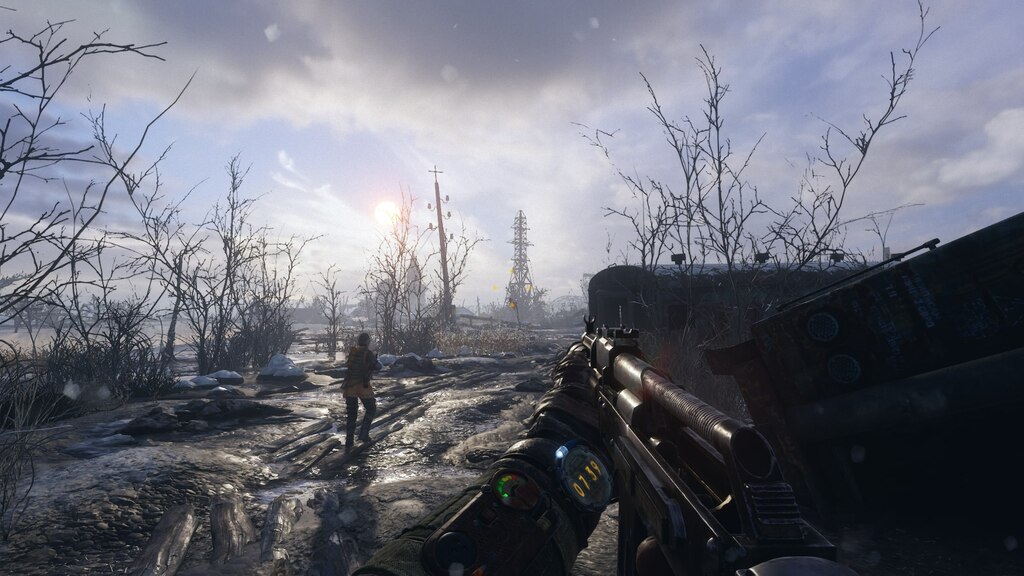 Multiplayer Coming to Metro Exodus
In addition to Metro Exodus getting a next-gen upgrade. 4A Games announced that they will finally be implementing a multiplayer experience into the game. The development team stated that they have always had plans to do such a thing. However, these "ideas have never made it beyond the prototype phase". 4A Games explained in the 10th Anniversary Studio Update. That partnering with Saber Interactive has allowed them to pursue and implement a multiplayer experience in the game.
4A Gaming was adamant to resolve any fan's concerns for the multiplayer experience. Stating that they are not simply "looking at multiplayer as a box-ticking exercise, or to jump some trend or bandwagon". So we can expect to see no Battle Royale's (phew)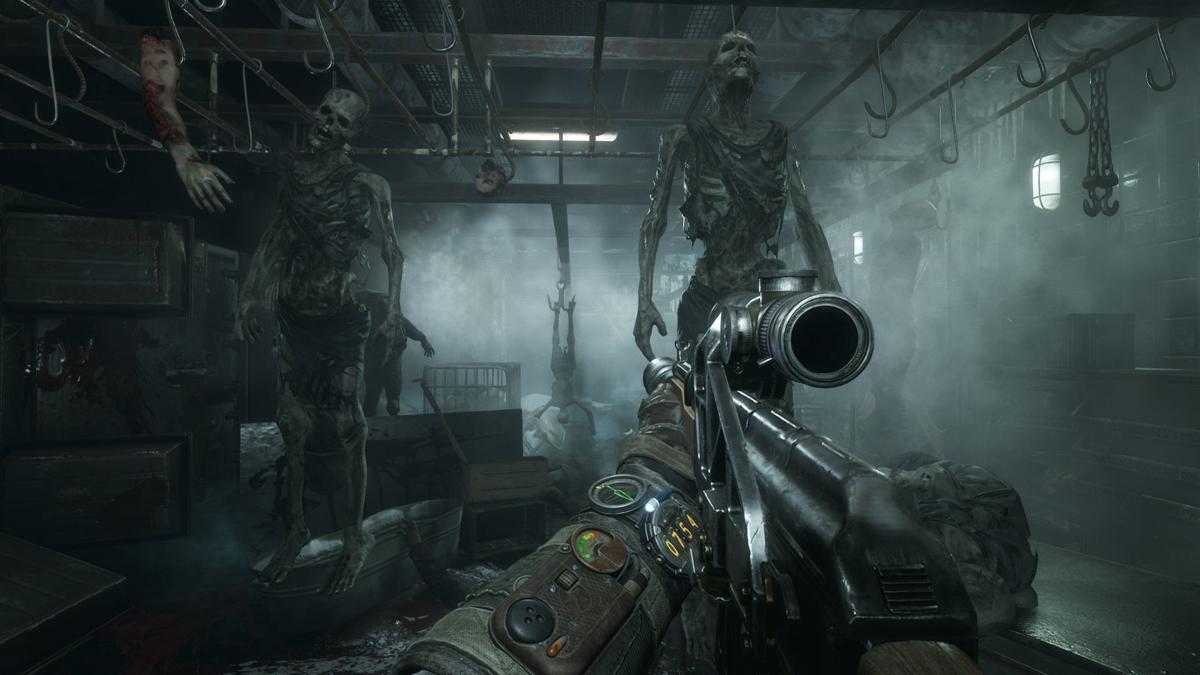 The development team makes it clear to fans that they are committed to making sure that, working on multiplayer, does not jeopardize any single-player experience. Furthermore, 4A Gaming state that they are still figuring things out at the moment with the multiplayer. So it will probably be a ways off yet. Throughout this section of the update, 4A Gaming kept stating that the multiplayer will not impact the single-player experience. For future Metro games, as well as that, they are more committed to the single-player experience.
Beyond Metro Exodus Lies a New IP
Fans of the Metro series need not despair as 4A Gaming state that they will continue to work on the Metro Series for many years to come. With no information on what the new IP could be we are left guessing. However, 4A Gaming explained that the IP would in fact be a triple A. Additionally the company is hiring across both their Malta (4A Gaming HQ) and Kyiv Studios, interesting take a look here. (Get Metro Exodus for only $15 here (Digital copy) or here (Physical copy) )
If you found this article useful why not check out our other work such as Fortnite gets a subscription service. Or take a look at who won the Golden Joystick Awards.