The Legend of Zelda: Breath of the Wild is truly the gift that keeps on giving. Almost three years after its launch, fans are still finding new and amazing things in-game. This week, a modder has revealed that the NPCs in the game are made using a modified version of the Mii system. It wasn't long before they also worked out how to place their own Mii files into the game.(Get The Legend of Zelda: Breath of the Wild here)
But What About My Beauty Spot?
According to HEYimHeroic, a self-claimed "Mii expert" who runs the Wii Facts Plus blog, Breath of the Wild uses a system of UMiis to build the NPCs. These include almost all the same options that we came to love all the way back in 2006 with the release of the first Wii. Some of the only lacking options are moles and a couple of hairstyles. Of course, the game then ramps up the detail but judging from the examples above, this isn't a hoax.
With a bit of jigging and code injection, it is apparently possible to import your own Mii into the game.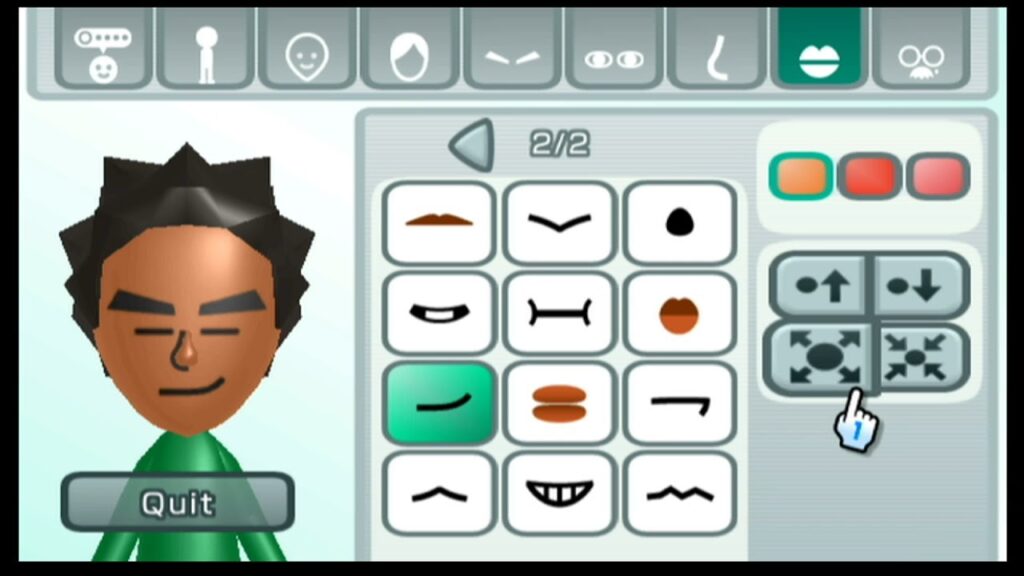 There Are Restrictions
According to Eurogamer, the mod only works for human and Hylian NPCs as creatures like the Goron are built differently. Sadly, you can't insert your Mii as a main character so you're still stuck with the golden boy for now. Who am I kidding, I still love that guy even when he falls off a cliff for the umpteenth time!
Breath of the Wild is an awesome game that has become the most successful Zelda title ever.In June 2020 it surpassed 18 million copies sold and is the fourth best selling Switch game of all time.(Get it here) So, dust off your best Mii, and let them have a brush with the hero of Hyrule.
That's all from me, what are you most looking forward to in 2021? Let us know in the comments below. If you enjoyed this article, why not check out our other work. How about Team Ninja Devs Tease 'Several New Titles' in 2021. Or Game Files Are Getting Too Big – Here's Our Solution.