Monster Hunter Rise will bring a true MH experience exclusively to the Switch. This title is due to release on March 26th, 2021. Fans can finally look forward to some new information. (Pre-order Monster Hunter Rise here)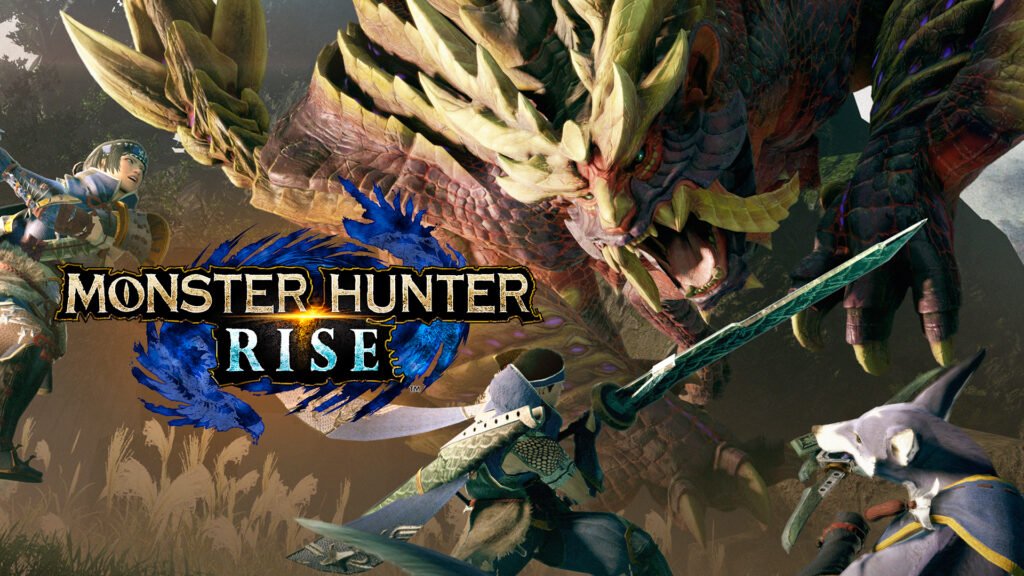 Monster Hunter is a franchise that inspires hundreds of hours of gameplay per title. Within its fanbase, it seems that there are two type of people: those who play Monster Hunter, and those who PLAY Monster Hunter. The series is known for its epic, larger-than-life scale battles and monster designs. Monster Hunter Rise will allow that dedicated fanbase to bring their hunting on the go as a Nintendo Switch exclusive.
Producer Ryozo Tsujimoto and director Yasunori Ichinose decided to ring in the new year by teasing some special information.
It appears that this update will also include some news about the anticipated spinoff entry, Monster Hunter Stories 2. This follows the announcement earlier in December that a demo of Monster Hunter Rise will be dropping in January 2021, as Nintendo Life reports.
What to Expect From Monster Hunter Rise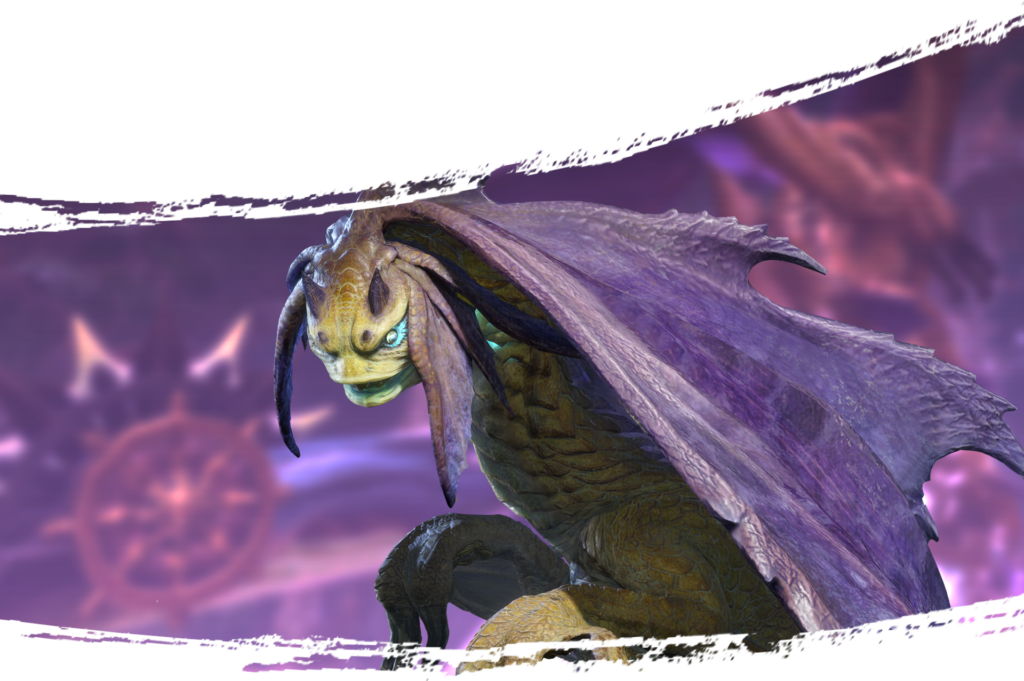 Monster Hunter fans will be right at home with this addition to the series. Capcom has already released an abundance of information on this upcoming title on the official Monster Hunter site. We know one thing for sure: there will be a plethora of unique locations, monsters, and weapons.
Hunters will face the Somnacanth (pictured above), an aquatic monster that extrudes sleep powder from its neck. This foe will knock you out before you can resist if you aren't careful. The main monster of the entry, the Magnamalo, will also provide an incredible fight. This massive fanged wyvern will hunt its prey with fury and prejudice. These and many more monsters will each have their own unique identity and ecology.(Get Monster Hunter World for only $17 here or here, for both MH World + the Iceborne Expansion get it here )
Weapons abound in Monster Hunter: Rise as well. One of these featured weapons is the Charge Blade. This weapon combines a massive sword and shield into one, forming an axe that will help you take down even the largest of prey. This type of weapon design is par for the course in Monster Hunter – big and badass. See it in action here:
There are plenty more weapons feature on the official Monster Hunter YouTube channel as well.
Don't forget to download the gameplay demo when it finally drops, seeing as it is a limited time offer.(Pre-order Monster Hunter Rise here)
Are you a hardcore Monster Hunter fan? Let us know about your favorite hunts in the comments below! While you're here, check out our coverage of the Hollow Knight sequel or the Retro Station being released by Capcom.