Geoff Keighley, The Game Awards creator and producer, announced on Twitter that information on Dragon Age 4 (Get Dragon Age: Inquisition for only $8 !! here) will be released on December 10th at The Game Awards. In the meantime, BioWare has released some art and 4 short stories that offer an insight into the story of Dragon Age 4 in preparation for the possible reveal.
Dragon Age Short Stories
There have been a few subtle details and information released encompassing Dragon Age 4 throughout the year. Dragon Age: Tevinter Nights (Get it here), a book compiled of 15 short stories set in Thedas was published back in March. Fans speculated that some characters featured in the book had the potential to be companions in the actual game. Interestingly the 4 short stories recently released by BioWare, showcase some of these characters that appeared in Tevinter Nights, these stories are as follows:
The Next One
Written by Brianne Battye The Next One focuses on two Grey Wardens featuring, Evka Ivo from Dragon Age: Tevinter Nights and a dying Grey Warden named Lawrence. Who "stands his ground against the dark".
Ruins of Reality
Written by John Dombrow, Ruins of Reality features Strife, a city elf who joins the Dalish clan and is a direct sequel to Three Trees to Midnight. As elves discover something has gone wrong in Arlathan Forest".
The Wake
Written by Mary Kirby, The Wake features Lucanis Dellamorte and Illario Dellamorte in a story that hints at the death of Lucanis. "Members of the Crows grieve the loss of a friend". A sequel to both The Wigmaker Job and Eight Little Talons within Dragon Age: Tevinter Nights.
Minrathous Shadows
The fourth and final short story is written by Sheryl Chee. Minrathous Shadows includes two characters: an unnamed magister, and a Templar called Tarquin. A character not mentioned in Dragon Age: Tevinter Nights. "A high-stakes game of cards ends in a shocking revelation".
Get Dragon Age: Tevinter Nights here.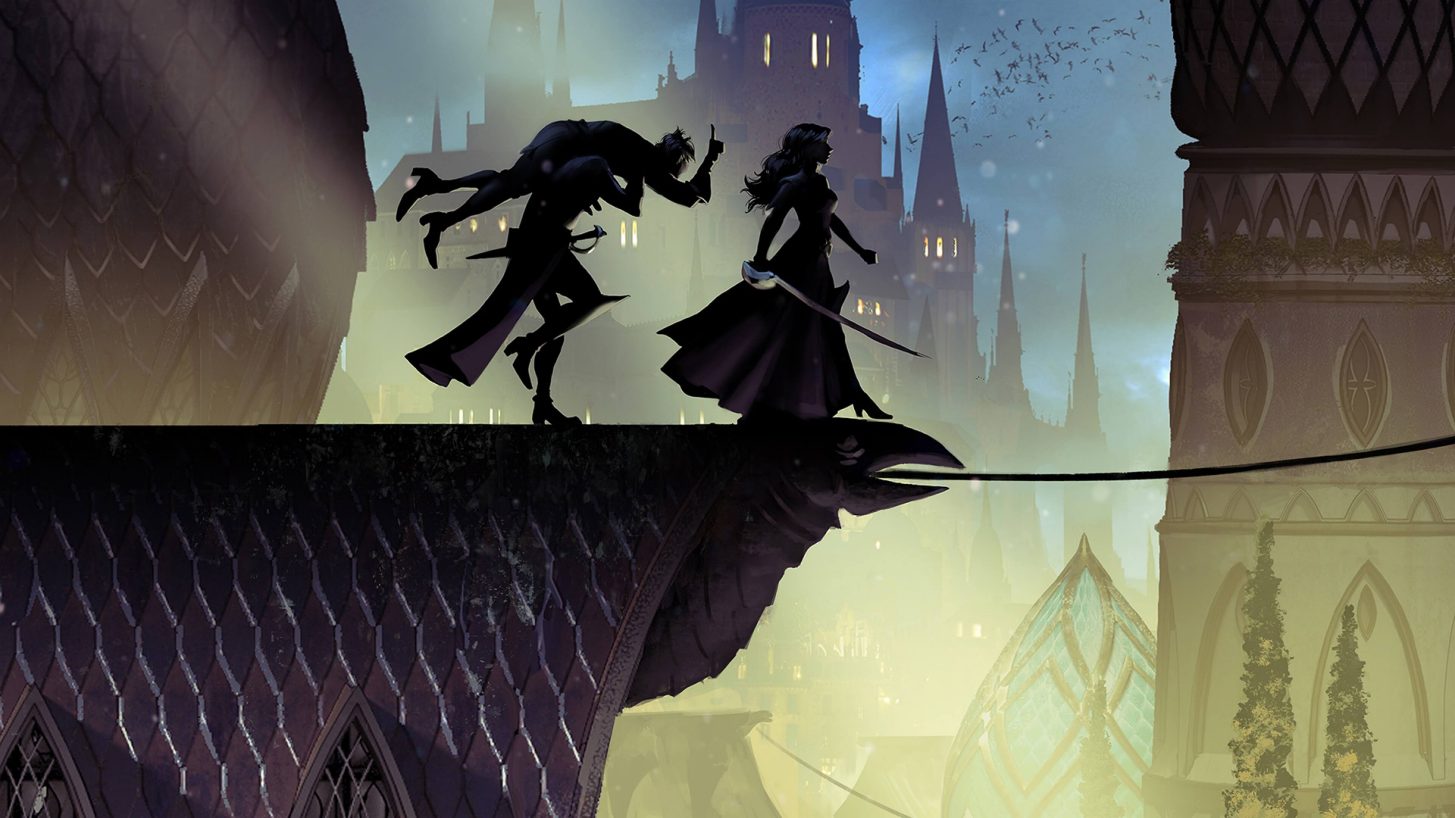 BioWare Claims Departures Will Not Impact Dragon Age: 4 Development
There is probably a lot of concerned fans of BioWare & Dragon Age (Get Dragon Age: Inquisition for only $8 here) right now as the recent departures of General Manager Casey Hudson and Executive Producer Mark Darrah in addition to the studio's recent lacklustre games creating a rather less-than-optimistic picture. All these factors may not bode well for the development of Dragon Age 4. However, Mark Darrah explained in a statement: "Dragon Age won't just survive without me, it will thrive".
It's in our best interests and wallets to stay skeptical and read between the lines. The departures of Casey Hudson and Mark Darrah do not necessarily mean that Dragon Age 4 is doomed, as the studio was already having trouble creating quality games for years now under their leadership. But Mass Effect: Andromeda was also an example of what transpires once talent starts to leave mid-development of a game in addition to a rushed development schedule. However, Patrick Weekes ,Lead Writer at BioWare, explained how developing a game is "always a team effort" in a tweet subject to the departure of developers from game companies.
Christian Dailey, the New Executive Producer
Dragon Age 4's new Executive Producer Christian Dailey, was originally tasked with developing Anthem 2.0 (making one wonder what will become of the rework of Anthem). Dailey expressed his thoughts on becoming the new Executive Producer on Dragon Age 4 by stating in a blog post on the BioWare website:
"Obviously stepping into the role on Dragon Age after Mark is a bit humbling. Mark is someone that I look up to and is a true BioWare legend. We all hope to make him proud as we look to deliver the best Dragon Age story yet, otherwise we know we'll hear about it…"
Furthermore, Christian Dailey released new concept art on Twitter showcasing the returning Antivan Crow rogue who can additionally be seen in the behind the scenes trailer.
If you enjoyed this article why not check out our other work such as our Empire of Sin Review or Bungie Raises Over Half a Million Dollars for Recovering Children in Hospitals.