Harvey Smith, the co-creator of Dishonored, has revealed he is working on a new game for Arkane. Even more exciting, it is with a team made up of the Prey and Dishonored devs.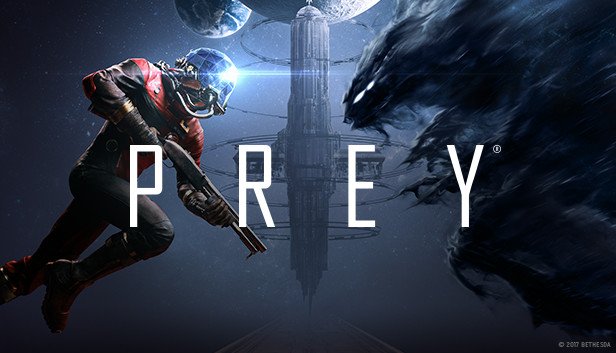 Community and Covid
In an interview with Spanish site, Vandal, Smith talked broadly about the toll of the past twelve months on the community. "When you can do it, you don't realize how special it is and then something like this confinement comes along and then you realize how good your life was and that now you no longer have it" (translated by VeryAli). Just before the interview, Smith had given a talk at the Fun and Serious Games Festival in Bilbao. In 2020 it was held completely online due to the global pandemic. "Those social moments, you know, with people you meet only three times a year, is something that has a lot of strength"(Get Arkane's Prey for only $6! here)
Arkane Greats
Over the interview, Smith reminisced over his time with Arkane, where he spearheaded the critically acclaimed Dishonored franchise. The first-person RPG series merges steampunk and stealth as you overthrow conspiracies using powers gifted to you by a Godly presence. Smith feels the series was a success as it catered to many different gamer bases with a strong narrative, great design, and multiple possible paths for completion. Personally, all three games are in my top titles of all time! (Get Dishonored for literally $3!! here & Dishonored 2 for only $6! here)
What's on the Horizon?
But in a section of the interview about the future, Smith finally revealed that he is working on something new for Arkane. No big information drops as of yet, but he did promise it was with developers who worked on Prey and Dishonored previously. If it were to be a sequel to the latter, it would have to be a very new story, given how Death of the Outsider ended in 2017.
But First…
Until we hear any more on this unannounced new game, we will have Arkane's latest title to keep us entertained. Deathloop drops in May for PS5 and PC and looks set to be a complex and exhilarating ride. You can watch the latest gameplay trailer below.(Pre-Order Deathloop)
That's all from me for today. If you enjoyed this article, why not check out our other work. How about Minecraft Earth to shut down in June. Or US Capitol Building Raid Trends to Number 1 on Twitch.