A belated happy 3rd birthday to Celeste! The game celebrated with a stream on January 25th, featuring developer commentary and speedrunners. The Extremely OK Games team even released a sequel to Celeste Classic. Maddy Thorson also announced an upcoming Celeste anniversary update with "no new content but lots of clean-up, tweaks, and fixes."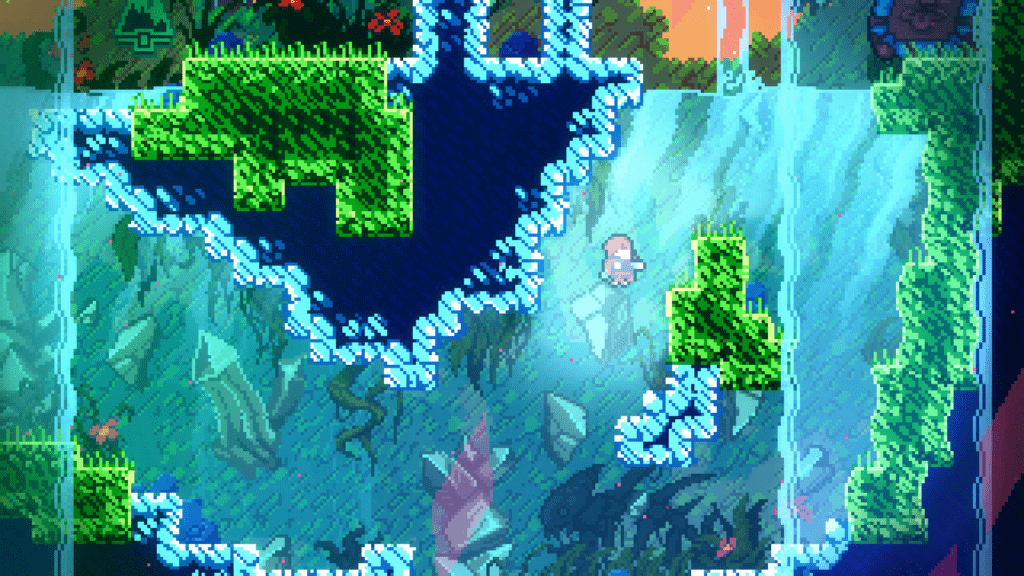 New World Record
The update may still be in beta, but that's not stopping buhbai from smashing the previous record by just under 30 seconds (26:29.194). For context, the previous record holding run was 26:57.635. When this was set, people thought sub-27 minutes was going to be nigh impossible.
With the upcoming updates, we may see a surge in players running Celeste. The update gives players a few new tools for skips and other tricks.
Anniversary Update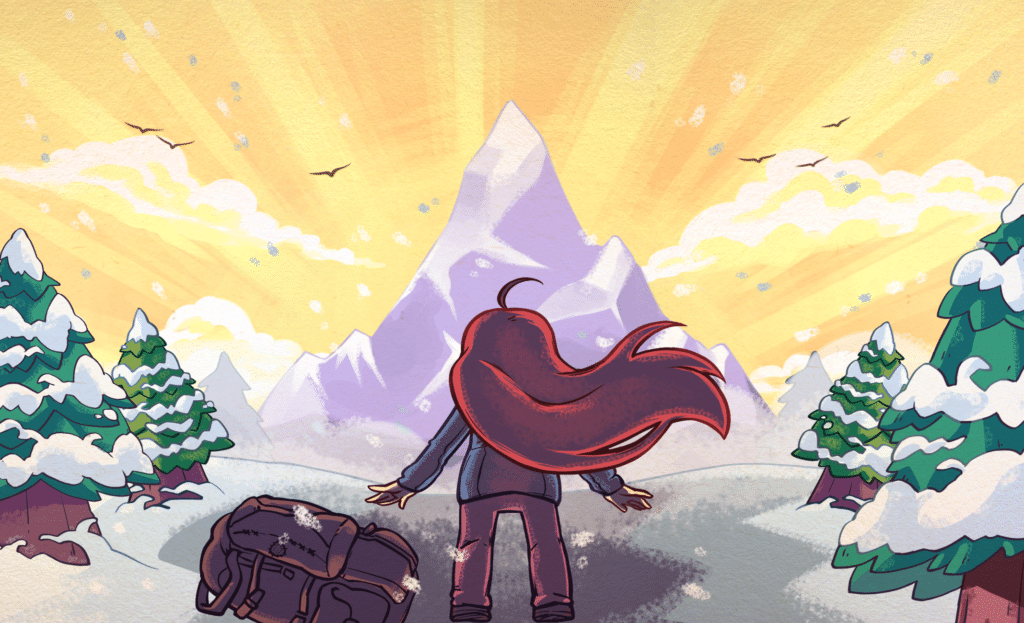 A few days prior to the update, Maddy Thorson tweeted out a smattering of changes being worked on. Their tweet noted that the team had worked closely with the community for this update. Personally, I always love seeing developers with an open ear for community feedback.
You can now rebind the controls for every single action in the game. From dashing to quick restarting or interacting with characters, nothing is immutable.
A new control is for "crouch dash." This is one of the tools that will make speedrunning tricks easier. Crouch dashing puts Madeline (the main character) in a crouch state on the same frame that they dash. This is useful for some skips and movement within levels!
Thorson also let us know that they're changing the layout of a few levels. This change is to make the "readability" of the levels better, so to speak.
The Celeste anniversary update will introduce pause buffering to the game. This will ease the difficulty of many frame-precise skips throughout the game. While this will make it simpler to hit these skips, it will still incur time loss over non-pause buffered runs, because the timer is still ticking even in the pause menu.
There are also some small physics changes! One of which is smarter "corner correction" when it comes to dashes. If a player dashes into a wall real close to the top, the game would pop them on top of it instead of sending them hurtling into the edge. Sometimes the game would do this into a wall with spikes on top, killing the player. It won't do that after the update!
For a full listing of the changes made, check out the Celeste change log! You can get Celeste here & here.
Thinking about getting into running Celeste? Played through it again for the anniversary? Let us know! If you enjoyed this article, check out some of our others like Cyberpunk 2077 Developers CD Projekt Red Hacked or Crash Bandicoot 4 is Coming to PS5, Xbox Series, and Switch.