The co-op driven shooter mining game has had over 30 updates since its release in 2018. Recently it was announced that Deep Rock Galactic (Get some amazing Deep Rock Galactic merch here) would be getting update 33 including a bunch of new content.
Today, Ghost Ship Studios streamed Deep Rock Galactic gameplay on Twitch delving into this week's new Deep Dives. Additionally, the developers gave fans a quick glimpse of Azure Weald. One of two new biomes which will be added in the new upcoming update in January.
"Deep Blue and purple, the Azure Weald brings to mind a deep, alien sea, in all its splendor and horror. Bioluminescent clusters of lichen light up the darkness, illuminating this fertile and overgrown biome in flickering neon colors. A chilly, oddly beautiful place, the cold fog hangs thick and dense in the air."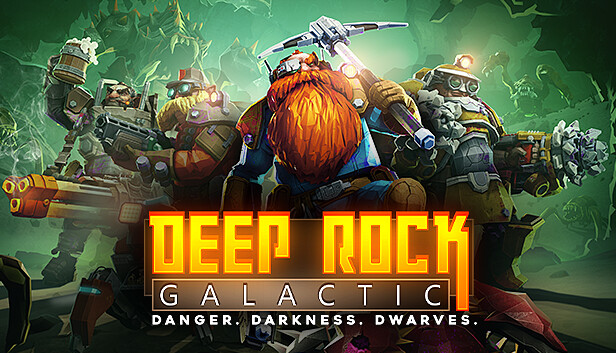 We can deduce from this description from the official Deep Rock Galactic website that the leak shown on Twitch by Ghost Ship Studios is Azure Weald from the purple coloring and light blue clumps of lichen shown within the image.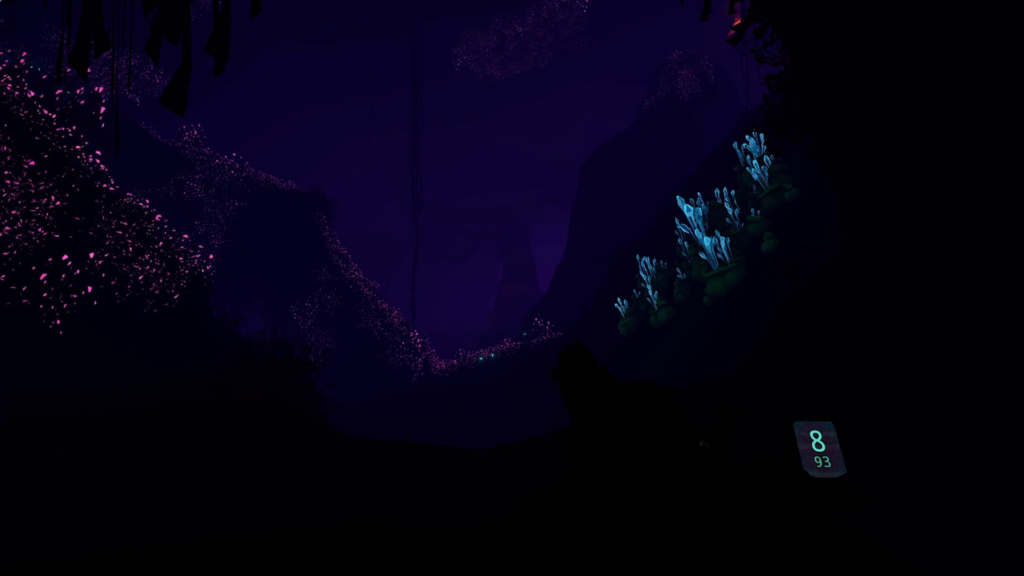 Deep Rock Galactic January Update
Update 33 will additionally implement a biome called Caustic Mire alongside Azure World. The biome is described as a yellow-green hellscape of toxic fumes and brittle mineral crusts covering corrosive stagnant pools. Concept art gives hints to how this biome may look in the new update.
To populate these new biomes Ghost Ship Studios will implement new enemy types such as veteran forms of flying Mactera. While the Glyphid Dreadnought can now appear in several different varieties as well as whole new Mactera types that can be exclusively found in the new biomes.
Other improvements introduced in the new update will include a visual upgrade for the M.U.L.E by adding a docking animation. Additionally, the Mineral Trade terminal will be getting an overhaul.
They have also announced two details about what will be included in update 34 and update 35. Consisting of new mission types, basic modding support. As well as new sets of primary and secondary weapons for each class. However, this is not set in stone (rock n' Stone!) as Ghost Ship Studios have not fully confirmed this.
If you found this article useful why not check out. 343 Industries Announces Halo: Infinite Multiplayer Will be Free To Play. Or Spider-Man: Miles Morales Gets New Mode With 60 FPS And Ray Tracing.