Nintendo of America have tweeted out to inform people that there'll be a new Nintendo Direct coming tomorrow (17th February)!
The news will come as a pleasant surprise to millions of Nintendo fans around the world. There's much speculation to be had about what will be contained in the Direct, but there are some likely candidates.
Firstly, Nintendo's tweet confirmed we'll be getting more information about Super Smash Bros Ultimate, presumably some new characters being included. Perhaps this'll finally be Waluigi's time to shine after years of being overlooked? Whoever the new additions are, they'll be sure to make an impact on the fans, as it's always exciting to see new faces in the game.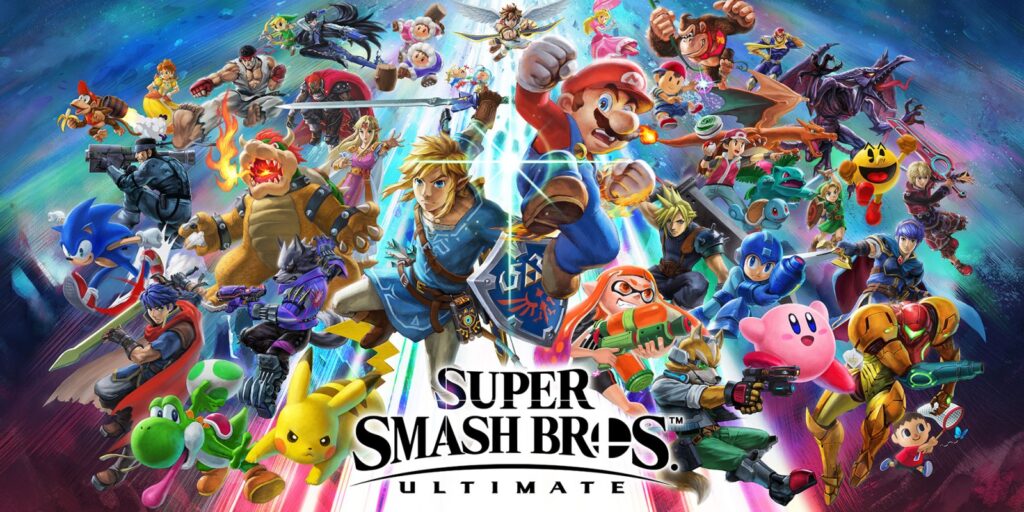 You'd like to hope we'd also get more news on Pokemon Snap, which is due to be released on April 30th. Thus far we've actually received quite a lot of information on it, including a full-length trailer, but any extra gameplay footage would no doubt be appreciated by viewers. It would also be great to have confirmation on whether all the pokemon from the national dex will be available in the game.
Super Mario 3D World + Bowser's Fury (Get it here) was released on 12th February, so it's unclear whether Nintendo will include a feature on that. They may want to promote their recently released game, or they may prefer to focus on upcoming games.
We could see more information regarding the upcoming Monster Hunter games; Monster Hunter Rise and Monster Hunter Stories 2. Both are planned to be released on or prior to the summer, and although not developed by Nintendo, they'll be available for the Switch.
Although it's unlikely, whenever there's a new Nintendo Direct announced, Pokemon rumours start buzzing. Could Nintendo finally announce a remake of Gen 4? Pokemon fans have been clamouring for a remake for years, and Nintendo are bound to deliver eventually. And after the success of Let's Go Pikachu/ Eevee, we could potentially have a Let's Go Johto game announced at some point in the future.
Whatever ends up being included in the Direct, with 50 minutes of content it's bound to be a good one. So, what are your predictions? What would you like to see included? Let us know in the comments!