It would appear a new studio is in its infancy but is also led by some of the greats of the game dev world including the director of Silent Hill. Keiichiro Toyama, Kazunobu Sato, and Junya Okura have left Sony Japan to create Bokeh Game Studio.
In a video first published on Wednesday the three men announced their vision. Toyama stated "First I want to fulfill our fans' expectations, but at the same time, I want to go back and enjoy how fun it is to make games," he continued. "I want to share that feeling to the players. This is what I'll aim for from now on."
Devs Assemble
Toyama is of course recognised as one of the greats of gaming, directing both Silent Hill (Get the OG Physical version of Silent Hill 2 and the Gravity Rush (Get Gravity Rush 2 at 60% off series. He will serve as creative director alongside Okura and Sato who have just as star-studded backgrounds. Okura worked alongside Toyama as the lead designer for Gravity Rush. Whereas Sato was previously the lead designer on The Last Guardian. The three will lead Bokeh together with a vision for an independent game studio that helps them rediscover the joy of making games.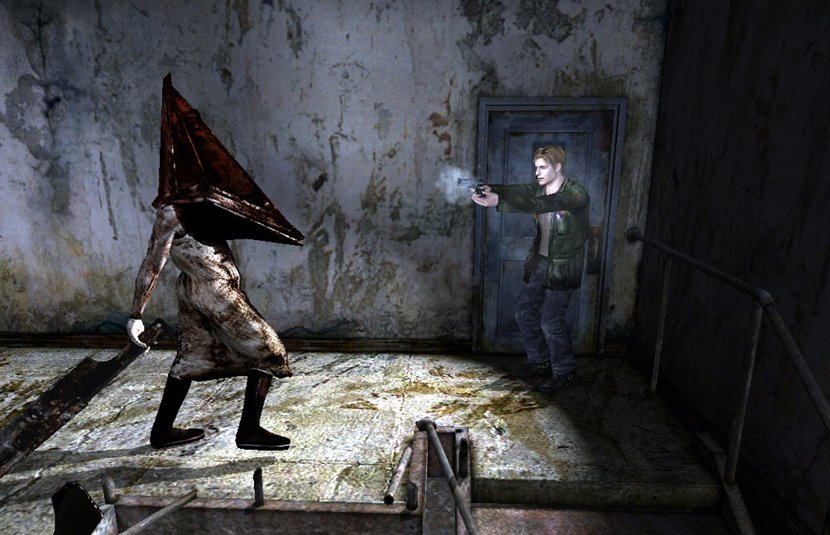 There's Work To Be Done
As utopic as this announcement may seem – the video showing the men sat at a bar – they are not unaware of the work ahead. "It is hard," Okura says in the announcement. "There are responsibilities, but we have our freedom. That is the most important. I want to enjoy creating from now on." Okura will work as the studio game director.
Sato will join the team as studio producer. "I look forward to it," he said. "Many people we've worked with in the past are joining us too. I'm convinced that we'll be able to deliver something everyone will enjoy."
Whilst no other names have been announced just yet, it is assumed this won't be the last we hear of Bokeh. What kind of games are you hoping they will bring? Could there be a new rival to Silent Hill on the way? Let us know in the comments.
If you found this article informative why not check out Amazon Responds to Missing PS5 Deliveries. As well as our review on Dreadlands a turn-based strategy Borderlands.