According to Japanese gaming news site Games Talk, developer Yoko Taro and his colleague, Square Enix producer Yosuke Saito, are working on two new titles together. (Get NieR: Automata GOTY Edition for 60% off !! here-Digital- or here-Physical-)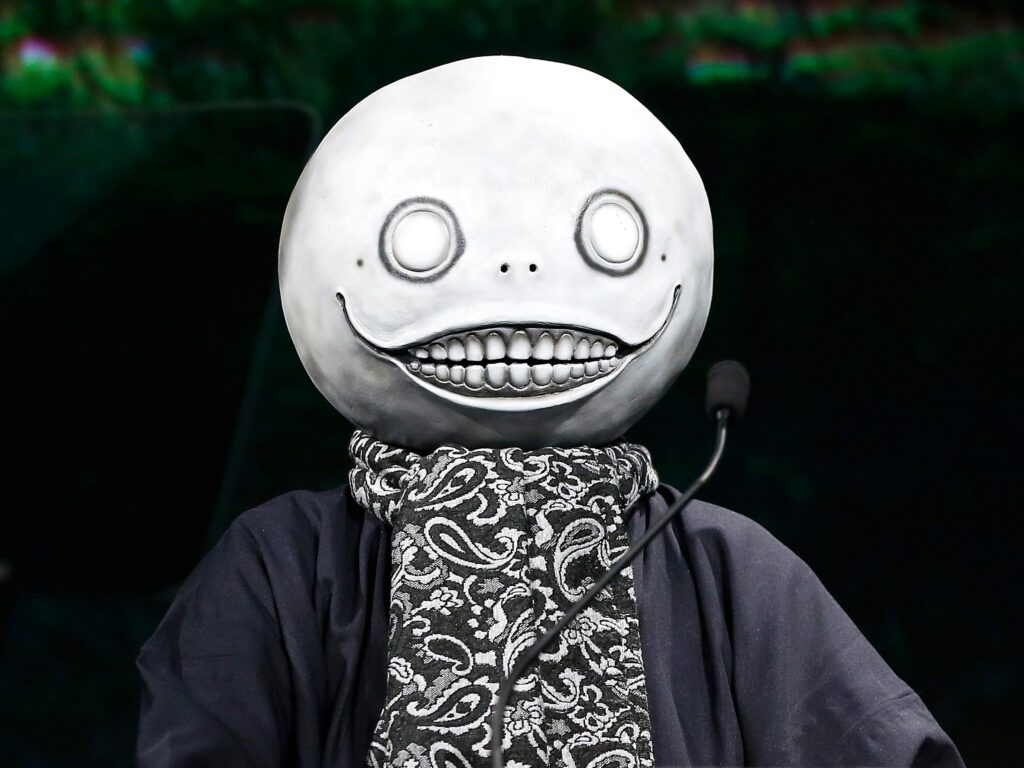 Aside from his penchant for hiding his identity with the use of a terrifying Moon-from-Majora's-Mask-style mask, Yoko Taro is best known for being a key developer of the Drakengard series with the now-defunct studio Cavia, and, along with Yosuke, for creating its action-RPG spinoff titles, NieR (2010) and its sequel NieR: Automata (2017).
As reported in the Games Talk article, Yoko Taro approached Yosuke about a year ago about a new idea for a game, which Yosuke initially strongly opposed. It was only after Yoko insisted, and showed Yosuke an hour-long presentation on the idea, that the producer finally, though reluctantly, came around.
This accounts for one of the games. By contrast, the duo felt equal enthusiasm for the other title they're working on, and, perhaps because of this, it will be released first.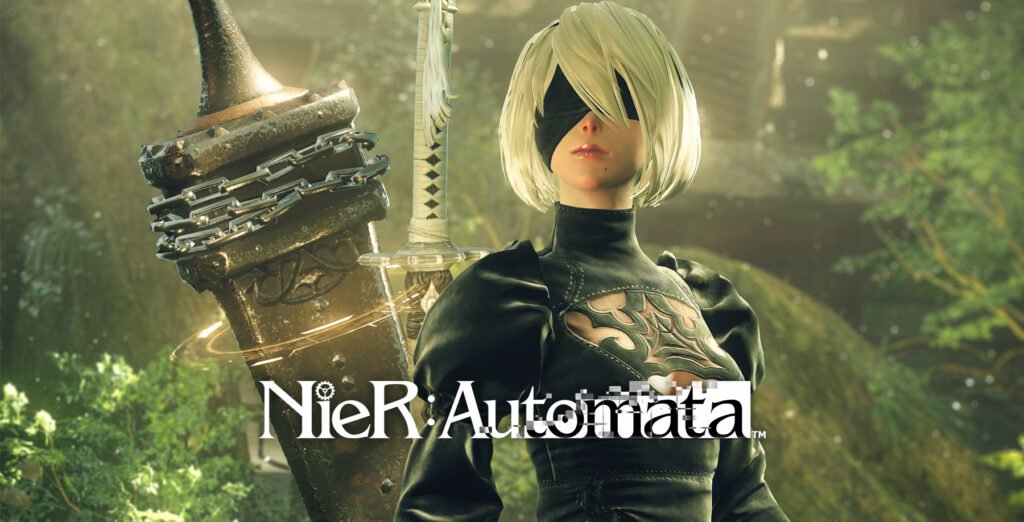 No details about either title have been announced, though some people are already speculating (or hoping) that it may be a new Drakengard title.
In the meantime, Japanese mobile players can look forward to the imminent release of the pair's new title, NieR: Reincarnation which is set to launch early next year, with a North-American and European release slated for later. You can watch the gameplay trailer here.
A remaster of Nier Replicant, an alternate version of the original Nier, titled Nier Replicant ver.1.22474487139…(yep) is coming to PlayStation 4 (see the PS4 trailer here), XBOX One, and Windows platforms in April of next year. (Get NieR: Automata GOTY Edition for 60% off !! here-Digital- or here-Physical-)
Did you enjoy this article? Then why not check out some of our other pieces, such as Valuable Pokémon Cards Fund Student's Medical School Tuition, or CD Projekt Red to "Undertake Vigorous Action" Against Cyberpunk Lawsuit.