With the masses of western, anime style JRPGs on the market, it takes a really special game to break the mould. Then multiply the expectation if this game is to become a globally recognised hit. Titles that defy the odds need a unique voice that sets them apart. Take games like Final Fantasy, Kingdom Hearts, Persona, Bravely Default or Disgaea for example. All these franchises have something interesting, putting them a cut above the rest and in 2017, Nier: Automata was the next title to join that exclusive list.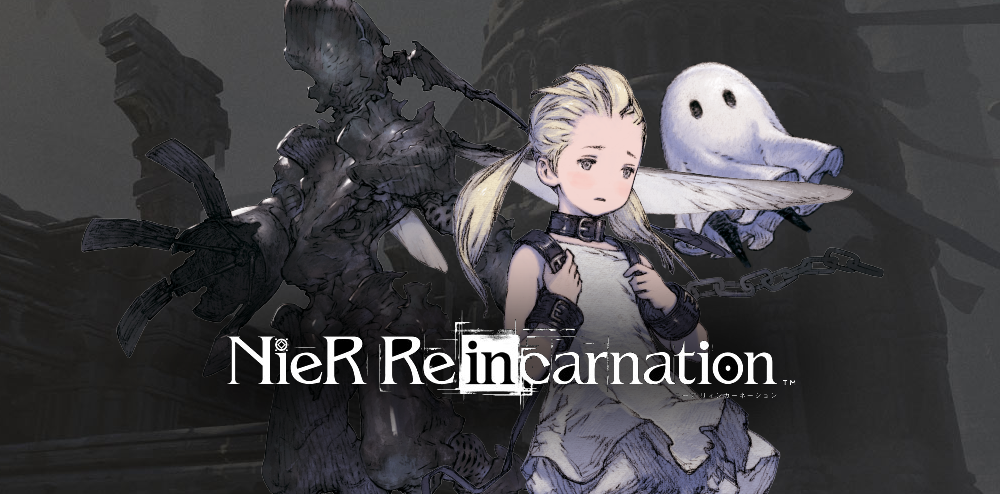 Now it seems off the back of this title's huge success, the franchise will be moving to the mobile platform with the newest installment in the series Nier: Reincarnation. This title acts as both a spin off for the Drakengard series and a direct sequel to most recent title, Nier: Automata. The title will feature all the key characters from the last title such as 2B, 9S and A2 as they explore a new realm called 'The Cage'. However, up until this point in time, we were unaware of when we would get our hands on this mobile adventure but now, we have our answer. (Pre-Order NieR: Replicant ver.1.22474487139, the upcoming main release in the NieR franchise & prequel to NieR: Automata here)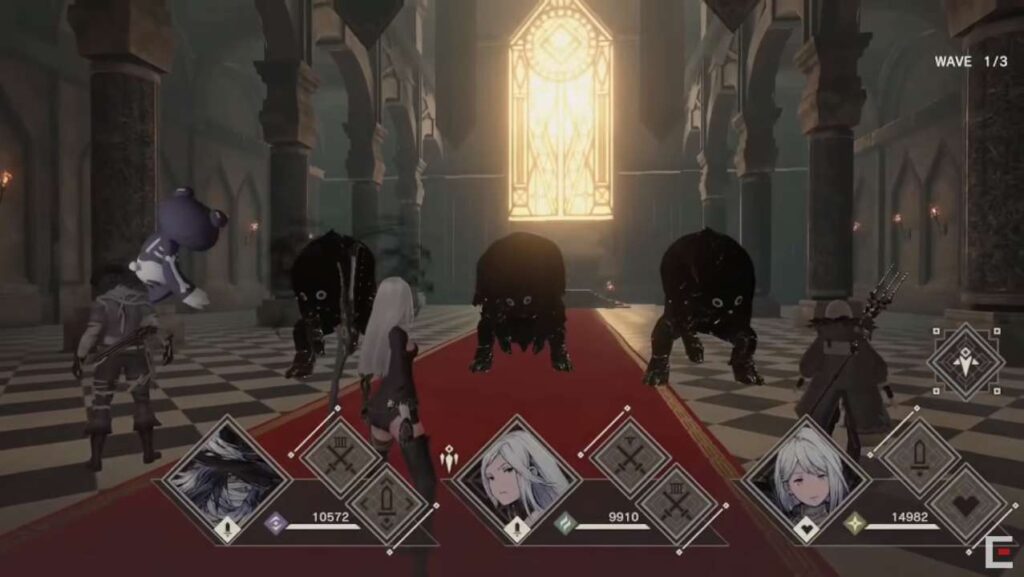 Coming In February
On the most recent Nier Christmas Stream, Square Enix finally confirmed a launch date for this exciting new title. The title has been slated for launch on the 18th February 2021. This news came alongside a brand new trailer that showcased the beloved characters fighting together as a party.
This news obviously comes off the back of a delay for this title which occurred in 2020. The title was set for a pre-Christmas release. However, Square Enix decided to postpone the title until the new year. This was reportedly to refine some issues testers had with the functionality and controls for the title.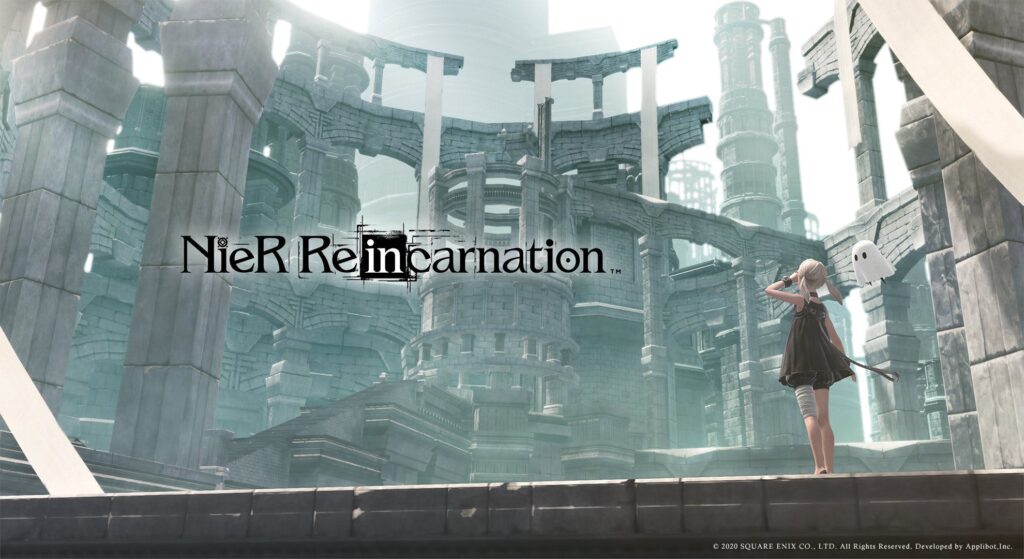 We are still unaware of the exact release date for Europe and North America. However, we can assume that this will likely be within a few months of the Japanese launch. If you want to see the most up to date news regarding this title, head over to Youtube and watch the Nier Chrsitmas Special Stream for yourself.(Get Nier: Automata GOTY Edition for 60% off !! here(Digital) or here(Physical))
So that's our news regarding Nier: Reincarnation. Will you trying this one out when it drops next year? Do you think that mobile games have really stepped up a level in 2020? What other mainstream titles would you love to see move into the mobile space. Let us know in the comments below. Plus, if you liked this, you better check out our Cyberpunk 2077 review. Or alternatively, you can check out our innovative platformers feature.