Ninja Theory is the UK studio behind games like Hellblade and the Devil May Cry reboot DmC.
Aside from the hotly anticipated Hellblade 2, the developers have also been working on something entirely different , titled Project Mara.

Their new upcoming horror game Project Mara aims to take graphical realism to the next level.
The game's environment will replicate that of a real-life apartment which the team is painstakingly recreating down to every last detail.
Project Mara Pushing the boundaries of photo-realism
In a recent developer video diary; head creative director Tameem Antoniades tells of the process of achieving photorealism for the game.
Through analyzing the details of many different materials and textures and using a home-built scanner, the team takes a look at the appearance of common materials close up.
Speaking on one particular revelation, Antoniades said:
"A funny thing happens when you get that close to a material, you know, when you get as close as a human eye can possibly see. Things that seem flat from afar become 3D."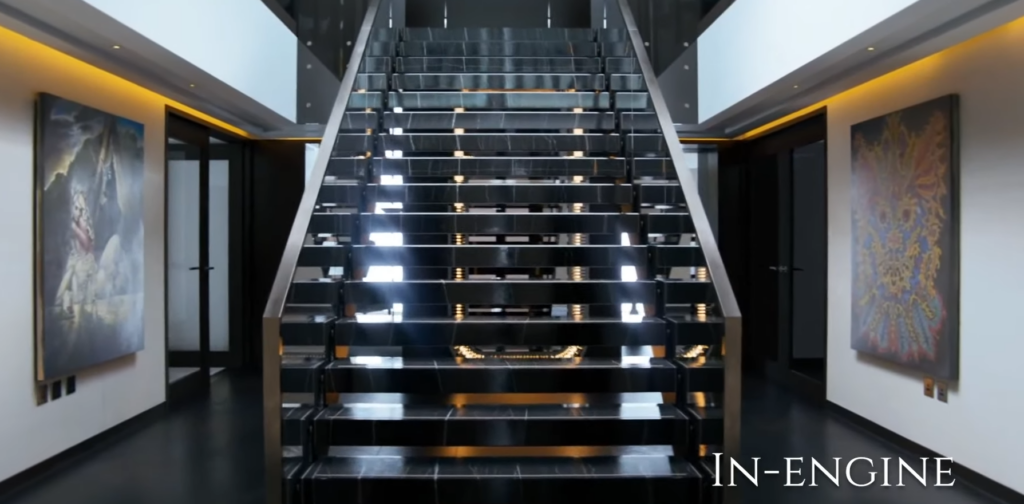 The team is developing shaders that capture this three-dimensional quality – the layer of dust over a wooden floor, the concaves of a piece of leather.

To map the geometry of the apartment, they utilized the skills of 3D scanning specialists Clearangle. They were able to scan every dimension of the layout to create the best likeness possible.
The team's artists are also working with procedural generation tools to elicit the level of detail required.
Speaking on the nature of an artists role in the team:
"Artists are not there to just create an object – they're there to create systems that can create that object."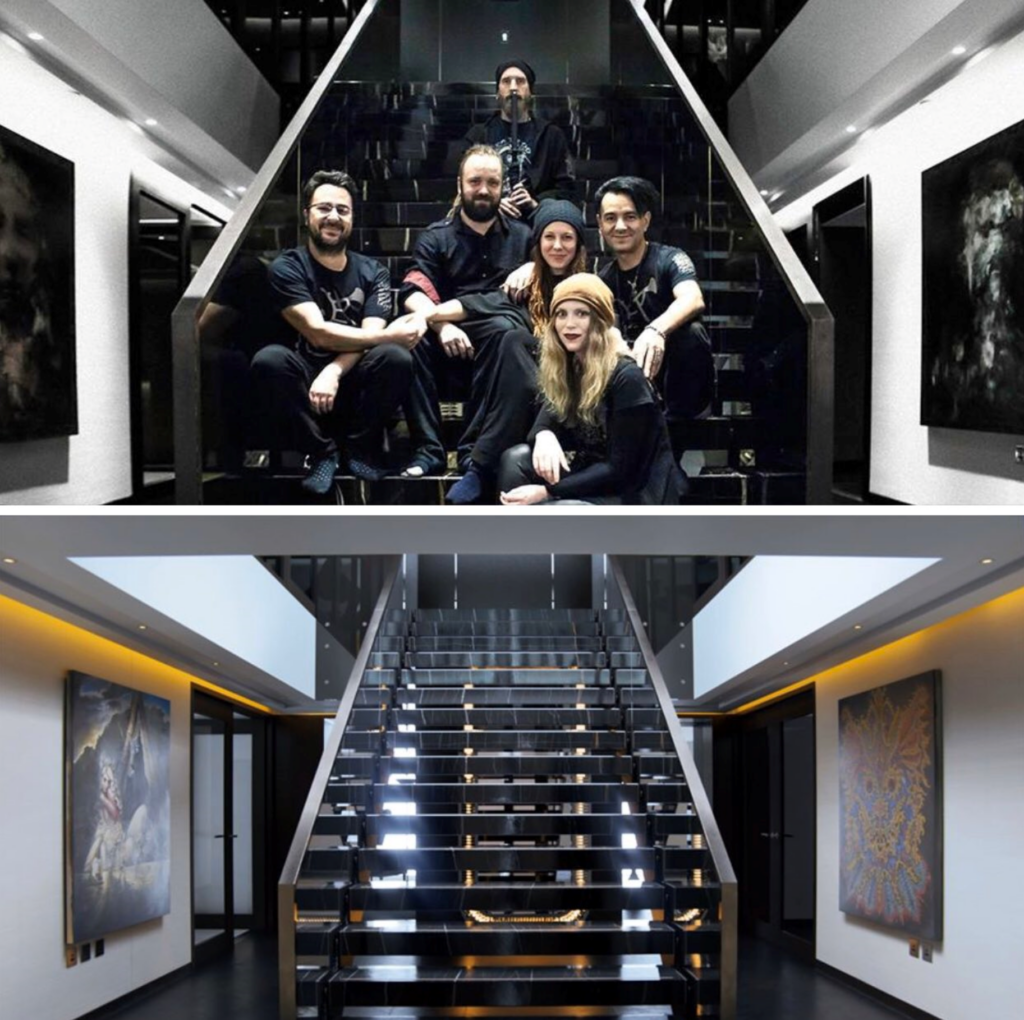 Information is currently sparse on this upcoming title, but the level of realism on display is unequivocally impressive. Hopefully, Ninja Theory will break into new territory with Project Mara and use it to propel industry innovation.
Let us know if you're interested in the game down below.
If you enjoyed this article, why not check out our other work such as Fallout New Vegas: 2 Rumoured to Release Tail End of The Decade, or Studio 'Next Level Games' Hiring Ahead of New Projects.