It's been a great year for indie games, with the Nintendo eShop in particular bringing some of the most stand-out titles.
Nintendo's Indie world end of year showcase has now revealed the best-selling indie games on Switch for 2020.
Here is the list in full. The list is in no particular order and doesn't specifically delve into the number of units sold.
What the Golf?
Kentucky Route Zero
Spiritfarer (50% off here)
Ori and The Blind Forest: Definitive Edition ($7 only here)
The Jackboy Party Pack (50% off here)
Carrion
Streets Of Rage 4 (50% off here)
Hades (Use code VERYALI at checkout & Get it here)
Neon Abyss (50% off here)
Shantae and The Seven Sirens
Moving Out (50% off here)
Super Mega Baseball 3
Cross Code
Superliminal ($11 here)
Sakuna: Of Rice and Ruin
Bloodstained: Curse Of The Moon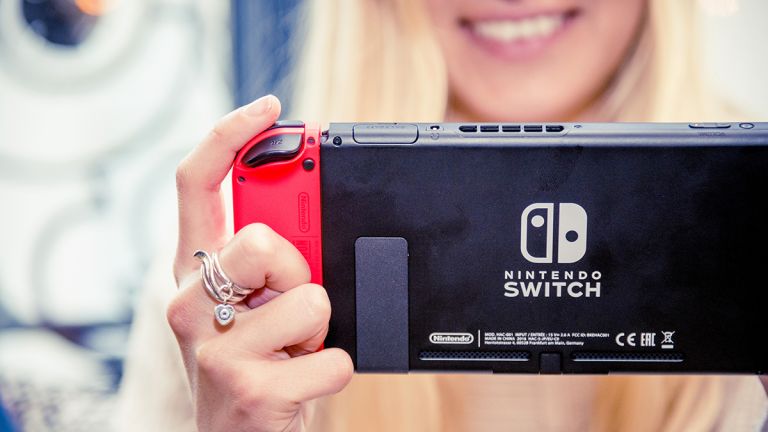 It was no surprise the critically acclaimed Hades was first to be shown, with other very popular titles such as Bloodstained: Curse Of The Moon and Shantae and The Seven Sirens being similarly unsurprising.
There were no games on the list exclusive to the Switch, but the platform's portability and the pickup and play style of many of these games make them a great choice for the platform. The 2 player Co-op focused gameplay of Streets Of Rage 4 is a perfect match for the versatility of the system's multi-function Joycons, as are the game-show style play of The Jackboy Party Pack 7.
The list also presented as very diverse; titles such as the mind bending Superliminal and the Frogger-esque gameplay of Moving Out offered something different among the Metroid-Vanias and Platformers.
An Indie-focused system from the start
It's clear Nintendo wishes to continue to make indie games a strong focus for the platform.
Cheerfully termed "Nindies", their strategy involves the ambition to release a new game every week. The company was also quick to support game engines like Unreal Engine and Unity – development tools that are highly popular with indie and AAA developers alike.
Speaking to Time magazine last year, Nigel Lowrie (co-founder of publisher Devolver Digital) spoke on Nintendo's new-found relationship with independent developers:
"It became very clear when the Switch came out, Nintendo, who have been really fantastic since, had started reaching out aggressively. They were contacting us, other devs, other pubs, engaging with us at PAX and GDC, making a conscious effort to see what we were up to … and to this day are pretty active in checking in to see what we have coming and working to promote our games side-by-side with their games, which is impressive to see."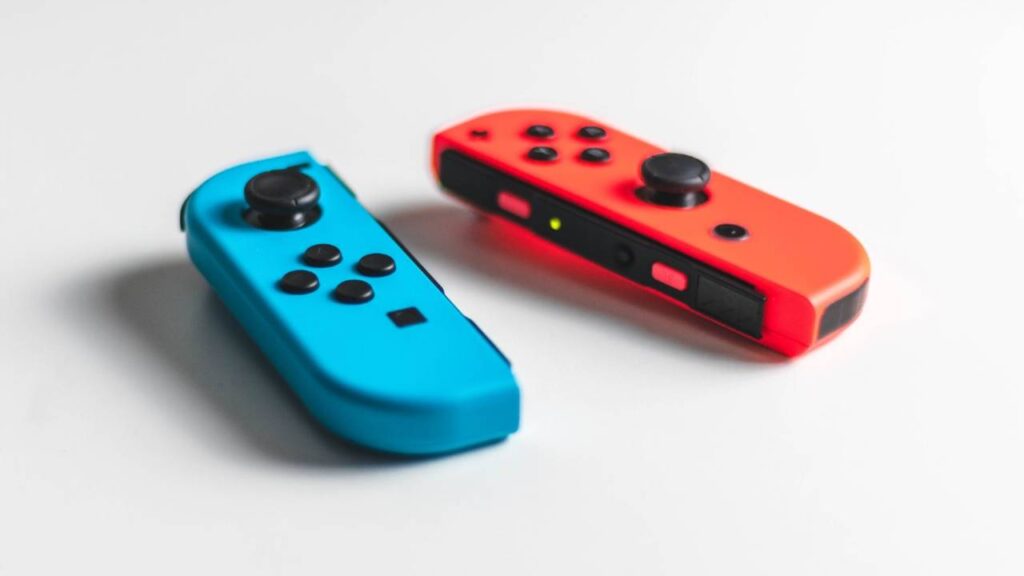 As the Switch enters it's fifth year, it'll be interesting to see what developers bring to the table next year.
What were your favorite indie games this year? Were there any that didn't make this list that you think should have? Are there any titles within the list you think shouldn't have made it? Let us know down in the comments!

If you enjoyed this article, check out our other work such as Platinum Games gives update on Bayonetta 3 and Project G.G, Or CD Projekt Red to take "Vigerous action" against Cyberpunk Lawsuit.