Nintendo has revealed that sales of the Nintendo Switch have surpassed the lifetime sales of the 3DS. This is unsurprising given the Switch Made Up 87% of Console Sales in Japan last year. The number now sits just under the 80 million mark, and Nintendo is preparing for another profitable year.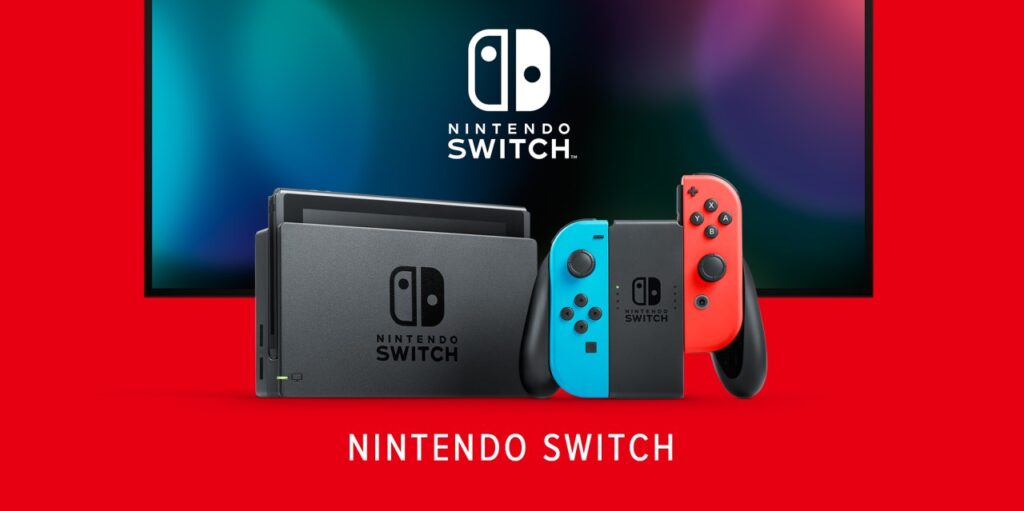 The Orders Are Rolling In
It's been less than four years since the Switch was released and in that time its sold almost 80 million units. It has now overtaken the 3DS to be the fifth best-selling Nintendo console of all time. Here's what it's still got to beat:
Nintendo DS – 154 million units sold
Nintendo Wii – 101.6 million units sold
Game Boy – 118.7 million units sold
Game Boy Advance – 81.5 million units sold
According to Market Watch, "Nintendo said it expects to sell 26.5 million Switch consoles this fiscal year, up from the previous view of 24.0 million units. For the nine-month period ended Dec. 31, the company already sold 24.1 million units. That compared with 17.7 million Switch consoles sales a year earlier and 12.5 million units in its fiscal first half."
Because of the pandemic, there have been a huge surge of people looking for new entertainment, even during times when companies would expect sales to drop. So, by the end of the year, we wouldn't be surprised to see the Switch rise a place or two up the rankings. You can get the Nintendo Switch here.
New (And Better) Horizons
In addition to the excellent Switch sales, Animal Crossing: New Horizons is doing very well. The game is set to surpass Mario Kart 8 Deluxe's 33.41 million units sold very soon. This would make it the best selling Switch game of all time.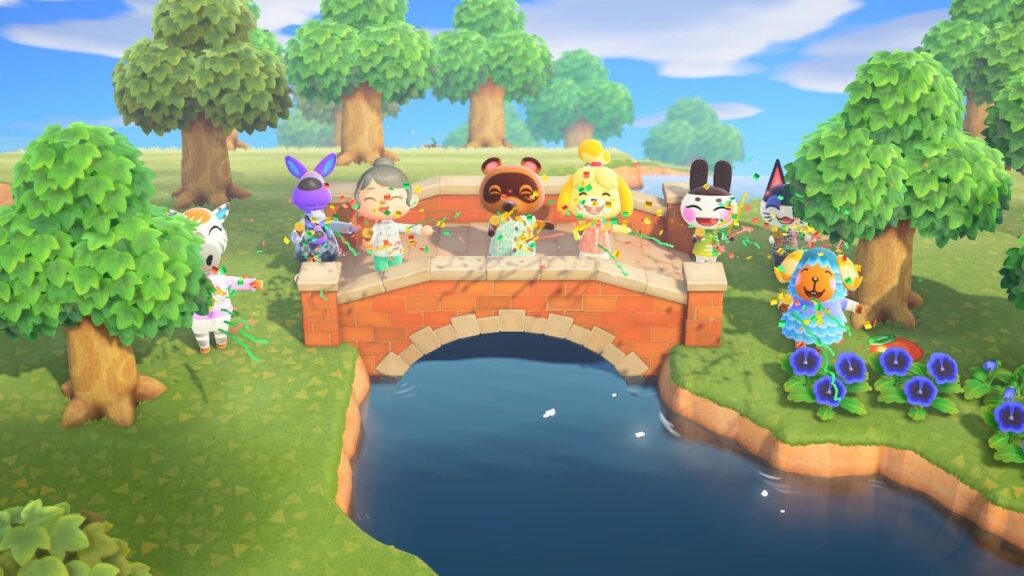 There's Always A But
Not everything is coming up roses for the Nintendo team, however. Last week we reported on a consumer complaint which believes cheap electronics are leading to premature wear on the console. The Joycon-Drift has been noted in over 25 000 individual cases across much of Europe. Nintendo has not, as of yet, made a statement on the matter.
That's all from me for today. Let us know what you think in the comments. If you enjoyed this article, why not check out our other work. How about Las Vegas Karate School To Move Into Video Game Development. Or Dry Drowning – Switch Full Review.