Fans hoping to hear about a Nintendo Switch Pro are likely to be disappointed today. Despite ongoing rumors, it seems that plans to upgrade the console currently exist, according to Nintendo president, Shuntaro Furukawa.
According to a Bloomberg report, Nintendo just had their best quarter since 2008, and expect to continue that momentum. Bloomberg's intelligence unit seems less optimistic:
Without a Switch Pro and suite of new games such as a sequel to Zelda Breath of the Wild, Nintendo's 2020 will mark the high watermark as the Switch cycle wanes and with a difficult year-ago comparable as 2020 results were significantly boosted by Covid-19 demand.

Quote Source
Despite this, Nintendo remains hopeful, and expects to move a further 26.5 million units in 2021 alone.
2020 was a phenomenal year for Nintendo. Not only did the Switch make up 87% of all console sales in Japan that year, it also recently surpassed the Nintendo 3DS in terms of total sales. You can get the Nintendo Switch here.
In this context, it does make sense why plans for a Nintendo Switch Pro might be low on the company's list of priorities. If they do indeed manage to maintain their current momentum, then releasing a new piece of hardware may not be worth the cost right now.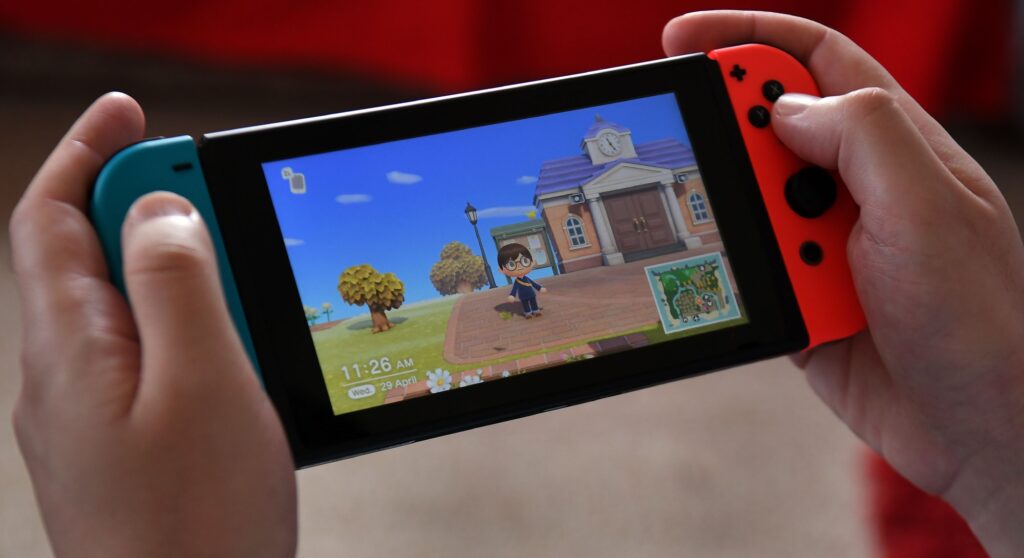 That said, this news, even coming from Furukawa himself, is not necessarily definitive. After all, the console is already five years into its lifecycle. Add to that Sony and Microsoft's release of the PS5 and Xbox Series X|S respectively.
Despite issues with availability (not to mention scalpers!), these next-gen consoles are sure to provide some stiff competition.
4K gaming is fast becoming the norm. If Nintendo wants to stay relevant in the UHD world, then releasing a Nintendo Switch Pro may soon be in their best interests. Just imagine Breath of the Wild 2 in true high-def!
What do you think of the news? Are you still hanging out for a Nintendo Switch Pro, or do you think the current version is good enough? Let us know in the comments! And if you enjoyed this article, why not check out our other recent pieces, such as Warzone Has A New Problem – A Skin That Makes You Invisible, or The Pedestrian Review (PS5)?