During its CES virtual announcement today, Nvidia revealed its new entry-level GeForce RTX graphics card, the RTX 3060, as well as a line of RTX-powered laptops.
The RTX 3000 series of GPUs, including the 3070, 3080, and 3090, first launched in September, 2020. Due to the ongoing COVID-19 crisis, demand had skyrocketed and retailers struggled to fulfill orders on launch day, especially for the 3080 model.
Now, following the success of the GTX 1060, the RTX series finally has an entry-level model in the form of the 3060, which is set to retail at $329 USD.
Among other things, the RTX 3060 boasts:
13 shader-TFLOPs
25 RT-TFLOPs for ray tracing
101 tensor-TFLOPs to power NVIDIA DLSS (Deep Learning Super Sampling)
12GB of GDDR6 memory
This means it can deliver twice the raster performance and ten times the ray-tracing capabilities of its GTX 1060 forebear, capable of running both Cyberpunk 2077 and Watch Dogs Legion at over 60FPS with ray tracing.
The RTX 3060 is scheduled to release in late February.
Nvidia also announced a new line of laptops featuring the 3000 series built in. The base unit, which includes the new 3060 model, will come in at $999, the 3070 model at $1299, and the 3080 $1999. The latter two are launching on January 26th, with the 3060 version February 2nd. Pre-Orders for the RTX should start soon but don't expect them to last long.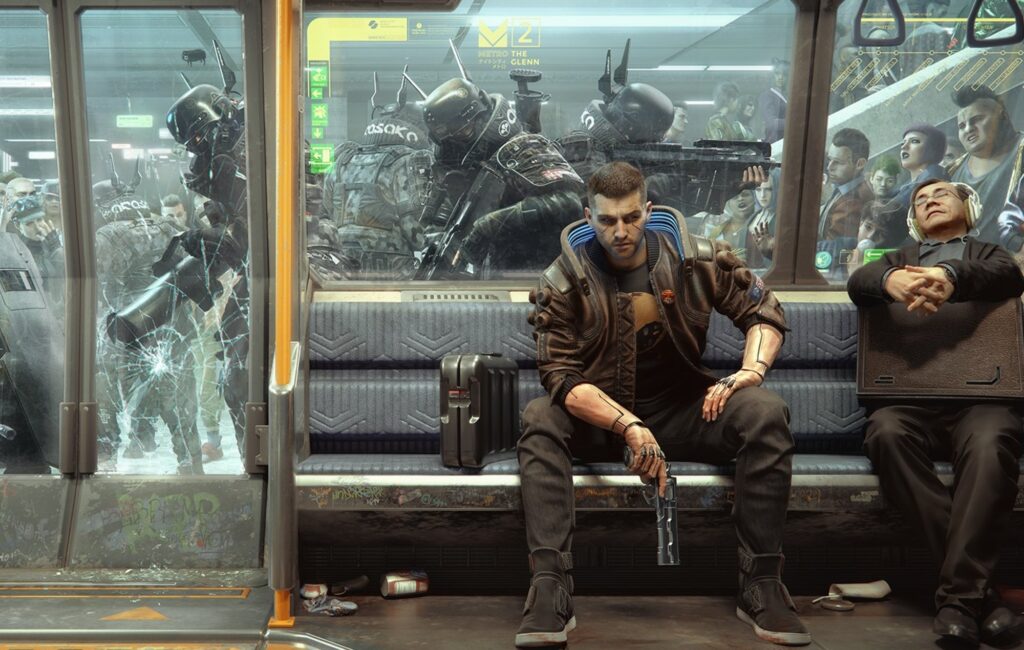 In addition, Nvidia revealed a host of new games set to get DLSS support, including Call of Duty: Warzone, Five Nights at Freddy's Security Breach and Outriders.
DLSS, which stands for Deep Learning Super Sampling, is a process by which the RTX line use deep learning to upscale lower-resolution images. This means that even entry-level cards can deliver high-end graphics without sacrificing a lot of performance.
Did you enjoy this article? Then why not check out some of our other pieces, such as Gamestop Gets A New Board Member – A Pet Food Billionaire, or The Last Of Us Sound Designer Joins God Of War: Ragnarok Dev Team?.