Old School RuneScape has a new PvM challenge in store for players! After completing the TzHaar Fight Caves, TzHaar-Ket-Rak's Challenges unlock. These pit the player against an increasing number of JalTok-Jads (not to be confused with the Fight Caves finale TzTok-Jad). Up to SIX of these can be fought in different challenges. Challenges 1-3 require completion of the Fight Caves, where 4-6 can be accessed after beating the Inferno.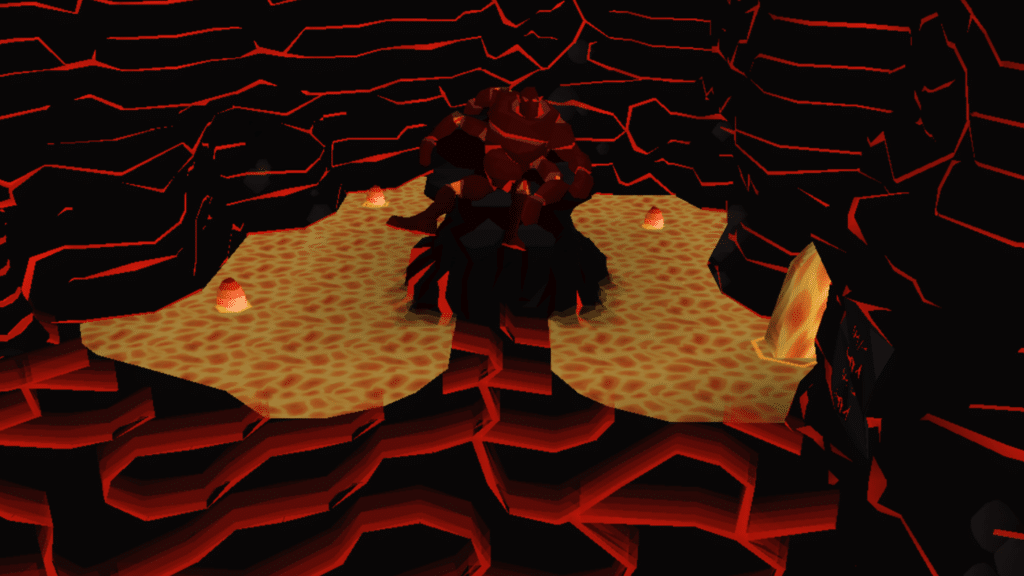 What are the rewards for this you may ask? Upon beating a challenge, you'll get tokkul, the TzHaar currency. That isn't the exciting part though. If you can manage to beat the final six Jad challenge, you'll receive one of the most coveted Old School RuneScape rewards. You'll get a transmogrify option for your TzTok-Jad pet. This transmog will make it look like a JalTok-Jad, the ones in the challenges.
Old School Community Competitions
There is a Six Jads Competition to go along with the release of these challenges! Jagex is offering prizes for fastest times to defeat all of the Jads as well as most creative kills. The three swiftest slayers will receive 12 months membership as well as a King Black Dragon building set! The spiciest setup will get six months membership. To enter, email screenshots or video of your Jad kills to the Old School RuneScape team at oldschoolcommunity@jagex.com. The competition runs until March 17th. For most info, check out the blog post here!
There's also an art competition that has been announced! A cosmetic hat is the focus of this artistic endeavor. The only constraint of the competition is that the hat must feature the color of a Banana (they capitalized it in their blog post).

Entrants can submit the same way as above, or post on social media! The hashtag for this competition is #OSRSDesignAHat, so make sure to have that in your post to enter. For more details, this forum post should tell all.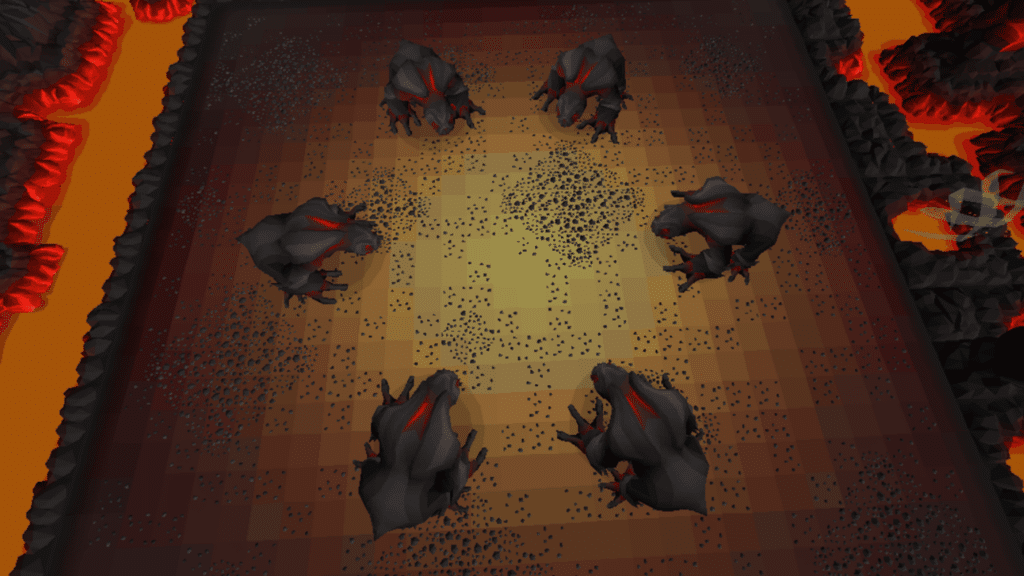 Personally, I think I'm better suited for the hat design competition. I haven't even beat the Fight Caves yet. Or maybe I'll stick to using Old School RuneScape as a deforestation simulator and hack at the same magic tree for a few more hours!
In case you are a fan of RuneScape 3 as well, you can get Memberships, Rune coins & Hunter keys here.
Excited for the challenges? Which do you think you'll enter? Let us know! If you enjoyed this article, check out some of our others: Randomly Generated Poetry Coming to Crusader Kings 3 or Blasphemous has Reached Over 1m Players.