Outriders will be one of Xbox Games' Pass biggest additions – and a great one, too. Set to be one of the biggest releases of Spring 2021, the game, published by Square Enix was supposed to be the big third-person shooter of the new generation before being delayed till April. Now, it will be available for Xbox Game Pass subscribers on Xbox consoles and Android.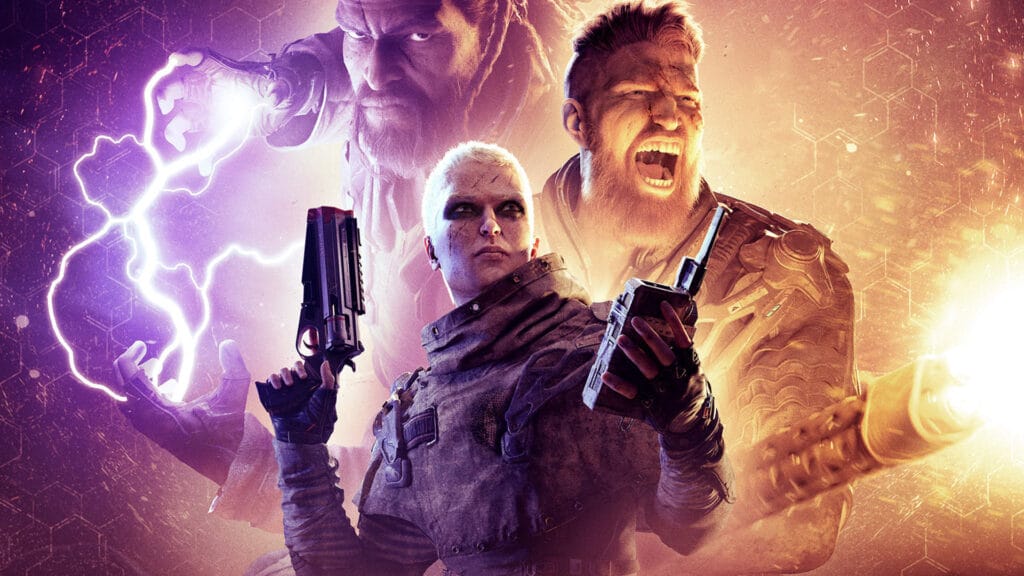 The Game Pass version will support crossplay with other consoles. So you can still buddy up with your pals on Playstation no problem. Outriders is a major addition to Xbox Game Pass. While the service adds first-party Microsoft games when they launch, major third-party titles tend to come long after a game release. Outriders is one of the biggest new games to land on the system in some time.
The release potentially sets the stage for a big relationship between Microsoft and Square Enix. Gamers have speculated that Microsoft may try to snatch up the developer company following its recent Bethesda acquisition. With this only being only a rumor up to this point, Outriders coming to Game Pass is a massive development that could lead to more Square Enix titles coming in the future.
Are you guys excited for Outriders? Will you be picking it up next month? Let us know it the comments.