Things are still not running smoothly for CD Projekt Red and Cyberpunk 2077(Get Cyberpunk 2077 for only $49.94 !! here or here ). Over the weekend there were reports of lawsuits developing over 'misrepresentation' as investors feel they were not fairly informed. But that's not all, it would seem workers for CDPR are less than happy too, with reports of severe crunch.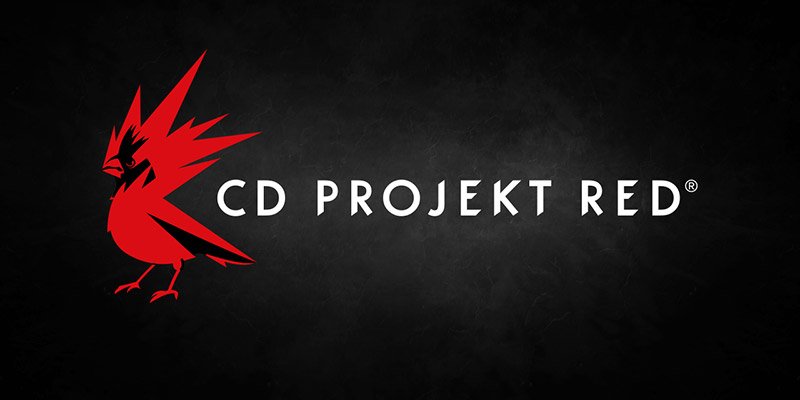 Crunch Time
According to Bloomberg, things were less than festive at an internal video meeting at the end of last week. At the Warsaw offices for CDPR, the walls are plastered with the slogan "We Are Rebels", rather fitting given the developers grilled the board regarding the rocky launch and reception for the game.
According to sources, staff were "frustrated and angry" about how management had handled the production of Cyberpunk 2077, with six-day weeks becoming mandatory for much of the later work. They felt this was not measurable in the game then published. The irony was not missed by game devs who asked if management "felt it was hypocritical to make a game about corporate exploitation while expecting that their employees work overtime. The response was vague and noncommital."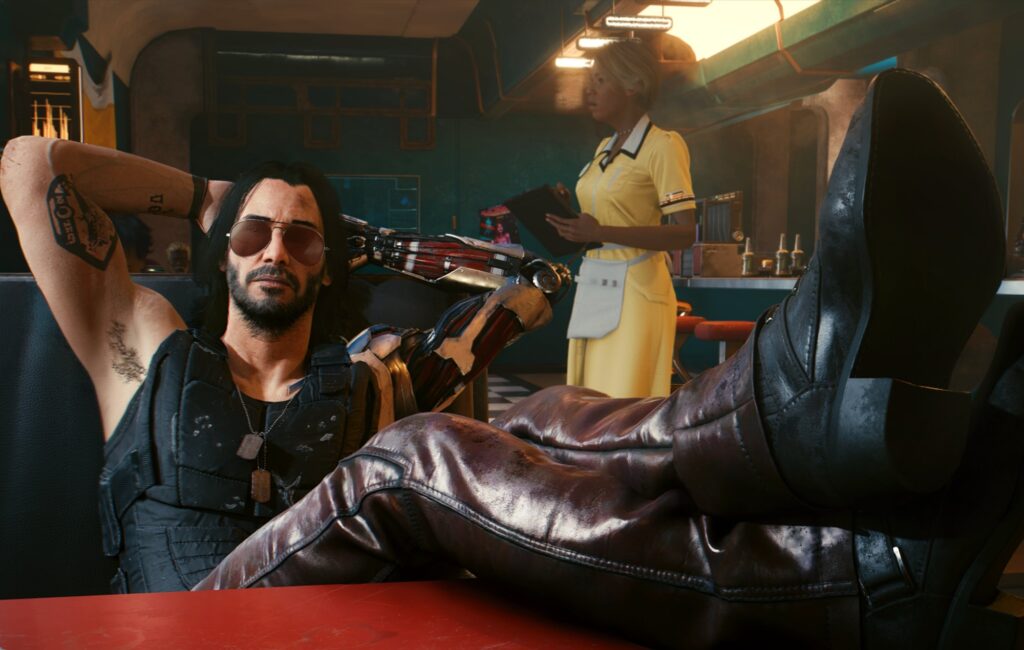 There was also further indignation regarding claims that the game was "complete and playable" all the way back in January, which was clearly not the case. (Get Cyberpunk 2077 for only $49.94 !! here or here )
CD Projekt Red officials have yet to comment on the internal meeting or what was discussed.
It's Beginning to Look a Lot Like Lawsuits
Problems in-house are not just coming from the workers, however. According to The New York Times, investors are also starting to get twitchy. Lawyers and investors are apparently looking into class-action lawsuits against the company as they do not feel they were completely honest about production progress in the months before launch day.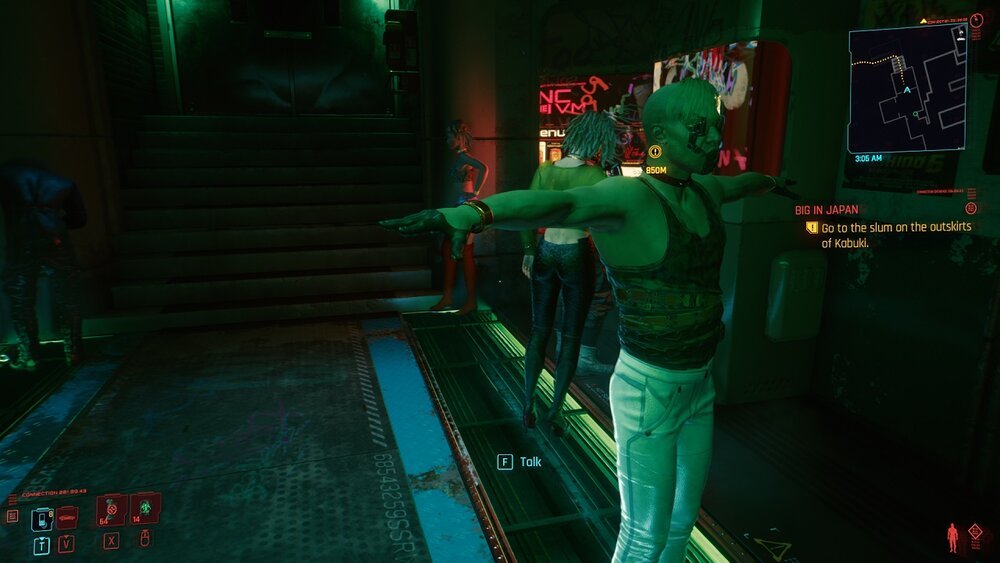 With refund requests pouring in, and PlayStation removing the game from their store, the money is not quite all there as expected. Stocks in CDPR fell another 12% in Warsaw on Friday. This, added to the previous declines, means gains have been wiped out for the year.
Whilst it is still early days for this next setback for Cyberpunk 2077, it doesn't look like the problems will go away any time soon. So much for "you get what you pay for" huh, CDPR?
Tis the Season of Patches
But all is not lost just yet. A new patch for Cyberpunk 2077 was released over the weekend which should fix some of the major bugs for the beginning of the game. Cyberpunk.net has released a comprehensive list of updates including "Jackie will no longer disappear in The Pickup or The Heist." And, of course, more importantly, "V appears more modest in the inventory preview after the half year montage ;)"…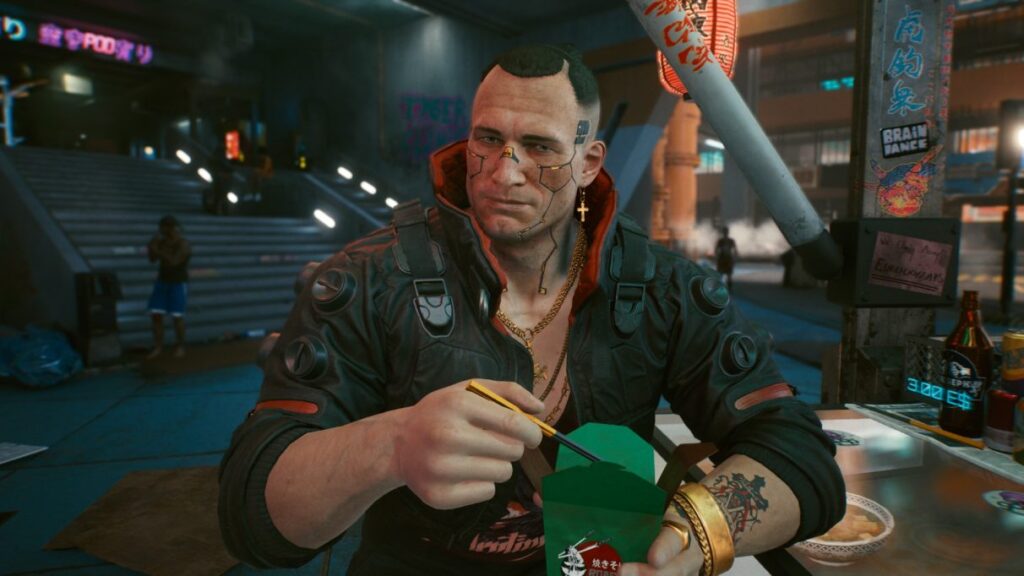 The patch is available for all but will come as a big relief for old-gen console players in particular. CDPR has already promised further fixes across January and February, so here's hoping for a happier new year.(Get Cyberpunk 2077 for only $49.94 !! here or here )
That's all from me, if you enjoyed this article, why not check out our other work such as Halo Legacy Servers Ending in December 2021 After 14 Years Or Five Major Character Deaths We're Still Not Over.