We Were Here Episode 2 and 3 Hit The PSN Store February 23rd
PlayStation users will be able to get a free copy of the episodic co-op indie adventure game developed by Total Mayhem Games. The game is strictly a co-op experience and focuses on players solving puzzles to reunite their characters. It was stated on the PlayStation Blog that the rest of the series will become available on the PS4 as well as PS5.
We Were Here takes place in the Antarctic where two explores discover a castle and become separated. Consequently, the aim of the game is to unite the two explorers by solving puzzles throughout the castle.
Players must fully utilize the walkie talkie feature if they are to be successful. Each player must communicate with each other explaining everything they see to their partner. Total Mayhem Games explain that this is the only way to escape Castle Rock and unite the explorers.
It should noted that although the game is free, PlayStation users will still need a PlayStation Plus subscription as the game is fully co-op.
Episode 3 Casts Aside Castle Rock for New Location
While We Were Here episode 1 is free now on the PlayStation Store. PS4 and PS5 users will have to wait until February 23rd for the following episodes to release. We Were Here Too takes place once again in Castle Rock, however, We Were Here Together drops Castle Rock and opts for a fresh new experience where players will now be able to explore the world together. However, Total Mayhem Games stated that explorers will still need to split up to solve puzzles.
"While it's nice to play them in order, every We Were Here game is a complete experience in itself. Think of it like a TV series where the episodes are individual stories, but also tie together in the longer term."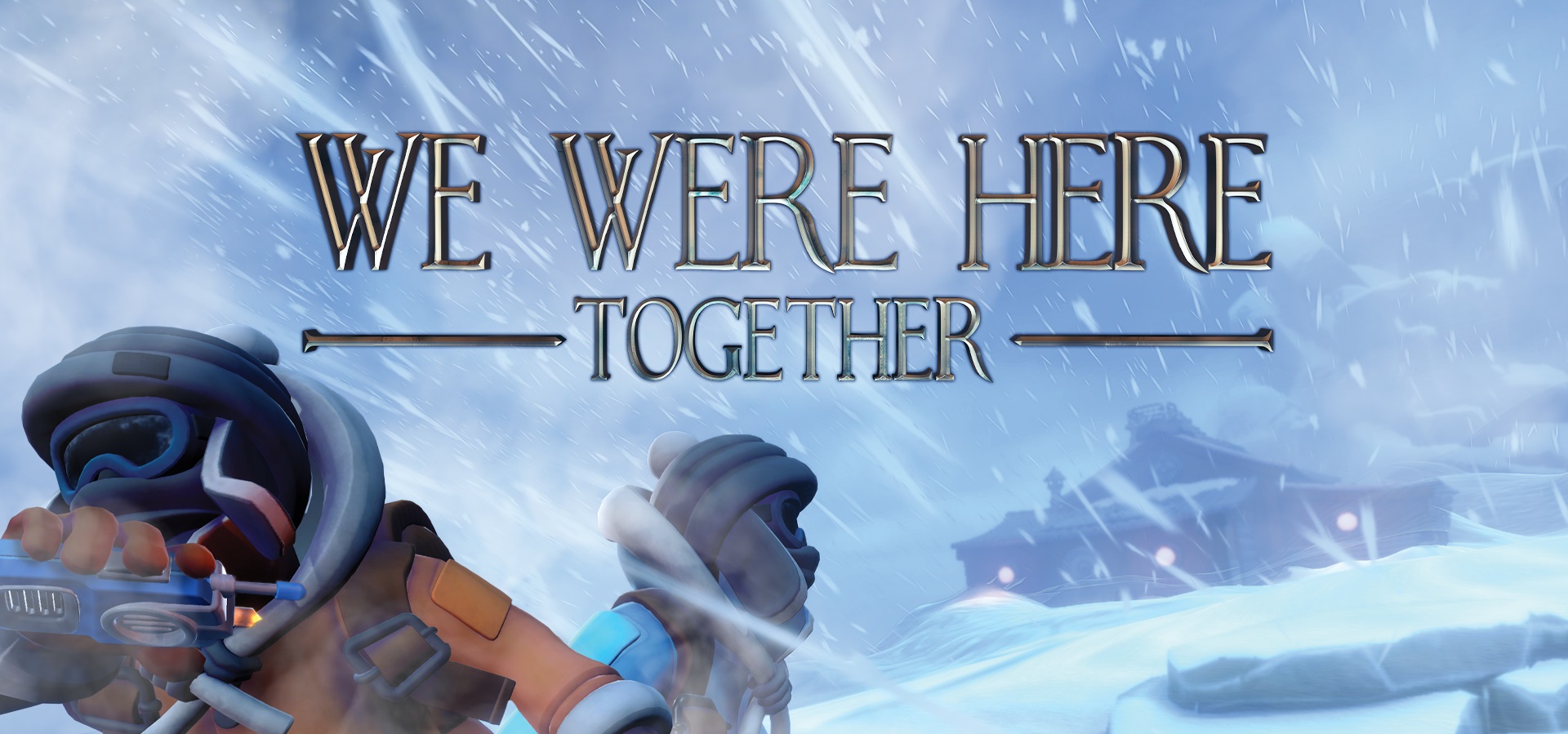 If you found this article useful why not check out our other work such as New Celeste World Record and Anniversary Update. Or Crash Bandicoot 4 Is Coming to PS5, Xbox Series, and Switch.