Bayonetta 3 was first announced at The Game Awards in 2017. The last update for the game was given back in August. The developers gave a short statement in an interview with GameXplain, and when speaking about Bayonetta 3, they said: "It's going fine". (that's it)
Fans were at least reassured by this comment as it was confirmation the game had not been cancelled.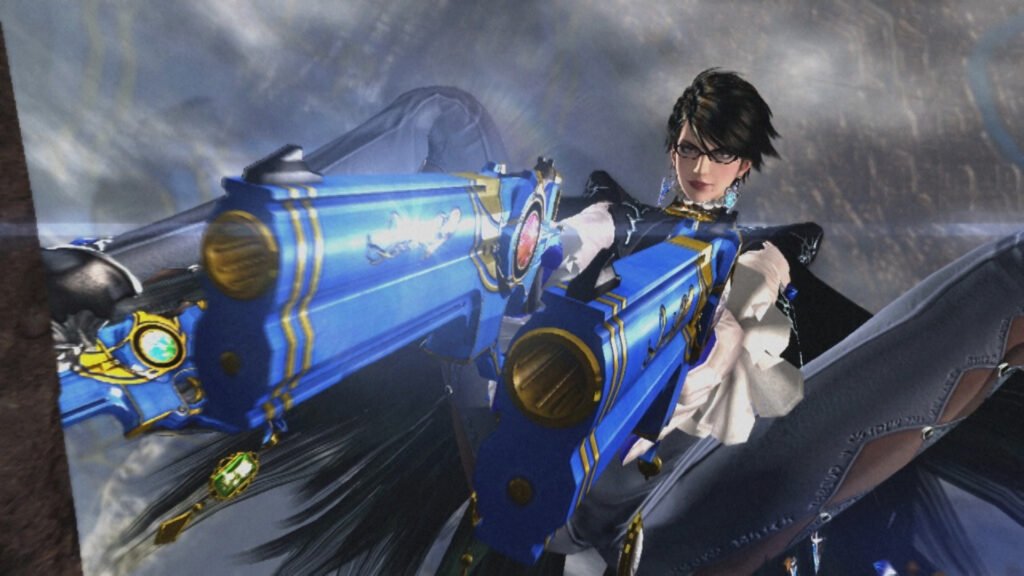 Also, in an end of year round-up from Japanese magazine Famitsu, developer Hideki Kamiya has this to say:
"First off, many people are worried about Bayonetta 3 considering there hasn't been any new information since its announcement, but verifications of new systems have been going great and development is going very well, so please wait with peace of mind.
Alongside the Bayonetta, Hideki Kamiya also illuminated the public on elusive Project G.G (working title).
On the game's promotional website with the accompanying teaser trailer, Kamiya stated:
Project G.G. is different. Unlike any of the games we've made so far, it's going to be a 100% Platinum Games title. For everything from its setting and characters, to its game design and story, to how it's promoted – Platinum Games is in full control.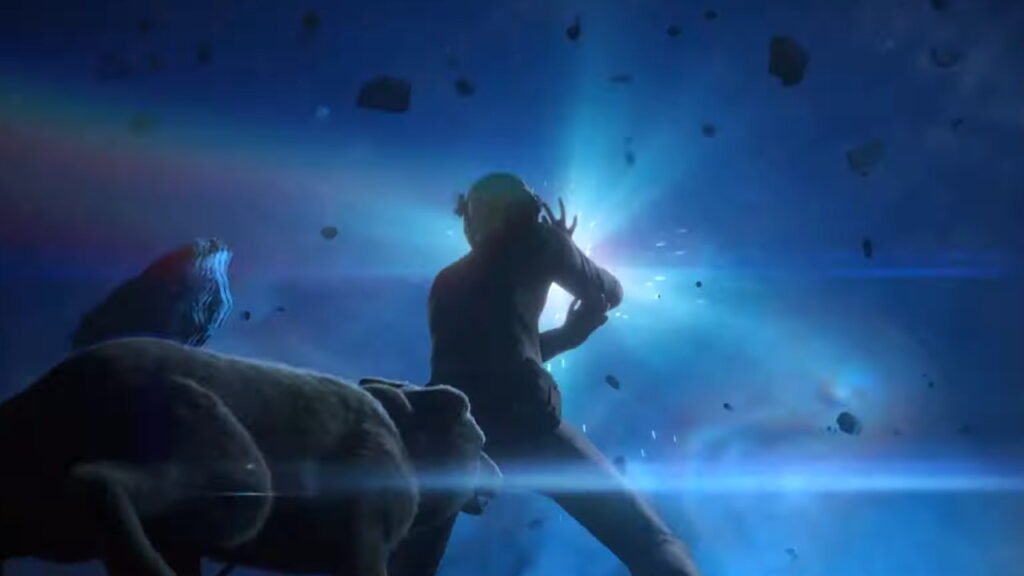 According to the developer: Project G.G has "has finally started moving"
It will be the first game that Platinum Game's has complete creative control over, but there's still very little known about the title itself.
Other than Bayonetta 3 and Project G.G, Platinum Games have also been working on Babylon's Fall – another game we currently know very little about, which was announced in 2018. It is also reportedly "progressing well" following an update in July, and the company is also working on other, secret projects, yet to be officially announced. Get Bayonetta on PC for $7 here.
If you enjoyed this article, check out our other Cyberpunk 2077 related articles such as Currys PC World accidentally lock couple in store , or The hero we need, can 1 Witcher modder save Cyberpunk?