When playing a high stakes online multiplayer game, it's common to find yourself on the losing side. This might be due to a tiny mistake, a teammates error or even your internet connection dropping out at the vital moment. When this happens, it can be hard to keep your cool and we have all tossed our controller across the room or bellowed loudly for the whole house to hear. It's human nature to get stressed during competitive games. However, there are methods to help you remain in control and one we would like to focus on is aromatherapy.
With the help of certain essential oils infused into products, you can fill your gaming environment with soothing aromas that keep your heart rate low, your breathing steady and you can even customise your aromas to make you more alert in the heat of battle.
What are The Gaming Benefits of Aromatherapy?
While you may be thinking that aromatherapy is just useful for running a relaxing bath or making a house smell nice, there is much more to it. Aromatherapy has several benefits that transfer directly to your gaming comfort and performance. Here are just a few benefits that aromatherapy can bring to aid you in picking up that much-needed win.
Reduce stress, agitation and anxiety
Soothe sore joints and muscles
Treat headaches and migraines
Improve sleep quality
Can help you remain alert and active (Citrus Blends)
So as you can see, not only will your gaming room smell amazing. These products will also help you game longer and game stronger with a boost to performance that will have your online buddies taking the 'L' every time.
Where Can I Get These Goodies?
There are many companies that offer products similar to this, however, the best quality products we have seen on the market come from an online retailer called Carved Culture. This company offer a wide selection of sprays, Soy wax candles and other products that can transform your stuffy, dank gaming room into a gaming haven.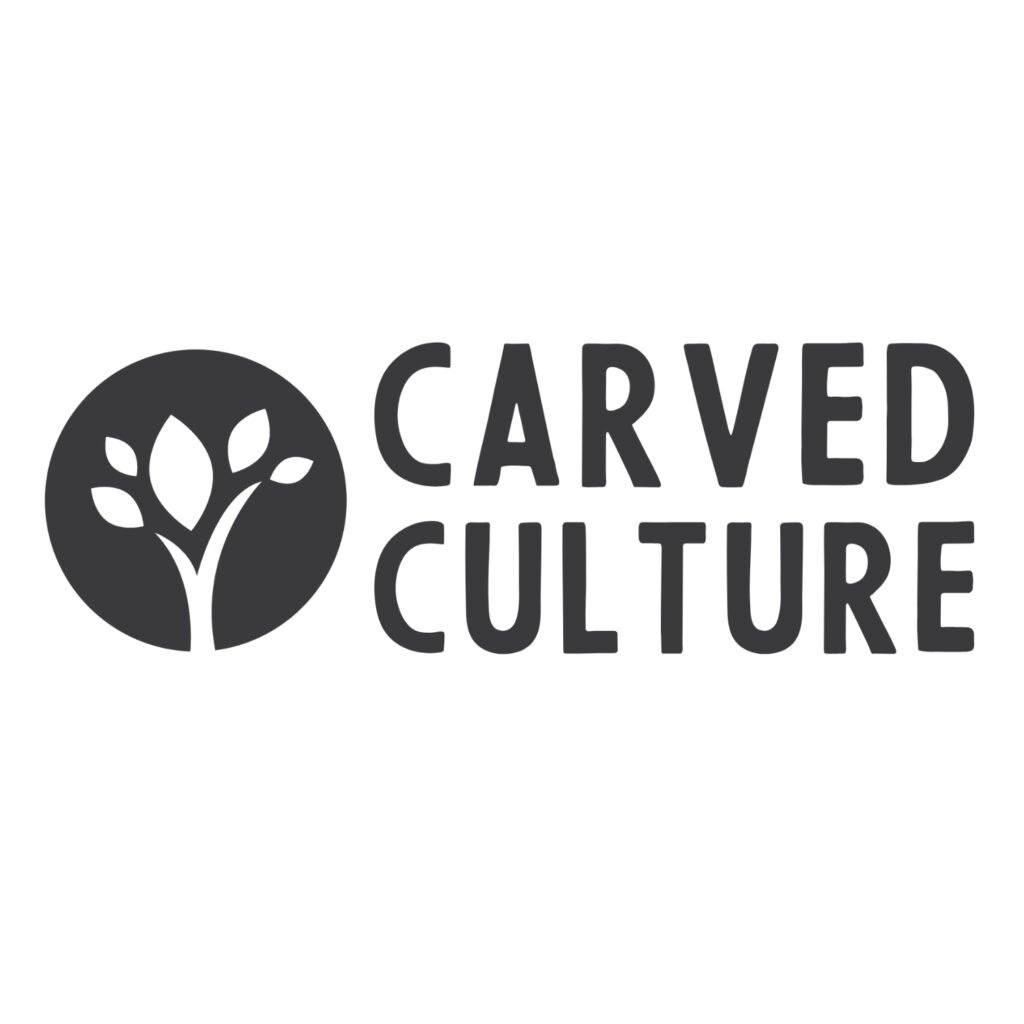 The first product we would like to focus on is the calming spray. The calm mist spray contains lavender essential oil and is a great way to de-stress between games, on top of that it smells amazing. Studies have shown that lavender can significantly reduce stress, anxiety and depression. It is also known to be uplifting, soothing and even has the capabilities to treat a headache or migraine.
Carved Culture also sells a linen spray called recharge which contains a mix of citrus fruit oils (sweet orange and grapefruit essential oil) that can improve energy levels and could even help you focus when playing.

They have many aromatherapy products and whilst these are best used when having a massage or during meditation, there are also many other occasions when natural essential oil products like candles could be used, and gaming is no exception.
So that's our rundown on how aromatherapy can be used to improve your gaming experience. Have you ever used products like these before? Are you surprised by the many benefits that come through aromatherapy? Will you be grabbing some of these great products for yourself? Let us know in the comments section below. Plus, if you want to keep reading, why not check out our news on Cyberpunk 2077. Or alternatively, check out the new DLC coming to GTA Online. Thank you for reading Veryali Gaming.