Last month Xbox acquired Bethesda's parent company, Zenimax Media, for a whopping $7.5 billion. That deal is now the second-largest acquisition in Video Gaming history, second only to Tencent's acquisition of Supercell, which took place in 2016.
Microsoft's acquisition of the company that owns so many beloved franchises such as Fallout, Elder Scrolls, and Doom, has left many Playstation fans wondering if those franchises' next instalments won't be available on their favorite console anymore.
Future of Bethesda on Playstation
Phil Spencer gave us an almost straight answer. Speaking to Kotaku he said "This deal was not done to take games away from another player base like that. Nowhere in the documentation that we put together was: 'How do we keep other players from playing these games?' We want more people to be able to play games, not fewer people to be able to go play games. But I'll also say in the model—I'm just answering directly the question that you had—when I think about where people are going to be playing and the number of devices that we had, and we have xCloud and PC and Game Pass and our console base."
"I don't have to go ship those games on any other platform other than the platforms that we support to kind of make the deal work for us. Whatever that means."
The answer Spencer gave Kotaku was not by any means definitive, but it did debunk the idea that's been making rounds in the gaming industry that Xbox "needs" to sell their Bethesda games on Playstation to make up the $7.5 Billion spent on the Zenimax deal. This statement also hints at the now very likely scenario that the Playstation players that would like to play the next instalments of Elder Scrolls, Doom, or Fallout, may have to either purchase an Xbox or subscribe to Xbox's Gamepass to do so.
It's worth mentioning that Xbox has already decided that it's going to honor Bethesda's existing deals with other parties, such as Sony. For example, Deathloop will still be a PS5 timed exclusive.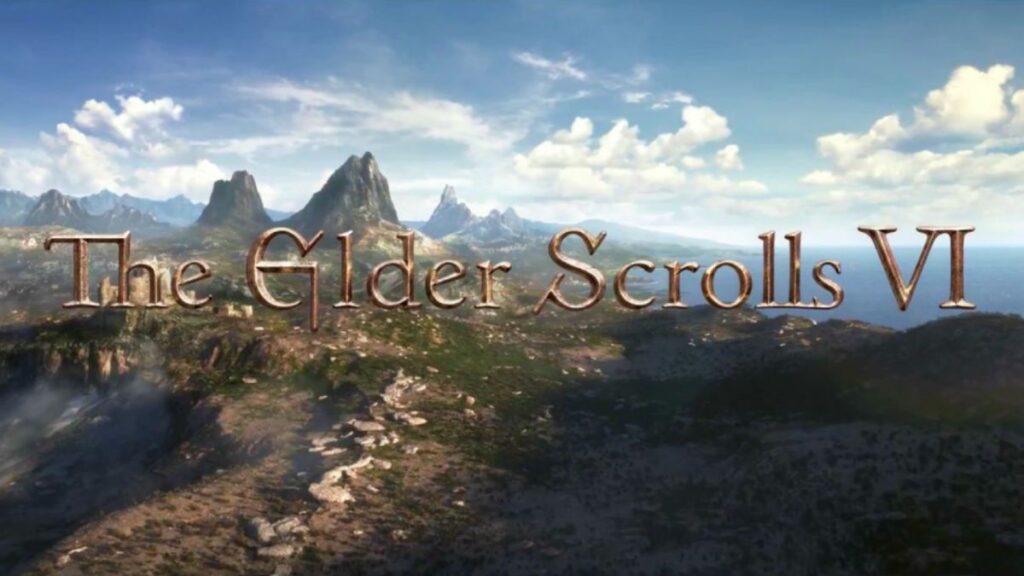 Future of the Xbox brand
Rumors are now stronger than ever. Microsoft might not yet done on its studio's acquisition spree. Speaking on "XboxEra" podcast, TheVerge's Tom Warren said "It feels like they are gonna announce another one [acquisition] soon, that's just the impression I get." and then Shpeshal Ed, the host of the Podcast replied saying "I did get told there's definitely at least one more but didn't get told who it is." So you might want to keep an eye out on the news before spending the big bucks on a next-gen console.
For next-gen experience, you can purchase an Xbox Series X this November 10th at your local gaming store for $500.
Alternatively, you can pick up an Xbox Series S on the same date, only for $300.
So that's our news regarding Xbox's acquisition of Zenimax Media and exclusivity regarding their IPs. Will you be buying both consoles to avoid this issue? Do you think Xbox will follow through with this exclusivity threat. Are you looking forward to TESVI? Let us know in the comments. Plus, if you want more content like this then why not check out our news on Genshin Impact. Also our review of FIFA 21 or head over to our Youtube channel!