Yesterday Niantic announced City Spotlight for Pokémon Go. The feature will be launching within a few selected cities. Where trainers will be able to explore special highlighted areas within their own neighbourhood. The feature will go live on Sunday, November 22nd from 10 AM to 6 PM local time.
Niantic emphasised that the City Spotlight feature encourages trainers to get out walking while remaining social distanced. Niantic worked in compliance with local health and safety guidelines of each city. As a result of giving trainers individual research tasks, social distancing bonuses and walking based gameplay.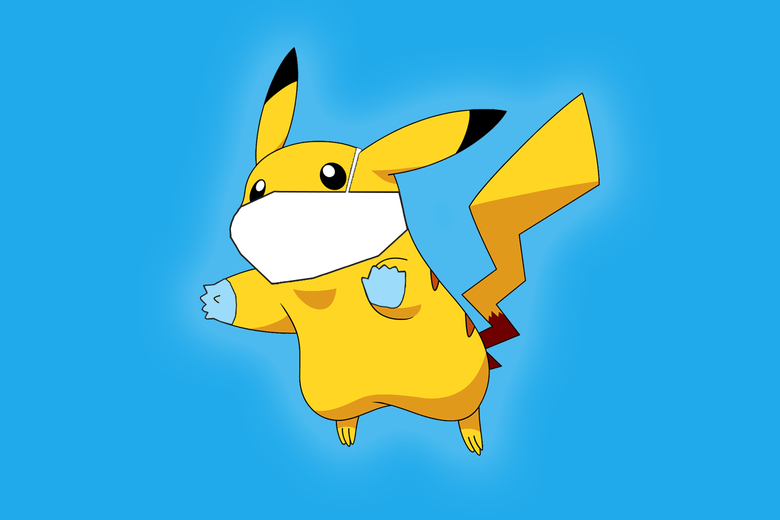 City Spotlight will be available for a select few cities Such as Tainan, (Taiwan), Kyoto, (Japan), Auckland, (New Zealand) and Busan, (South Korea). Further cities are likely to be announced. Like most Pokémon Go events, trainers will be able to experience the City Spotlight event through a paid ticket experience or a free version. Each version of the City Spotlight includes as follows:
Pokémon Go City Spotlight Free Experience
A set of tasks to complete through the form of Timed Research, as well as spinning Pokéstops, will sometimes drop gift stickers. Furthermore, trainers will have the opportunity to take part in a Pokéstops scanning competition against other cities. The city with the most AR Mapping tasks completed will be rewarded with a ¼ hatch distance bonus. Potentially meaning that the hatch distance for 10KM eggs in Super incubators will decrease to 5km.
Trainers using the snapshot feature will receive Pokémon encounters, Stardust, lucky Eggs and even Poffins. Until now Poffins have only been obtainable through a paywall of 100 coins in the Pokémon GO store, or through some paid special research events. Showing that the City Spotlight event is the perfect time to increase the friendship level of your Pokémon Go buddy.
City Spotlight Ticketed Experience
The paid experience offers a lot more content and potential to increase your buddy's friendship level. As everything in the free experience will be included. Additionally, the following Pokémon will be attracted to the City Spotlight incense: Lapras, Nosepass, Onix, Rhyhorn, Mantine, Pidgey, Pelipper, Pidgeot, Stoutland and both Unown C and shiny Unown C.
Special research will reward the trainer with the chances of receiving, incense, super incubators, three lucky eggs, a lure module, Poffins and an encounter with a Lapras. Buddy's will be able to earn a further 3 hearts in all categories. Finally, a ¼ hatch distance, while the City Spotlight event is active.
Overall, the event offers trainers a lot of content and the potential to increase their buddy's friendship level significantly. However, the event is limited to very few cities. Meaning that trainers are going to have to wait for Niantic to announce their cities in further updates. Our guess is Niantic is working extensively with many local health and safety guidelines of cities to be able to implement the event safely. Get the official Nintendo Poké Ball Plus which you can connect to your Pokémon: Let's Go, Pikachu! Let's Go, Eevee!, Pokémon Sword and Shield & Pokémon Go accounts here.
Why not go check out our other articles such as Borderlands 3 next-gen upgrade or Amazon Xbox Series X/S delivery issues.