Back in November, Pokémon GO released the GO Beyond update which included an additional 10 trainer levels. Now, someone has finally reached the max limit of Level 50. The moment was watched by thousands of people on Twitch as the player became officially the best in the world.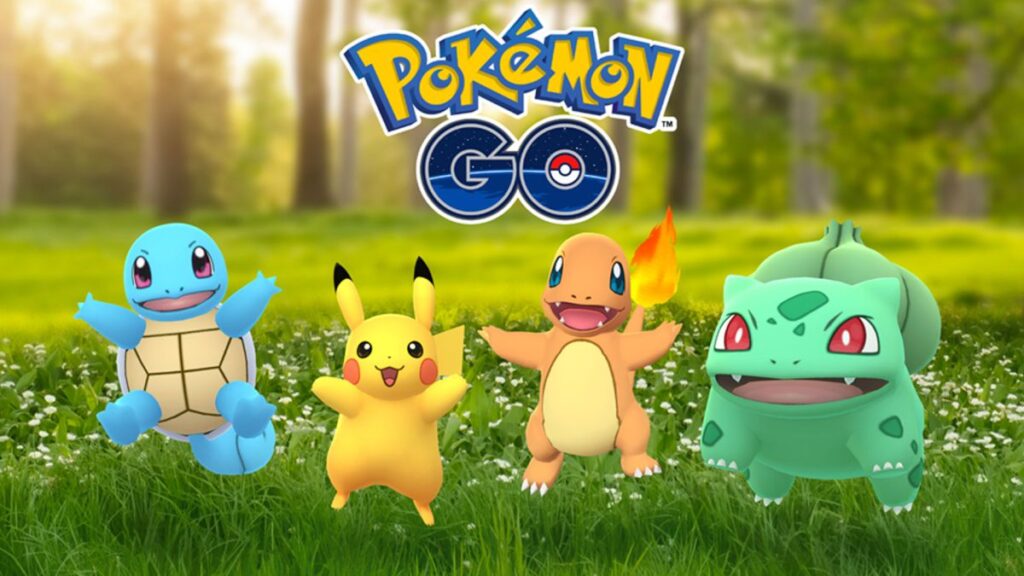 Gotta Catch Them All
Last night, the player known as FleeceKing live-streamed the moment he reached the max level 50. Marking the moment, he shouted "This is a moment in history! Right? You've got like Martin Luther King, you know, 'I've got a dream' and then you've got FleeceKing in 2021 saying 'I've got a Level [50] baby, let's go!"
According to Hype Beast, to reach Pokémon GO level 50, "trainers must acquire five Legendary Pokémon, make 999 excellent throws and defeat three Team Go Rocket Leaders using Pokémon with just 2,500 CP or less. "
In the process of rising to the max level, Fleece King caught nearly eight hundred thousand Pokémon and has walked over twenty thousand kilometers. For context, to walk from London to Sydney is only about seventeen thousand kilometers.
The self-professed "Pokémon Go enthusiast from Sydney Australia" with "Over 700 million XP. Over 700k catches." was quickly followed to the accolade by another trainer, Lauren Bertoni. So now we have to wait for another update and see who goes further. Level 60 anyone?
That's all from me for today. How far are you from Level 50? Let us know in the comments. If you enjoyed this article, why not check out our other work. How about Lego Star Wars: The Skywalker Saga to Feature 800 characters!. Or Five Pokémon Products You Need To Buy In 2021.