Pokémon's 25th anniversairy celebrations were teased yesterday at the annual Macy's Thanksgiving Day Parade. The announcement included a new logo and promises of exciting events in 2021 for fans across the globe.
Dance Pikachu, Dance!
Accompanying the announcement was a dance routine from some adorable Pikachu plus the Pikachu balloon who flew for the 20th time in a row. In addition, Pokémon's Twitter released a short statement to say: "Our Pokémon 25th Anniversary celebration kicks off in 2021! Stay tuned for more details."
New Logo
Avid fans will notice similarities between this anniversairy logo and the 20th back in 2016. It features Pikachu's iconic face with 25 written across it whereas the 20th had Pikachu's silhouette made out of other Pokémon. 2016 celebrations heralded Pokémon Sun and Moon, Pokémon Red, Blue, and Yellow on 3DS's virtual console, a Superbowl commercial, plus many more goodies and game updates. (Get the latest Pokémon game, Pokémon Sword/Shield here or at a 20% discount here)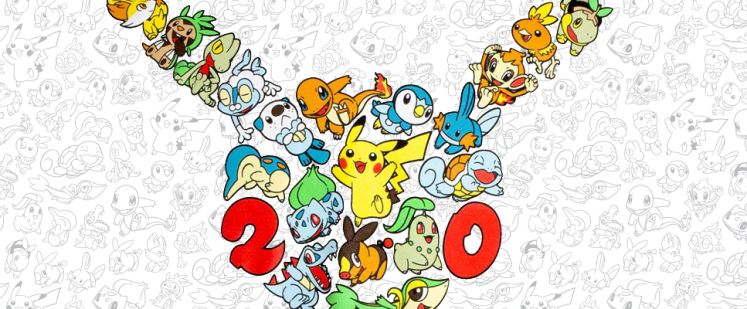 I doubt it'll be long before we hear what is in store, as Pokémon Red and Green were first released in Japan on February 27th, 1996. The festivities five years ago were also announced on the milestone date so we can guess a similar pattern in the New Year.
Although no concrete new releases have been revealed, it is hoped that the anniversary will come with a new Switch game. Now that Sword and Shield's Isle of Armour and Crown Tundra DLC are out, it would be nice to see something new from The Pokémon Company. This could be a new generation, or a game like Let's Go: Pikachu/Eevee (Get it here). We'll have to wait until February to find out. Get the official Nintendo Poké Ball Plus which you can connect to your Pokémon: Let's Go, Pikachu! Let's Go, Eevee!, Pokémon Sword and Shield & Pokémon Go accounts here.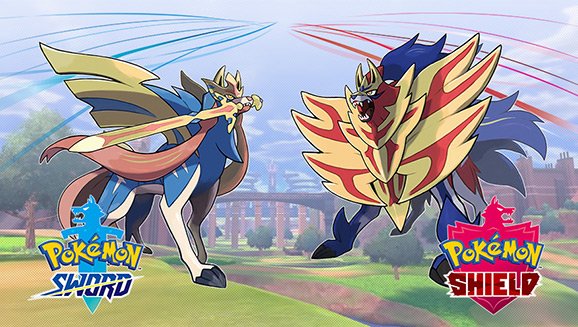 More information regarding New Pokémon Snap and Pokémon Unite will hopefully be on the way shortly too.
Let us know what you are hoping to see from Pokémon 25 in the comments below!
If you found this article useful why not check out our other work such as PlayStation Plus Games To Be Released. Or check out, Delays for Watch Dogs: Legion Online.