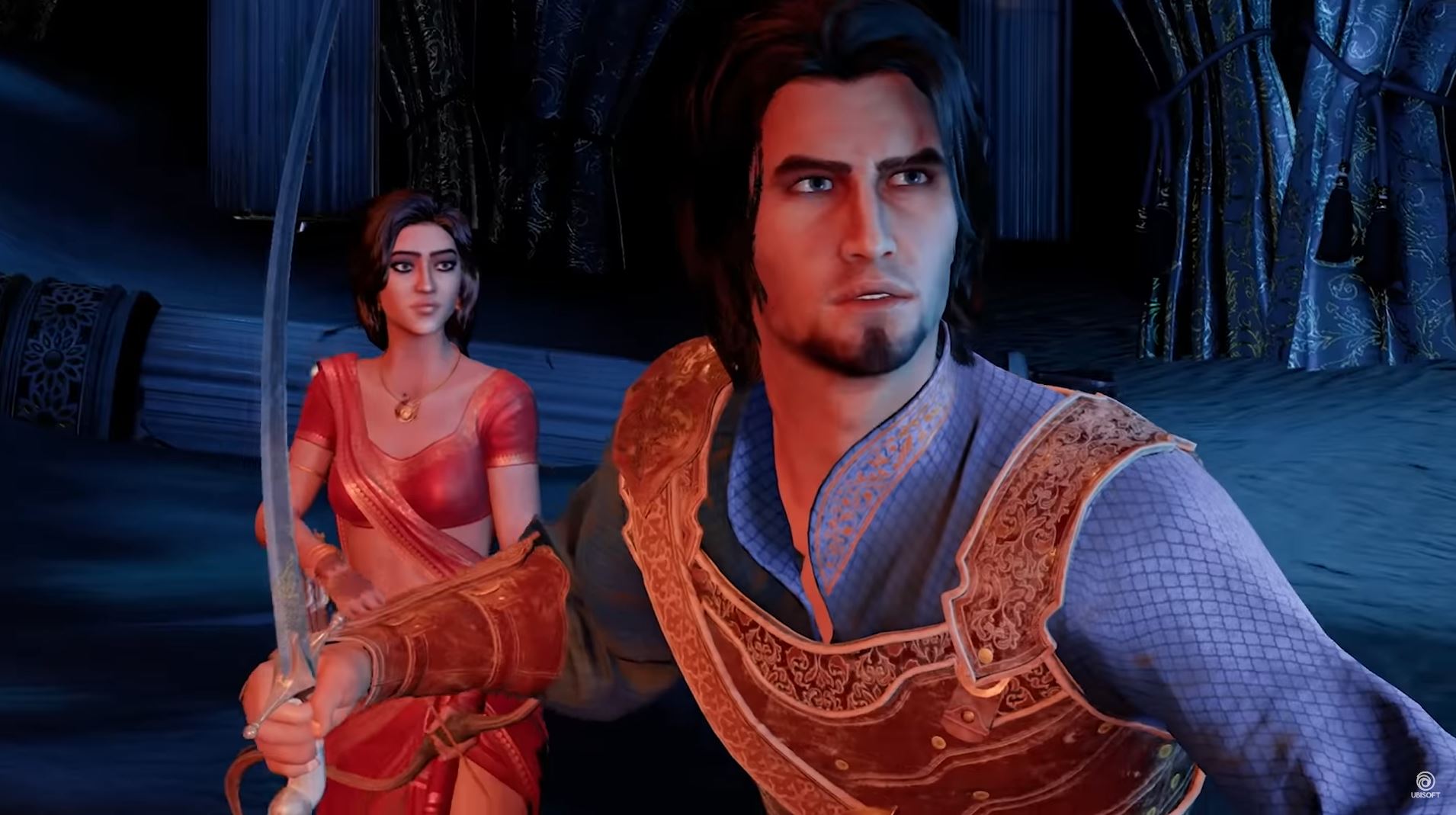 Ubisoft Delay Prince of Persia to a "Later Date"
Not too long ago Ubisoft delayed the Prince of Persia: Sands of Time Remake to March. Now just a month away from March Ubisoft has done it again. However, unlike past delays, Ubisoft has not given a specific time for the new release date for the game. But instead, Ubisoft stated that the game will be delayed to a "later date". While fans of the series will be disappointed with this development they might equally be sighing with relief, this is due to the poor reception of the remake's announcement trailer.
While the internet can be quite volatile when it comes to opinions. A big percentage of fans made it clear that the footage that Ubisoft shared on the game is not acceptable. You can check out the Prince of Persia: Sands of Time Remake announcement trailer here.
Ubisoft Response to Fan Feedback
It turns out that all this feedback from fans did not go unnoticed. As Ubisoft announced on February 5th on Twitter that the game would be delayed until the game was ready. Ubisoft stated:
"Since announcing Prince of Persia: The Sands of Time Remake in September, we saw an outpouring of feedback from you on this beloved franchise. It is your passion and support that is driving our development teams to make the best game possible. With that said, we have made the decision to shift the release for Prince of Persia: The Sands of Time Remake to a later date. This extra development time will enable our teams to deliver a remake that feels fresh while remaining faithful for the original".
This is a win for gamers within the video game entertainment industry as it shows that there is still power in gamers' voices. Time after time again we see video games release unfinished and broken after being promised otherwise by triple-A companies. Recently the industry saw the repercussions of this act through CDPR's Cyberpunk 2077.
Perhaps this is the turning point for the industry. While fans will have to wait to get their hands on the Prince of Persia Remake, ultimately it means the game fans actually receive will be better. You can get the amazing original Prince of Persia: Sands of Time here.
If you found this article useful why not check out our other work such as Respawn May Release New Game Modes for Apex Legends. Or Super Mario World Soundtrack Restored By Fan.