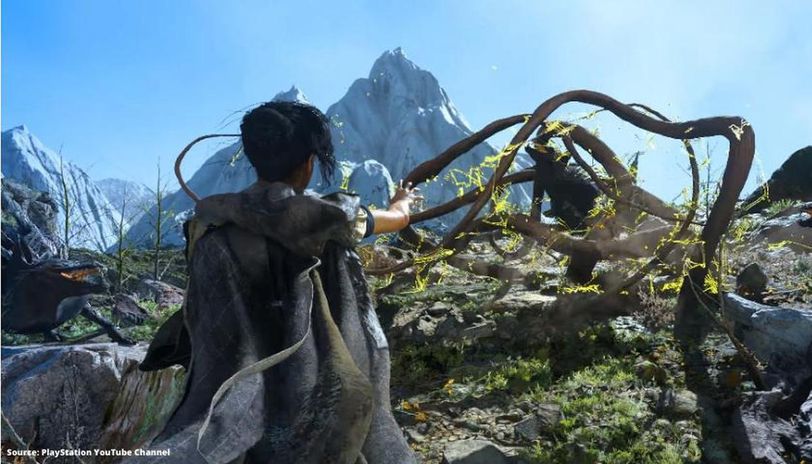 Project Athia is the working title for an action adventure game being developed by Luminous Productions, a studio consisting heavily of Final Fantasy XV (Get it at 66% off !! here & also here) developers, and to be published by Square Enix. It was first teased back in June, where we saw a few short clips of gameplay. Recently, Sony released a video on the official Playstation youtube channel called "New and Upcoming Games | PS5". In this new video, Sony showed off many of its exclusives that are already released and ones that are on the way. We were shown Project Athia once again, but while we didn't get any new gameplay, we did get some new and interesting information. It is confirmed now that Project Athia will be a PS5 console-exclusive for two years.
While we now know that Project Athia will be coming later to other consoles, there is no release date given. XBOX fans in particular will have to wait quite a while to play this highly anticipated game. If we assume that it will hopefully release sometime in 2021, meaning that the earliest we'll see an XBOX version will be 2023.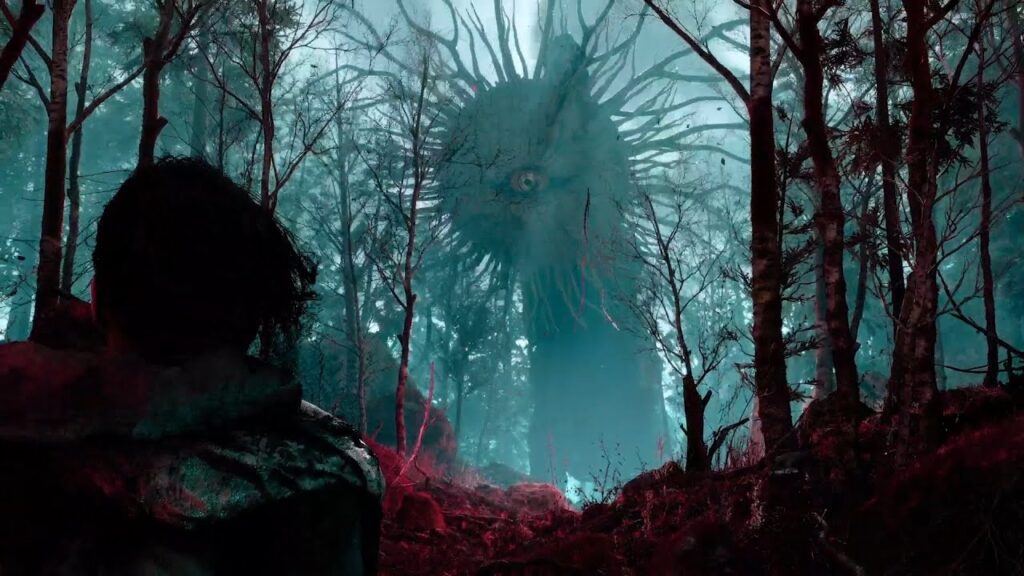 We still don't know a lot about Project Athia, aside from a female protagonist wielding some special powers and a fantasy world & elements. It's nice to see that at least this game will not only be on PS5 and PC, but we will also be getting an XBOX version in the future.
If you found this article useful why not check out our other work such as Black Ops Cold War Season 1 Trailer Released, New Warzone Info. Or Scott Pilgrim vs The World: The Game 2021 Release Date Announced.