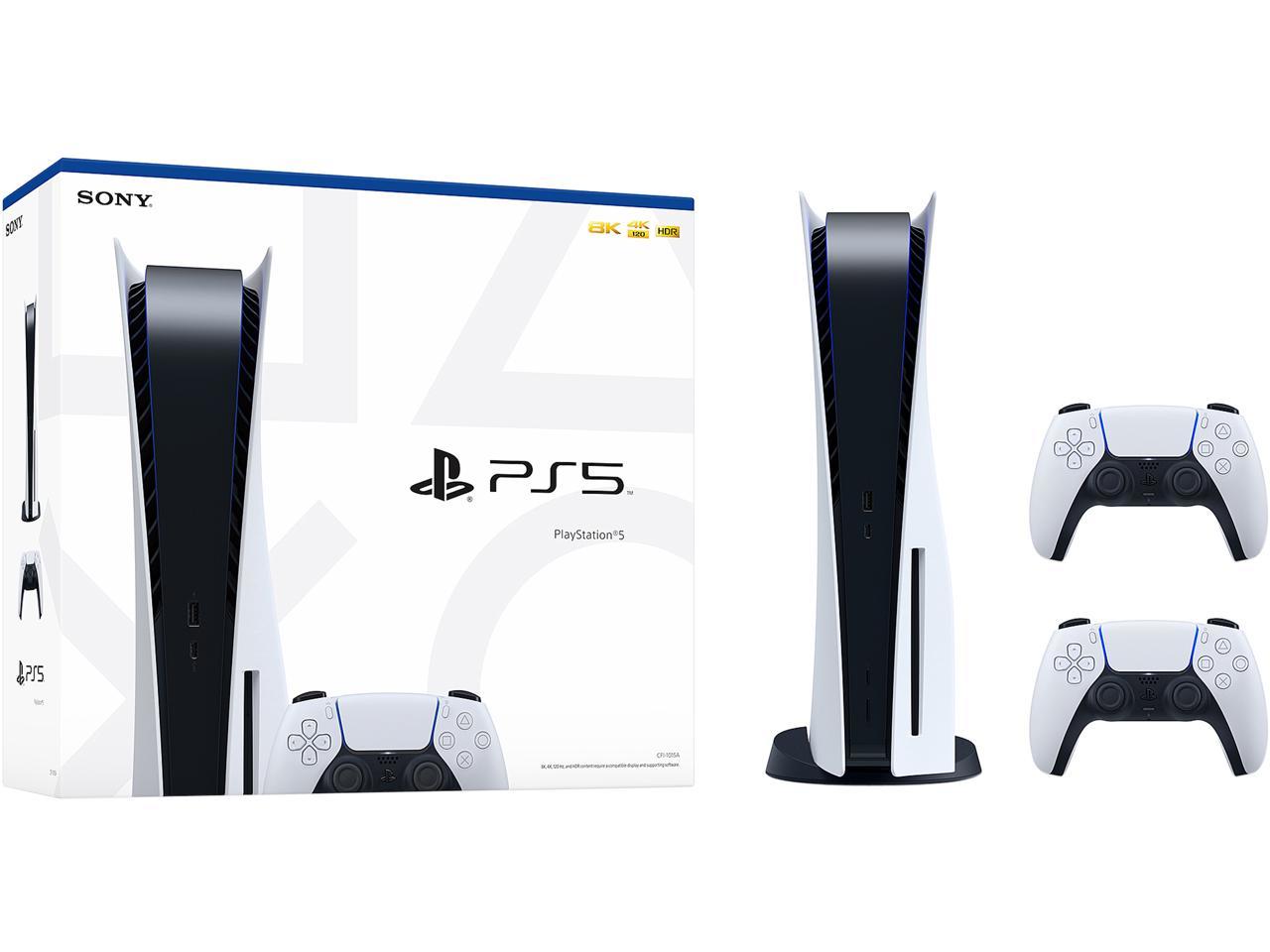 The next generation of consoles are finally getting a restock. After weeks of the new hardware being out of stock or in the hands of scalpers, they are finally back. This resupply happens TODAY, on December 15th. Hopefully, the people who have been looking forward to getting the next generation consoles will be able to get them this time.
To make a more informed decision about which console to buy, you can check our coverage of the PS5 and Xbox Series X. Also for those interested in the VR experience on the next generation, here's an article on how the PSVR will work on PS5.
This time, to avoid the stock depletion happening as fast as last time, Walmart has put a limitation on the number of consoles you can buy per household. Best Buy has also confirmed that the restock will be available online only.
You will still need to move fast if you want to grab these consoles, as even with these limitations, it will still be a race to get them.
Where To Get The Consoles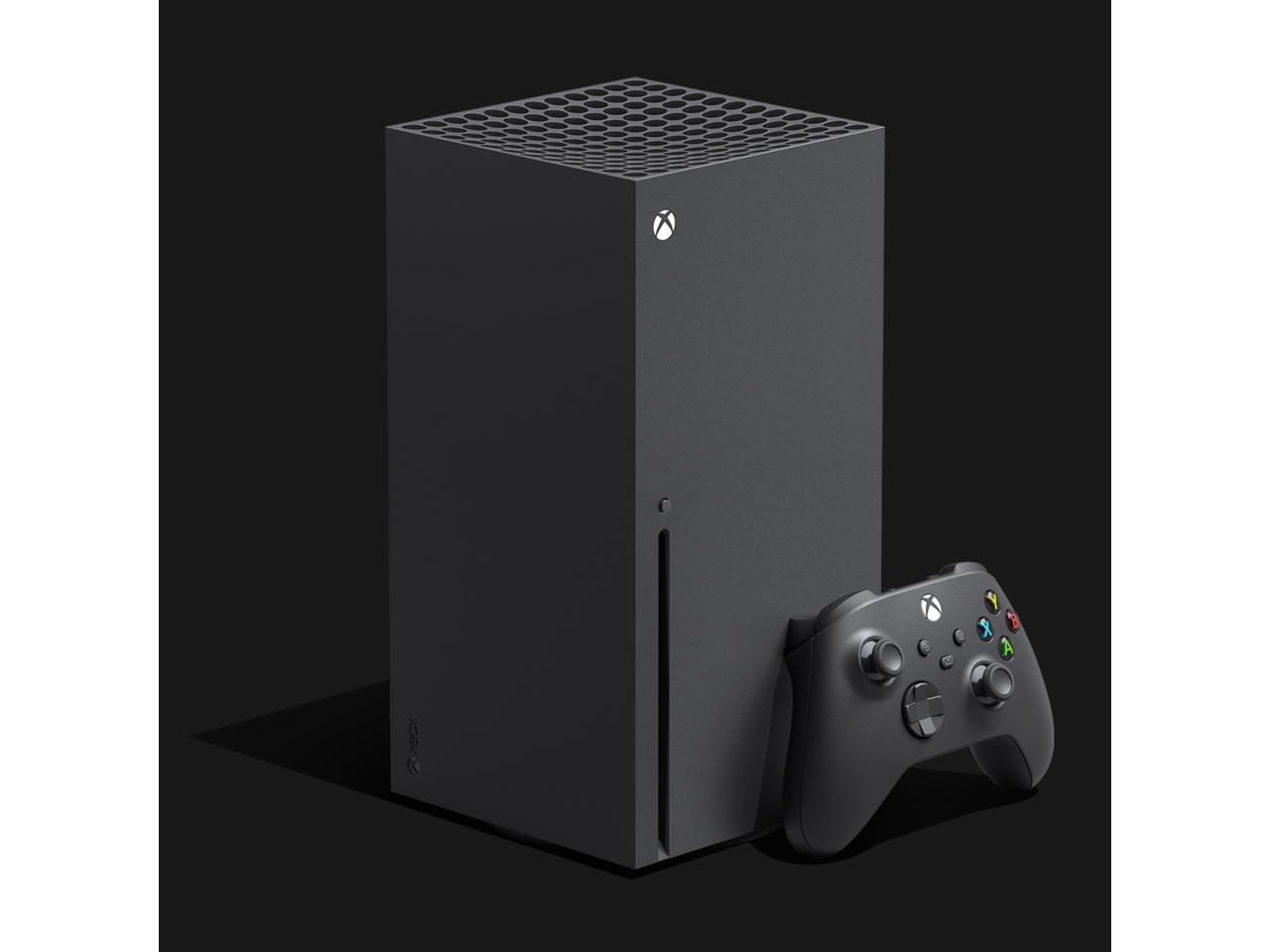 First off, be sure to keep an eye out for the Amazon listings for the PS5 here and XBOX SERIES X/S here.
Secondly, make sure you check retailers such as:
Also, do make sure you monitor the official Sony or Microsoft websites.
This stock will still be limited according to Sony and Microsoft, but the limitations put in place will hopefully make scalpers a non-issue.
Have you been able to get your hands on a next-generation console? What games have you been playing on the new systems, and if you are shopping for one, what games are you looking forward to playing? Let us know in the comments below. 
Check out our other articles such as Codemasters Acquired by EA for $1.2 Billion. Or Cyberpunk 2077 Continues to Make Real Waves.