Sony have been exciting gamers everywhere, showing off the features of the DualSense controller for PS5 such as haptic feedback and adaptive triggers. However, it has been discovered that the features come at a heavy cost to the DualSense controller's battery life.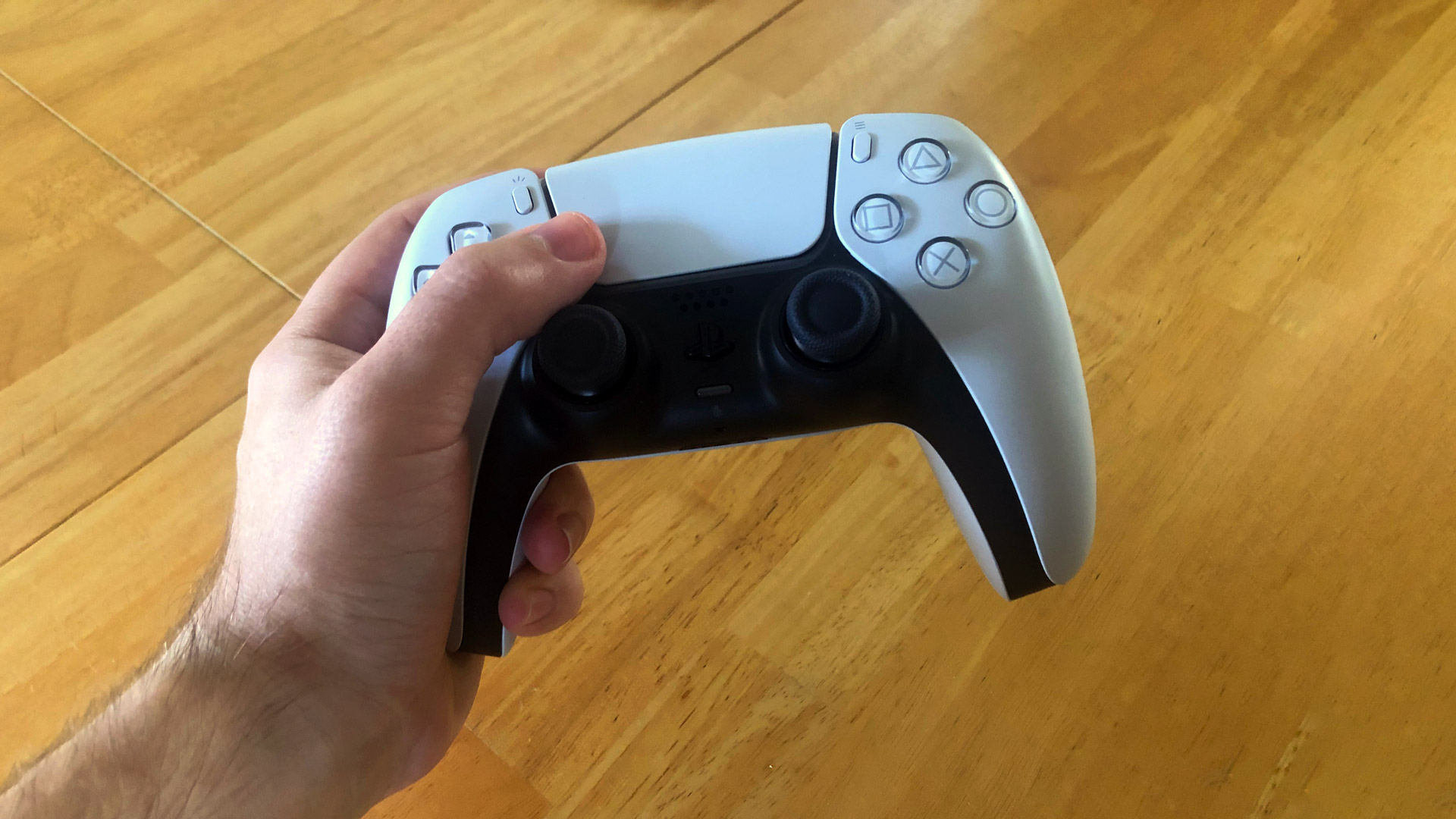 Gamer and YouTuber Sakis Karpas was able to get hands-on with the controller, playing Astro's Playroom. A title that utilises features of the DualSense controller, and announced on Twitter that the controller is a "game changer." Showcasing that the features are worthwhile, however, he further stated in a reply to his own Tweet that "the battery is a bit disappointing."
DualSense, A Dynamic Experience at Your Fingertips
Adaptive triggers mimic the use of objects in-game such as pulling the trigger of a gun or drawing a bow, working in tandem with the improved haptic feedback of rumble as well as incorporating an internal speaker, touchpad and lightbar. As the features stack up its easy to see why the battery life might suffer.
Gamers will have an extra decision to make choosing between the next-gen consoles.
Check the latest prices and availability of the PlayStation 5 here .
If you enjoyed that read why not go check out the Demon's Souls remake. Or check out how much revenue Blizzard made in just 3 months. Why not check out our YouTube channel to see November releases to look out for! Thanks for reading VeryAli!
Like our content and want to support our work ? you can support us by using creator code/tag VeryAli on the Epic Games Store or Fortnite's in-game store, and/or directly donating through streamlabs.com/VeryAli , we really appreciate it & it really helps us keep going during these trying times.