Returnal, the upcoming PS5 exclusive, has been pushed back to an April 30th release date.
SIE and developer Housemarque decided on the extension to allow further polishing of the game. Tweet below.
Returnal is Housemarque's first title to be developed for PlayStation 5.
Matterfall and Nex Machina were their last games, which both released in 2017 for PS4.
The studio also reached high acclaim in 2013 for the side-scrolling shoot 'em up Resogun.
If you can cast your mind back to 2011's PlayStation Network outage, you may also remember that Housemarque's Dead Nation was one of the eleven titles available for free as compensation to users.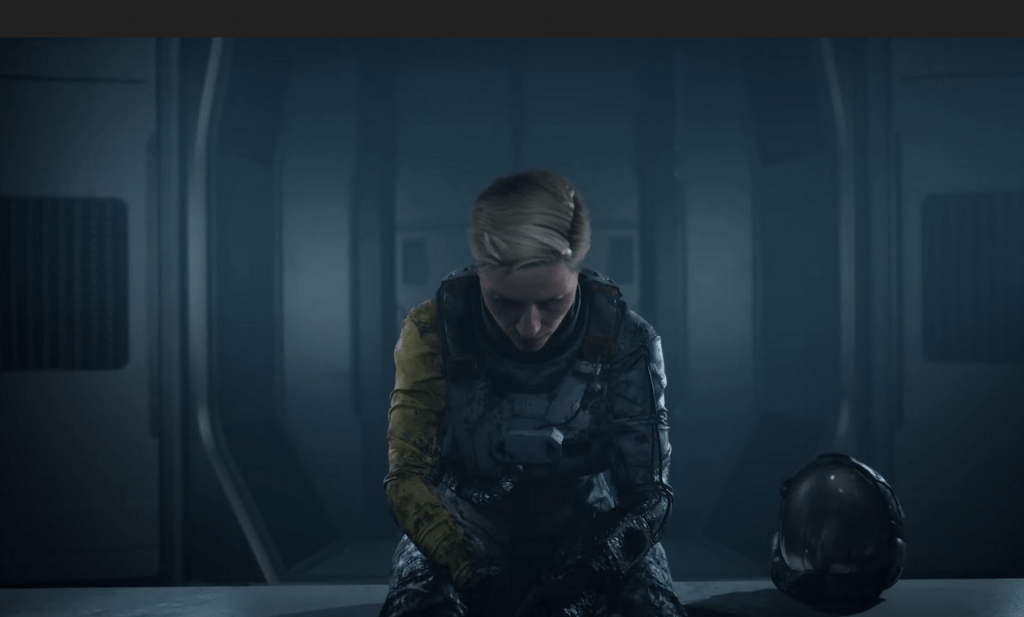 A refined space shooter
As all three of the above titles have been, Returnal will also be a shooter.
Stranded on a foreign planet, players will take control of a space pilot named Selene.
Alongside novel shooting and movement mechanics with unique weapons and equipment, the narrative focuses on unraveling a mystery.

One of the main elements of the game will revolve around a strange time loop. Every time Selene dies, she comes back to life – better and stronger.
You can find trailers, gameplay, and artwork here.
Does Returnal interest you? Have you played any of Housemarque's other games? Let us know in the comments.
If you enjoyed this article, why not check out our other work such as New Tomb Raider Game Announced in 25th Anniversary Community Update or SNK Announces First Full Team for King of Fighters XV.