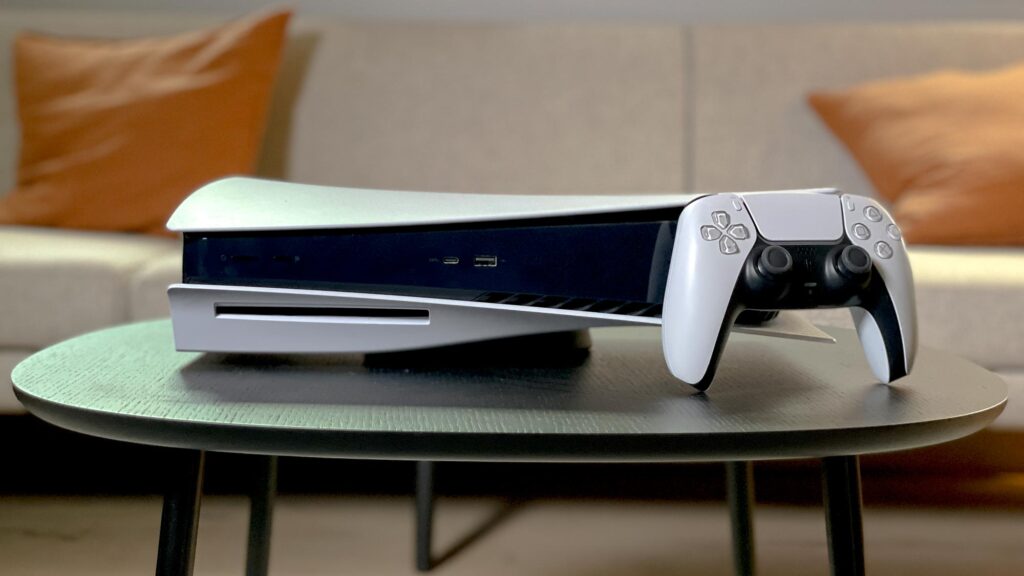 The astronomical demand and abysmal supply of next-gen consoles has been a hot topic lately. The issue has even made its way into legislation. Both the Xbox Series X and PlayStation 5 consoles are exceedingly difficult to find in any retail location. For gamers committed to avoiding scalpers, most have to wait for a sudden restock and try their luck.
PlayStation fans may be in luck within the next couple of weeks. According to Twitter user YtNextGenGaming, his "sources" say there should be a restock soon:
To check the Target page for the PS5, CLICK HERE.
Also, be sure to keep an eye out for the Amazon listings for the PS5 here and XBOX SERIES X/S here.
Make sure you check other retailers such as:
Closing the Gap Between Supply and Demand
If the screenshots are to be believed, this PS5 restock will be exclusively for the base version. Those of us holding out for the digital-only version will have a longer wait. PS5 consoles are still flying off the shelf as soon as they are available. Sony can rest easy in knowing that any PS5 restock they can produce in the near future will be devoured instantly.
This voracious demand shows no signs of slowing down. While many veteran gamers have more time on their hands due to quarantine, COVID-19 has introduced scores of new people to the world of gaming as well. Even though the holiday season is passed, there are sure to be many still holding out hope for one of these rare consoles. Hopefully production will be able to ramp up and meet demand sooner than later.
Have you gotten your hands on a next-gen console? Do you want both an Xbox and Playstation, or are you sticking to one for this generation? Let us know in a comment below! While you're here, check out our coverage of the Hollow Knight sequel or the Retro Station being released by Capcom.