P.S: Be sure to bookmark this page as we will update it continuously with any new PS5 restock info throughout this week. Please check the relevant country section for respective US and UK updates.
The global shortage of next-gen consoles continues as Sony and retailers struggle to keep up with demand for the PS5 in particular. It's become so bad, in fact, that UK MPs have called for a ban on console scalping. So, without further ado, here are the latest updates for this week's US and UK PS5 restocks this week.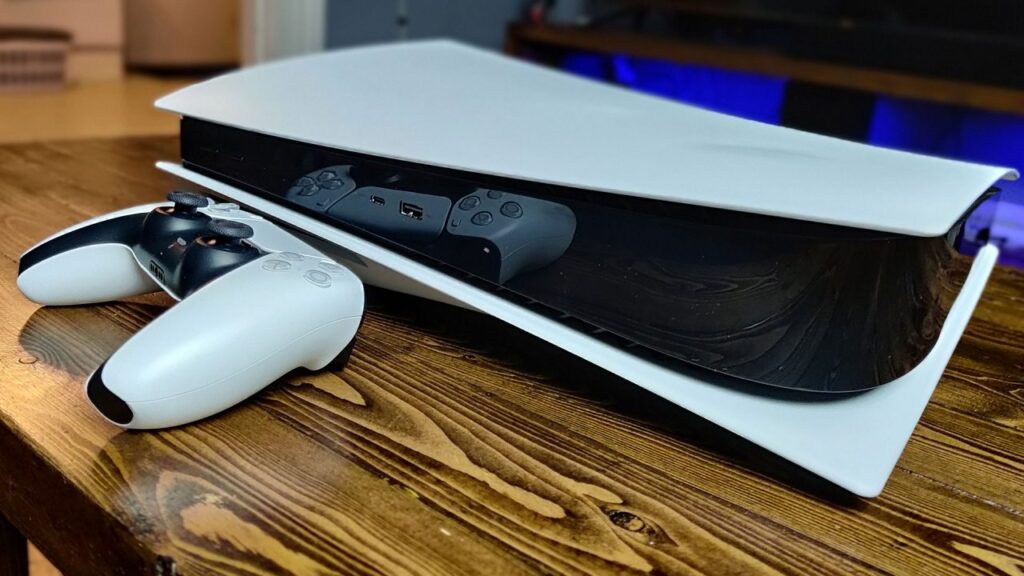 USA
UPDATE 01/21: Rumor has it GameStop is set to get a drop soon. Please note that this will be available for North American users only, as the US site is blocked for anyone outside the region.
First off, be sure to keep an eye out for the Amazon listings for the PS5 here. Amazon usually gets a sizeable amount of restock whenever such reports of multiple retailers getting a new wave of PS5 stock happen.
And according to one report, one restock has already been and gone, but gamers holding out for PS5 restocks this week may be in luck if they keep their eyes peeled.
According to Techradar, Best Buy has also been one of the most reliable options for finding PS5 restocks, though the fact remains that getting your hands on the console is currently unlikely from them.
Meanwhile, Sam's Club has reportedly released a PS5 bundle, but at time of writing, no consoles are available on their website.
The other big tip for this week, however, is Target. Multiple outlets, including Spiel Times, have predicted possible PS5 restocks there anywhere between the 19th and the 22nd of January.
The caveat: even if Target does have PS5s available, stock levels at any given store are likely to be very limited, capping at about 20–25 units or potentially much less.
Also, readers should remember that Target is currently taking online orders only but without delivery, meaning that you will have to be within driving range of a Target to pick up your console, assuming you're lucky enough to buy one on their website.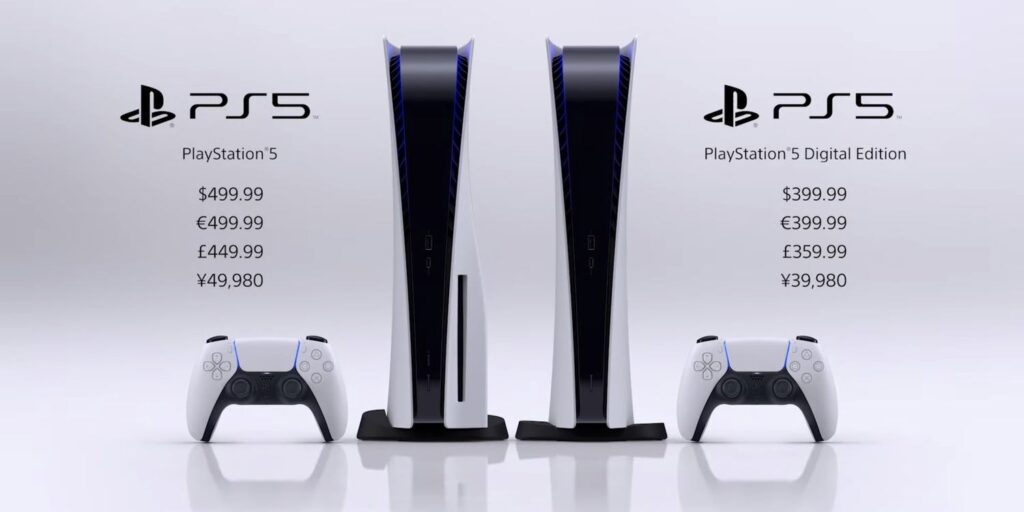 UK
UPDATE 20/01: It seems that Currys had a recent restock that has already sold out. We recommend keeping an eye on their page for another potential drop. Game has also been taking preorders, but at time of writing, their PS5 page is unavailable. Rumors are that AO and Argos may also be getting a new shipment of PS5s soon.
Meanwhile, UK gamers hoping to find PS5 restocks are facing potentially bleaker times. But we would also recommend to keep an eye out for the Amazon UK listings for the PS5 here starting today 19th of January until at least the 22nd of January.
For one, Smyths is completely sold out for the month of January, according to a note on their website:
Update January 15th: All PlayStation 5 stock is now allocated. Our next available date is February 2021.

Quote Source
Again, according to Techradar, a good bet for PS5 restocks in the UK this week may be Game, although their site currently lists both the standard and digital versions of the console as sold out.
Finally, Box has listed the console as "coming soon," which may be promising, or it may just be polite code for "we have no idea when we'll get another round of PS5 restocks."
There it is, folks: slim pickings as usual, but also some hope for anyone willing to keep their eye on the stock levels. Be sure to bookmark this page as we will update it with any new PS5 restock info throughout this week .