Rockstar Games announced the news on Twitter by sharing an official post featuring Red Dead Online. Those players who do not already own Red Dead Redemption 2 can purchase Red Dead Redemption Online as a standalone title on December 1st. Players who purchase this game will receive further updates to the multiplayer. Rockstar Games have additionally announced information on the upcoming Bounty Hunters Expansion.
Players interested in the standalone version should take note that the title will be available on the PlayStation Store, Microsoft Store, Rockstar Games Launcher, Epic Games Store, and Steam. Furthermore, Rockstar Games is offering an introductory discount of 75% therefore the title costs $4.99. The offer will be available until February 15th, 2021, so if you are interested you've got plenty of time to ponder over purchasing it or not. (Also check out these deals for RDR2 here & here).

The post highlights a lot of information on Red Dead Online, it states that Red Dead Online will also be available on the Xbox Series X and PS5. However, the game will not be upgraded/enhanced for those consoles, and instead will be backward compatible. A little disappointing for Red Dead fans that wanted something a bit extra. It's understandable that people might be a bit annoyed by this announcement as Rockstar Games could have put a bit more effort into Red Dead Online as a standalone title. On the other hand, the game is very cheap for the experience you get. Rockstar Games also stated that the new standalone version of Red Dead Online will require up to 123GB of disk space and will also include the option to unlock Red Dead Redemption 2: Story Mode (purchased separately).
VideoTech, a Rockstar Games enthusiast and writer for RockstarINTEL highlighted that in a recent interview between Rockstar Games and a GamesRadar journalist confirmed that there will be no single-player DLC for Red Dead Redemption: 2. As Rockstar stated that the team is focusing on the Red Dead Online experience.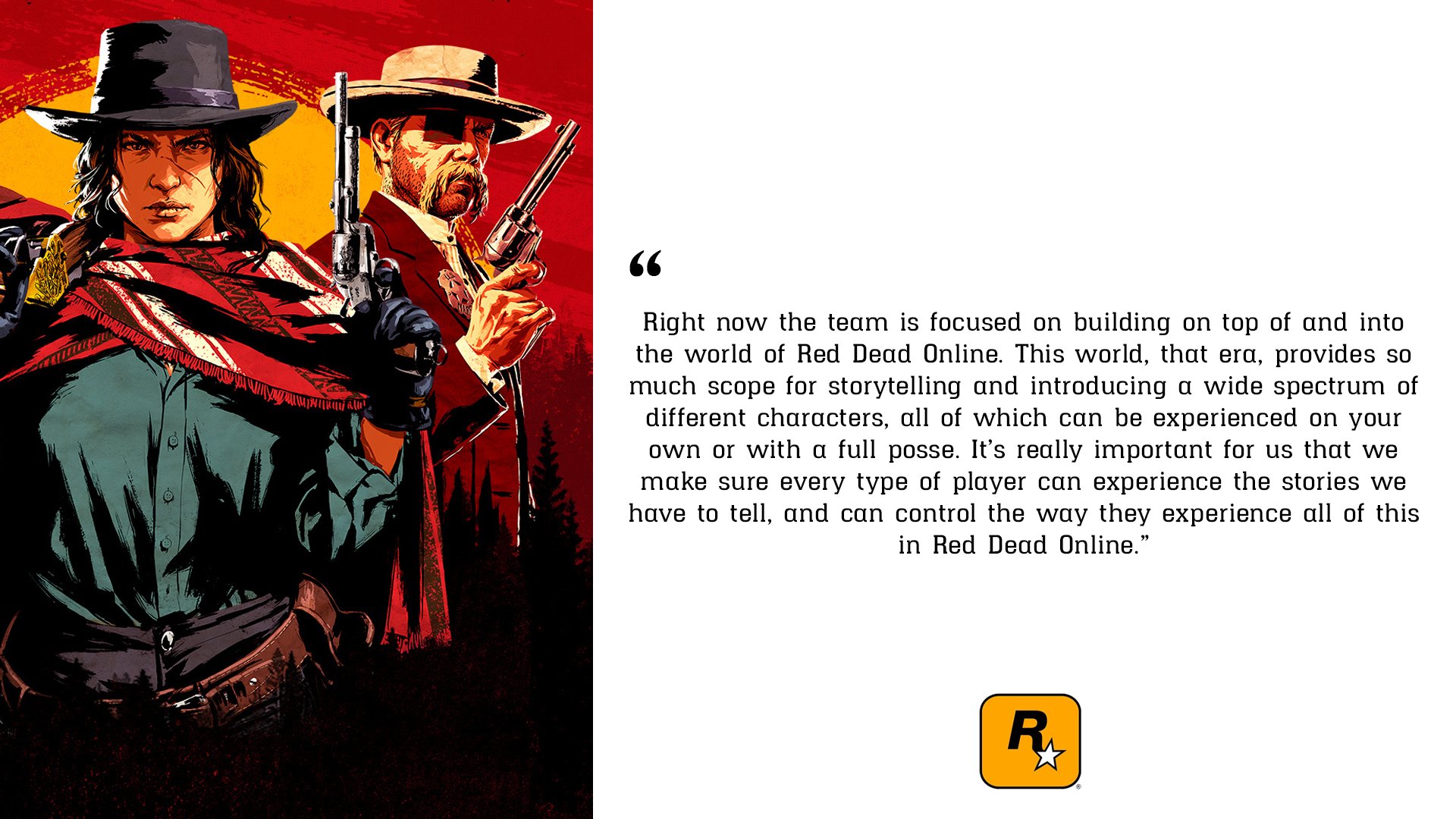 Red Dead Redemption 2 Bounty Hunters Expansion
On top of getting Red Dead Online, players will get access to all updates to the title. Including the upcoming Bounty Hunters expansion. With an increase in fugitives to deal with, 10 new more bounty hunter ranks as well as legendary bounties and a 100 rank outlaw pass. Players can track down new criminals along with obtaining new equipment and skills to unlock. Additionally, all bounty hunter missions in Red Dead Online will award double XP.
If you enjoyed this read why not check out our other work such as new information on the Lord of the Rings MMO releasing in 2023, or why not learn about 5 new indie titles to keep on your radar.