So, remember how yesterday our writer Felix Green talked about how Bloober Team could be working on a Silent Hill reboot? Well, it seems like the latest report from VGC might hint that this goes beyond Silent Hill.
According to the report, Konami has plans to outsource the Metal Gear Solid and Castlevania franchises. The reason why they are looking to do so is because of the negative reception of games like Metal Gear Survive and Contra: Rogue Corps. It seems like we'll see another resurgence in third-party developed games rather than something developed internally.
This doesn't mean that it's 100% certain that it'll happen, though. While the sources said that MGS and Castlevania games are planned to be worked on via external companies… Any potential releases will be years away from actually being published.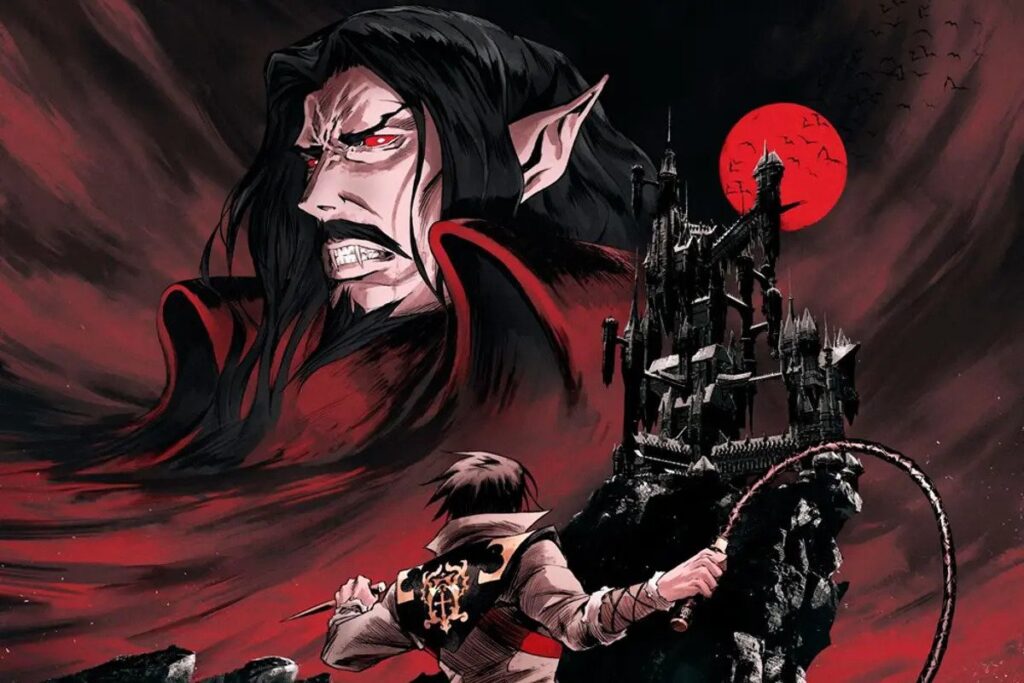 Outsourcing is the Future for Metal Gear Solid/Castlevania?
However, this doesn't mean that Konami hasn't shown signs that they are looking into this venture. After all, the company had originally approached Dark Pictures developer Supermassive to pitch a Silent Hill reboot. The Supermassive project was ultimately not signed, but the framework for that game evolved into the episodic Dark Pictures titles.
If anything, it's pretty clear that the interest from Konami is there. However, Konami's bosses have constantly pushed back against most pitches to outsource their key game brands. The reality of this story is very complicated because it could go either way.
All that's left to do is pray that Konami ends up outsourcing their games to the right companies. I mean, we certainly cannot forget their poor track record with outsourced games. Few examples that come to mind are the poorly received Silent Hill: Homecoming and Silent Hill: Book of Memories.
Regardless, what do you think about this report? Do you think Konami will allow other developers to tackle their key game series? Which game companies do you think are qualified to do these series justice? What's your favorite Konami game franchise? Tell us what you think in the comments.