This trailer felt short (and yet it was three minutes long!), but man did it leave an impact! We already knew that Returnal was going to be haunting, dark and Alien-esque, what with its space-horror-female-protagonist-not-to-mention-enemies-that-look-like-the-alien-from-Alien vibe. But this time around, we actually get to know Returnal, and see just how it presents itself as a video game, and not just an awesome first look.
We see that speed and dashing are your keys to survival, especially since the aliens are quick to keep up. While the world around the player is eerily slowed-moving, you, playing as a woman we now know as Celine, get to zoom all around this creepy setting.
We got to see not just the world Celine finds herself in but also the home she left behind. Unsurprisingly, Celine notes that she does not feel comfortable, safe, or like her memories (it seems you'll be playing through her memories) are completely her own.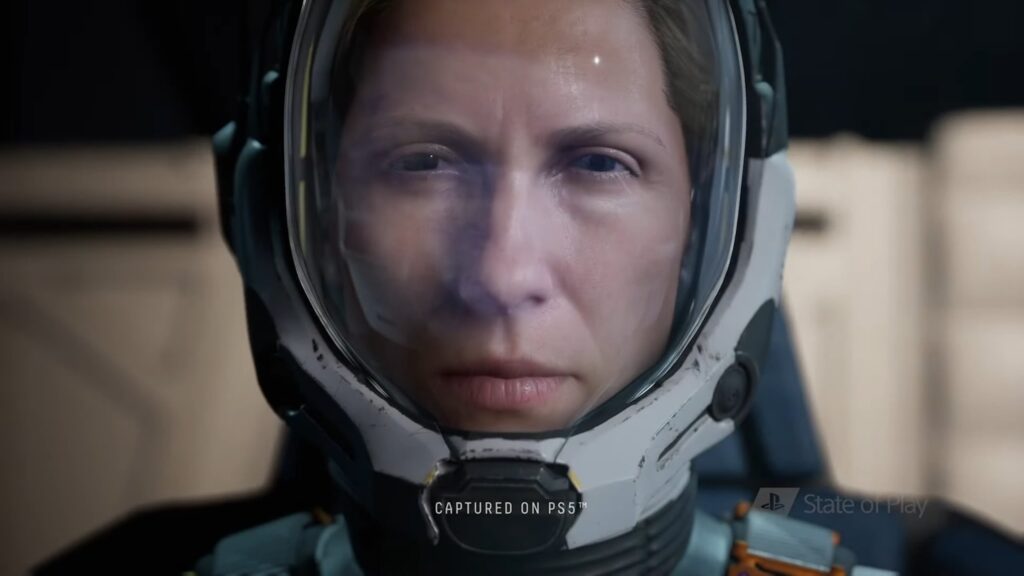 When you die, and yes, you will die, things will change around you. The world will change, enemy spawns will be different, and you will get new weapons and other items that change with every playthrough as well.
With this new information on hand, Returnal has gone from being something we've seen before and have set expectations for to a brand-new type of game with an engaging third-person combat system and a gameplay twist that will make it both intense and exciting to replay. The game immediately seemed promising when it was first revealed, but now it looks like something that's absolutely worth playing.
Returnal will be released on April 30th of this year, giving us just a couple months of holding our breath before we get to learn about Celine and her past.
You can pre-order the game here.