The developers of Rust, Facepunch Studios, along with the EU Rust player base have been subject to an incredible loss. Yesterday, the OVH Cloud data center building in Strasbourg, France caught fire. As a result, 25 servers were taken offline and destroyed. Thankfully the staff was able to evacuate safely and no injuries have been reported. However, a sizeable amount of data has been lost along with player data. Facepunch Studios are currently on overdrive attempting to get servers up and running again.
The incident took place yesterday, firefighters quickly responded to the emergency as reported by Octave Klaba the head of OVH. However, the firefighters were unable to extinguish the fire in SBG2. As a result, the building had to be isolated. Klaba has shared many updates on the situation on Twitter declaring the future plans for the recovery.
"We plan to restart SBG1 + SBG4 + the network by Monday, March, 15th, and SBG3 by Friday, March, 19".
Klaba later explained that new servers will be installed free of charge for the affected customers. As well as adding 10,000 servers in the next 3 – 4 weeks from Roubaix and Gravelines in France. This gives us a potential time window for a full recovery of impacted servers. Although Rust players may be playing sooner than expected.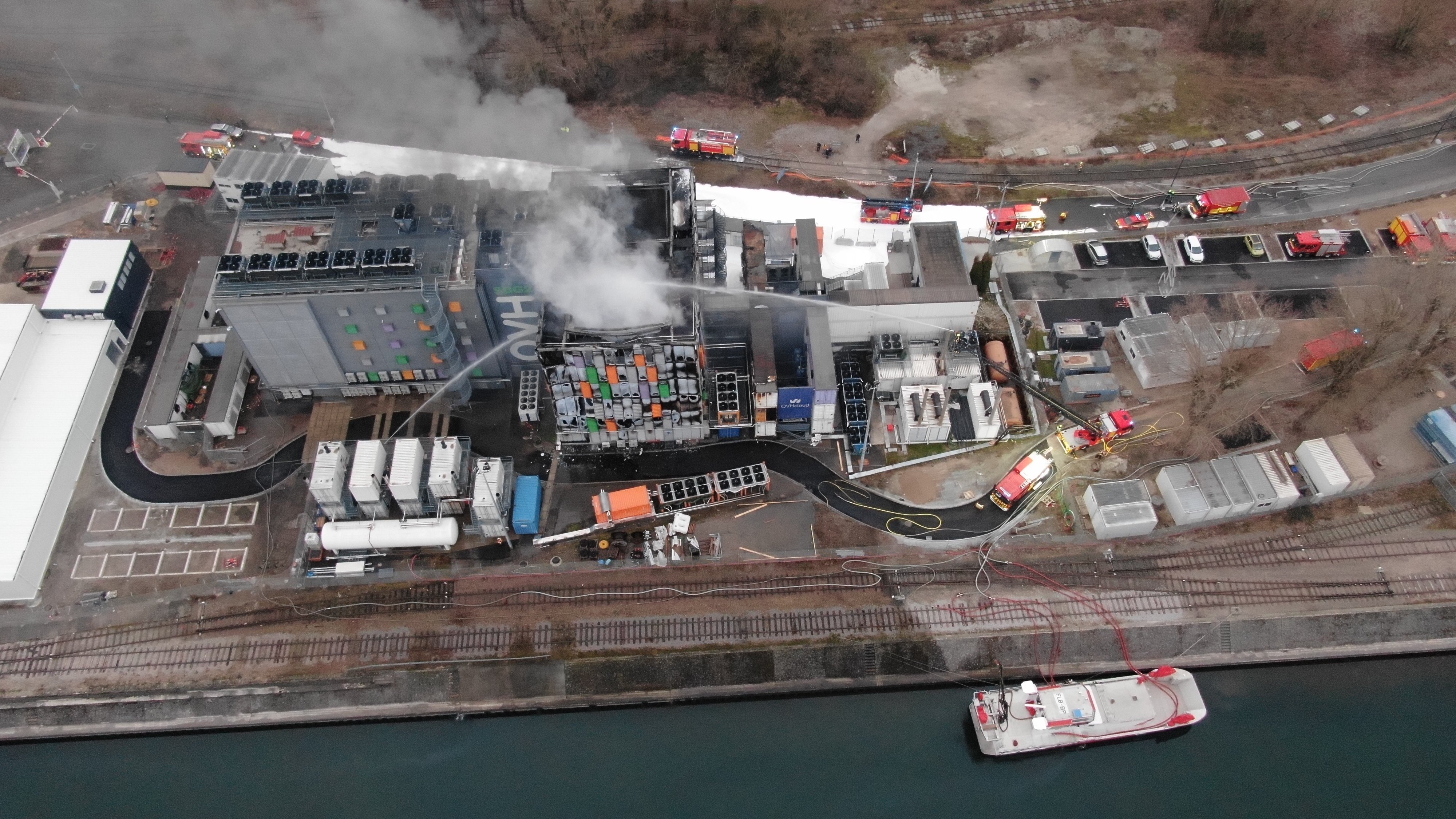 Great Progress in Recovering EU Rust Servers
Facepunch Studios have already made great progress in bringing servers back online for EU Rust Players. They have in fact already recovered an astonishing 15 servers and counting. Bear in mind all data has been wiped from these servers and therefore players will have to start from scratch, however, it's impressive how quickly Rust has recovered.
What Rust Players can do?
Whilst a lot of the downed servers have been recovered, expect to experience some technical issues in the following days. It would be advised to keep an eye on the Rust official Twitter as well as Octave Klaba. It's an extremely unfortunate event that underlines the importance of the backup of data.
You may have lost your precious base, however, like all Rust servers and multiplayer survival games. But you can rebuild and start afresh.
Why not check out our other work such as Team Ninja Address Nioh 2 Crashes Following PC Update. Or We Were Here Forever Is Coming To PS5, Xbox Series X/S, And PC. Head over to our YouTube channel for even more content. Thanks for reading VeryAli!