S.T.A.L.K.E.R 2 is the long-awaited fourth entry in the acclaimed FPS survival horror series. Over a decade has passed since the last title released on Windows PC. On January 15th, Zakhar Bocharov of the GSC Game World team gave fans a small taste of the world they'll be entering once the game finally releases.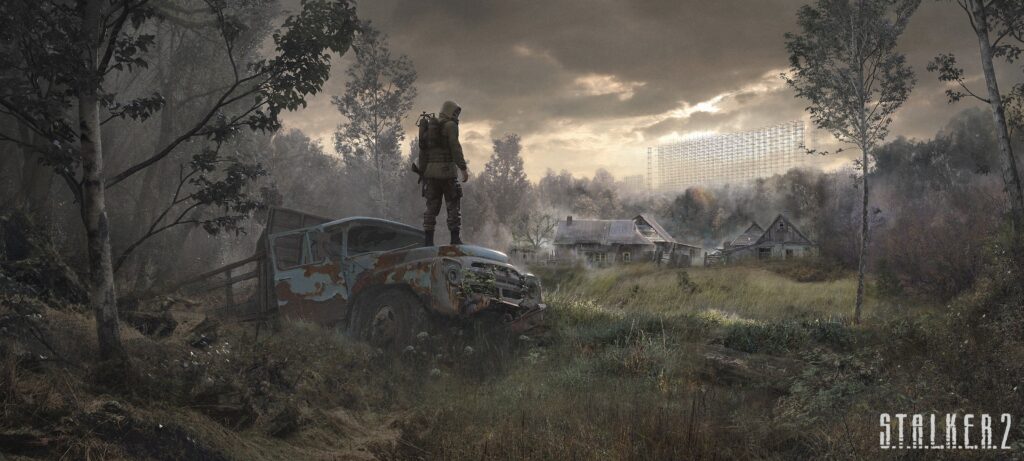 In a dev update on Xbox Wire this past Friday, Bocharov started by laying out how the game will feel when entering the Zone. As he describes, "fast-paced changes of scenery, ominous landscapes and the ever-present feeling of an inevitable danger" will certainly put players on edge. He also provided a few details about the brand new protagonist, Skif.
The S.T.A.L.K.E.R series is known for its incredible atmosphere. The graphics, the music, the narrative… all things serve the atmosphere to create an immersive experience. And it seems the graphics will accomplish this even more effectively on this true next-gen experience.
S.T.A.L.K.E.R 2 Graphics are Realistic and Creepy
Bocharov gives a short description of what we are seeing in this clip:
We also see a small peek of the post-apocalyptic world outside. Ruined walls, a tree blowing in the wind, and gray clouds covering the landscape. While there isn't a whole lot to go on, the graphics are quite stunning in this short clip. The environment is incredibly detailed and the lighting is spot-on.
Even though this update doesn't focus on it, this gives fans a quick clip of the sound design as well. As short as this clip is, you can already almost imagine getting sucked into the world of Pripyat once again. As Bocharov explains, the music is actually the song "Life Line" by Russian rock band Splean.
S.T.A.L.K.E.R Jumps to Console After Rocky Development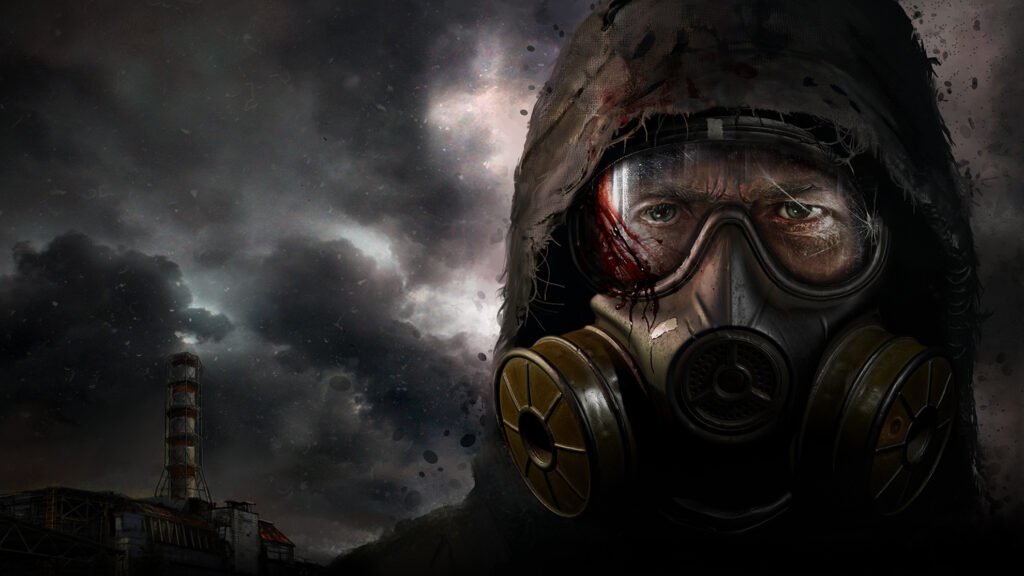 S.T.A.L.K.E.R 2 was initially announced in 2011, not long after the release of Call of Pripyat. Unfortunately for fans, GSC Game World dissolved in 2012 due to unknown reasons and development of the game was promptly cancelled. This seemed to be the end… until GSC Game World re-opened in 2014. A full 4 years passed before the company finally announced in 2018 that the sequel would resume development. The game is slated to release sometime in 2021, although a specific date has not been mentioned.
Another huge development in the series is that it will be make a jump to Xbox as a console exclusive (at least at first). The previous entry in the series received raving reviews and attracted players for years after its release, but console gamers had to pass up the title. This is sure to be a hyped addition to Microsoft's exclusive Xbox line-up, which has been a bit sparse when compared to the PlayStation arsenal in years past. If you have never played any of the S.T.A.L.K.E.R. games, now is a perfect time to do that, as you can get S.T.A.L.K.E.R. : The Complete Bundle on PC -Steam- which includes S.T.A.L.K.E.R.: Call of Pripyat, S.T.A.L.K.E.R.: Clear Sky & S.T.A.L.K.E.R.: Shadow of Chernobyl , all for $7 here.
Thanks for reading! Did you play the previous STALKER games on PC? Are you going to grab this one on console or PC? Let us know in a comment below! While you're at it, check out our coverage of the smart facemask in development by Razer, or rumors about Pokemon Diamond and Pearl remakes.