I'm taking time away from covering the debacle of Cyberpunk 2077, to bring you some wholesome news. The legend Shigeru Miyamoto, creator of Mario (Get Super Mario Odyssey here), The Legend of Zelda (Get The Legend of Zelda: Breath of the Wild here), and Donkey Kong (Get Donkey Kong Country: Tropical Freeze here), spoke this week on his career, being the boss, and family life. And don't worry, there's no hint he may be retiring just yet. Such rumours previously led to Nintendo's stocks dropping 2% in one day which shows just how much the man means to so many people.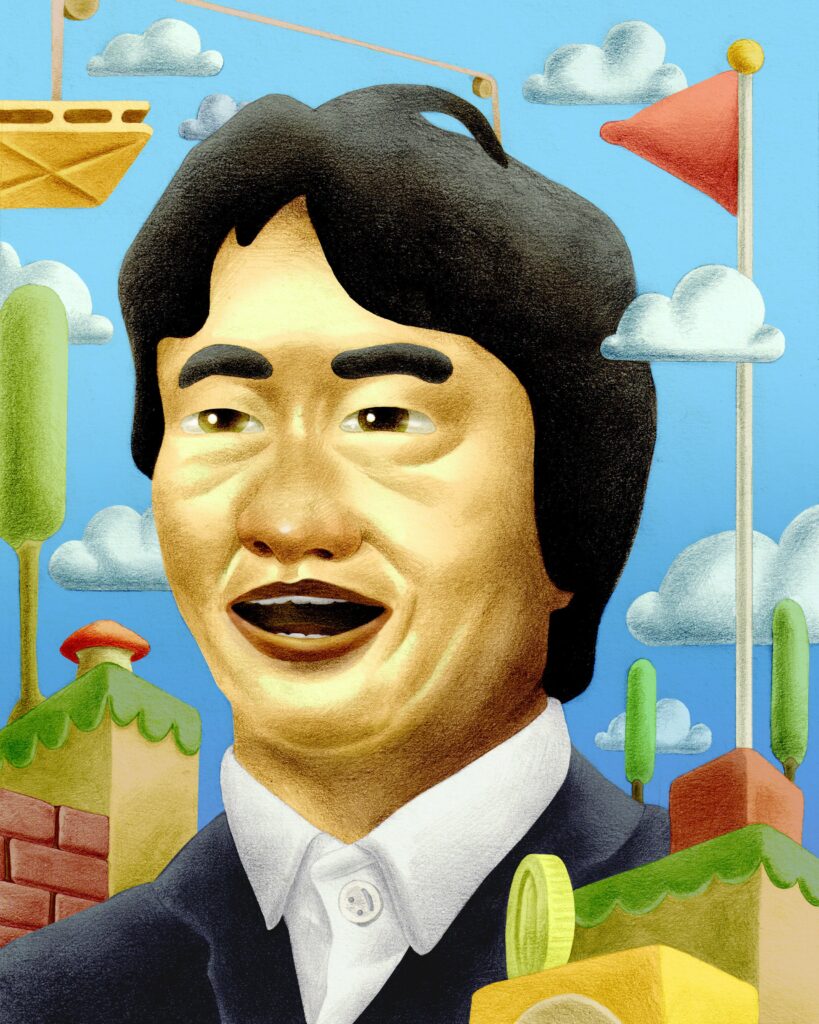 In an interview with The New Yorker, Shigeru Miyamoto reflected on his life since 1977 when he first stepped into Nintendo as a fresh faced 24 year old. Within four years, he brought us Donkey Kong. Another four years and we were first introduced to our dear plumber brother duo. Wanting to move on from the linear, side scroll games, he then was intrinsic to the creation of The Legend of Zelda. Not a bad resume. He has since helped design the Wii and become a sort of mascot for the whole of Nintendo.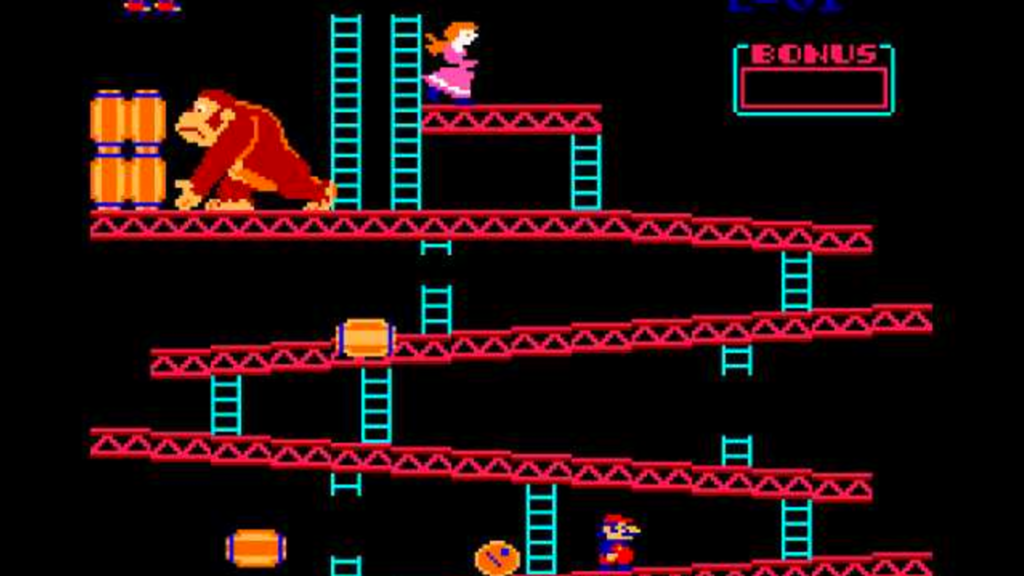 A Family Sega
You'd forgive the man for having an ego with such a reputation, but what is wonderful is the down to earth aura of the man. This is in part thanks to a family that treat him like any other. "At home, I'm a normal dad." he mentions, before talking about how his kids even grew up playing Sega as much as Nintendo.
In fact, the action of his kids playing a rival game helped create the games we love. He was "not jealous so much as inspired to try harder, so that they preferred the ones [he] made." Now that mantle is kept up by his grandkids who are just starting to play games too.
This family-centric ideal has shaped a huge amount of many people's childhoods. Shigeru Miyamoto's view that killing should not be such a simple action in games, is why so many Nintendo titles have very few actual deaths. "Even monsters have a motive, and a reason for why they are the way they are."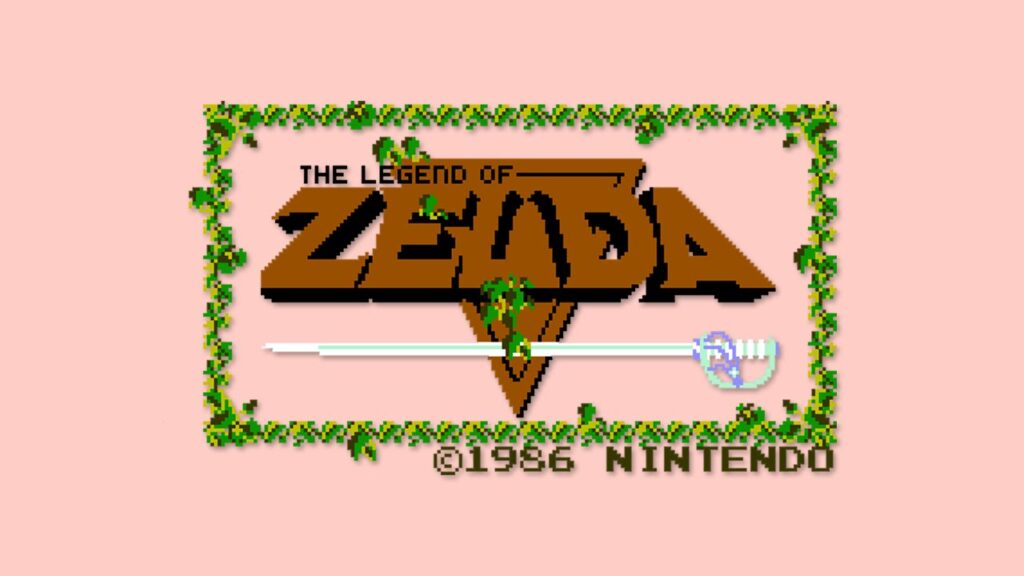 A Kinder Vision
You can't help but feel a little warmth inside when he talks about what he would change about the world either:
"I wish I could make it so that people were more thoughtful and kind toward each other. It's something that I think about a lot as I move through life. In Japan, for example, we have priority seating on train carriages, for people who are elderly or people with a disability. If the train is relatively empty, sometimes you'll see young people sit in these seats. If I were to say something, they'd probably tell me: "But the train is empty, what's the issue?" But if I were a person with a disability and I saw people sitting there, I might not want to ask them to move. I wouldn't want to be annoying.
"I wish we were all a little more compassionate in these small ways. If there was a way to design the world that discouraged selfishness, that would be a change I would make."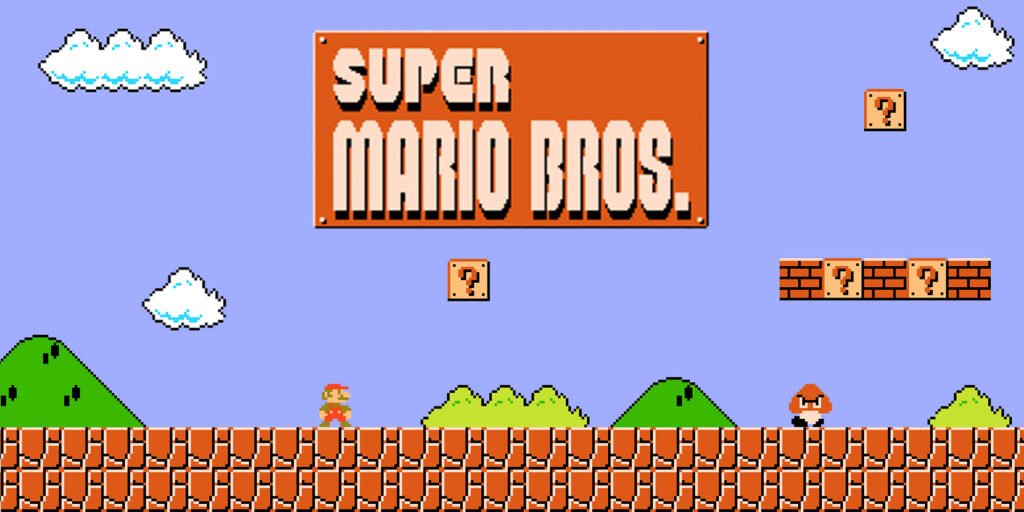 What's Next?
The interview is a wonderful insight into a man who has helped shape the past forty years of gaming. I personally cannot wait to see the results of his latest project: Super Nintendo World at Osaka's Universal Studios. The park is set to open February next year and promises a fun packed experience for all the family. (Get some of Shigeru & Co masterpieces : Super Mario Odyssey here, The Legend of Zelda: Breath of the Wild here, and Donkey Kong Country: Tropical Freeze here).
That's all from me, if you enjoyed this article, why not check out our other work such as Housemarque Shows Off New Returnal Gameplay Footage. Or our BRIGANDINE: The Legend of Runersia Full Review.